Back to Faculty & Staff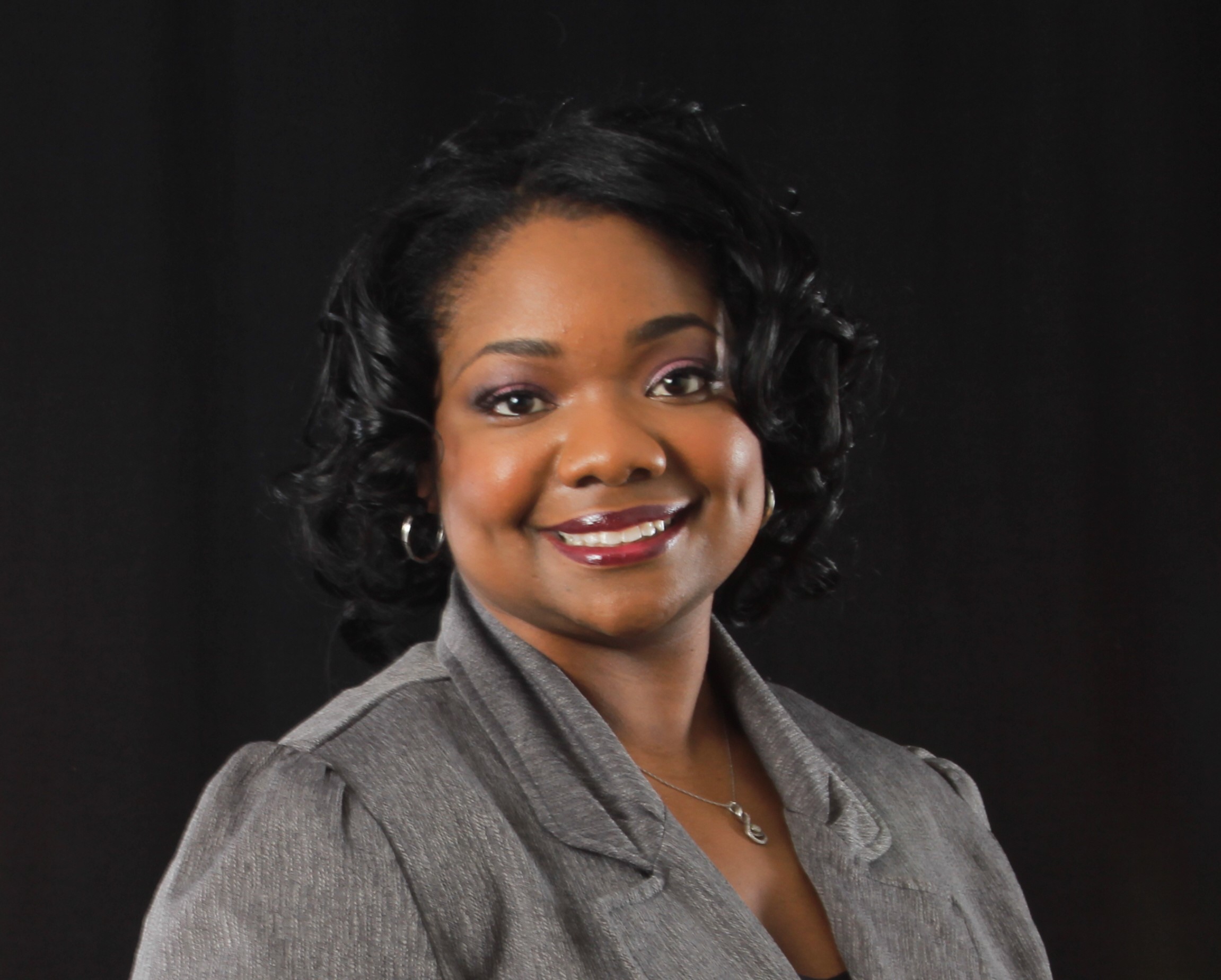 Francesca Weaks
Faculty Researcher and Health Equity Fellow, Center for Health Equity
Dr. Francesca Weaks, an accomplished researcher and health policy advocate, currently serves as a Faculty Researcher and Health Equity Fellow at the Center for Health Equity at the University of Maryland School of Public Health, College Park. She is also the founder and principal of The Genevieve Strategies Group LLC, an organization dedicated to producing public health accountability and social determinants of health policy strategies for communities. With a background in health education and promotion, Dr. Weaks is passionate about building healthy communities by addressing disparities and advocating for equitable policies. Her work has earned her prestigious awards and recognition in the healthcare leadership arena.
Contact
SPH Building, Suite 3302
Departments/Units
Areas of Interest
Core Faculty
North Carolina Agricultural and Technical State University with a Dual Bachelors of Science in Biology & Secondary Education with a minor in Chemistry. She holds a Dual Masters in Health Science with a concentration in Health Administration and Community Health from Towson University and holds her Doctorate in Public Health with a focus in Health Policy & Management from Morgan State University.