Back to Faculty & Staff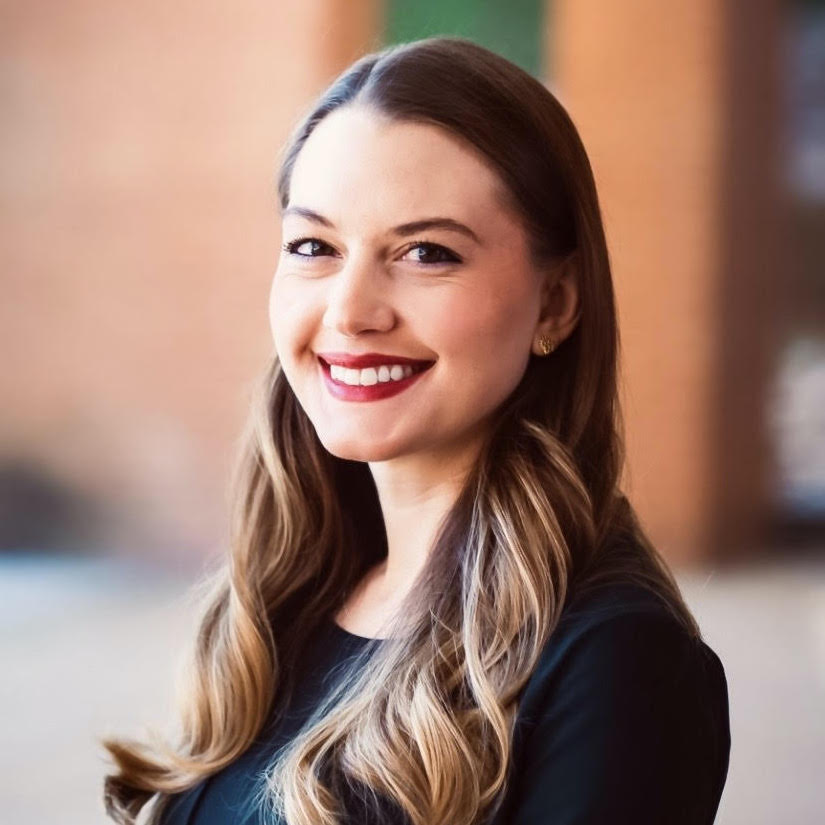 Kristen K. Coleman
Assistant Research Professor, Maryland Institute for Applied Environmental Health
Dr. Kristen K. Coleman is an assistant research professor at the UMD School of Public Health and former research fellow in the Emerging Infectious Diseases Programme at Duke-NUS Medical School and the Department of Medicine at NUS Yong Loo Lin School of Medicine in Singapore. Dr. Coleman has performed infectious disease research in Singapore, Malaysia, Vietnam, China and the US, with a special focus on surveillance and transmission of respiratory viruses (e.g., influenza virus, adenovirus, coronavirus).
She is a member of the Public Health Aerobiology, Virology and Exhaled Biomarker Laboratory (PHAB Lab) at the Maryland Institute for Applied Environmental Health.
Areas of Interest
Respiratory Virus Transmission; Respiratory Virus Epidemiology
BA, Global Studies, 2013, University of Toledo
PhD, Biology (Ecology Track), 2017, University of Toledo
1. Coleman KK, et al. Viral Load of SARS-CoV-2 in Respiratory Aerosols Emitted by COVID-19 Patients while Breathing, Talking, and Singing. Clinical Infectious Diseases 2021; doi: 10.1093/cid/ciab691. URL: https://academic.oup.com/cid/advance-article/doi/10.1093/cid/ciab691/6343417
2. Coleman KK, Robie ER, Abdelgadir A, Kozhumam AS, Binder RA, & Gray GC. Six Decades of Human Adenovirus Type 4 Infections Reviewed: Increasing Infections Among Civilians Are a Matter of Concern. Clinical Infectious Diseases 2021; doi: 10.1093/cid/ciab146.
3. Chia PY*, Coleman KK*, Tan YK*, Ong SWX*, Gum M, Lau SK, et al., for the Singapore 2019 Novel Coronavirus Outbreak Research Team. Detection of Air and Surface Contamination by SARS-CoV-2 in Hospital Rooms of Infected Patients. Nature Communications 2020; 11:2800. doi:10.1038/s41467-020-16670-2
4. Coleman KK, et al. Adenoviral Infections in Singapore: Should New Antiviral Therapies and Vaccines Be Adopted? J Infect Dis Volume 221, Issue 4, 15 February 2020, Pages 566–577, jiz489, doi:10.1093/infdis/jiz489
5. Coleman KK, Sigler WV. Airborne Influenza A Virus Exposure in an Elementary School. Scientific Reports 2020 Feb 5;10(1):1859. doi:10.1038/s41598-020-58588-1
6. Binder RA, Alarja NA, Robie ER, Kochek KE, Xiu L, Rocha-Melogno L, Abdelgadir A, Goli SV, Farrell AS, Coleman KK, Turner AL, Lautredou CC, Lednicky JA, Lee MJ, Polage CR, Simmons RA, Deshusses MA, Anderson BD, and Gray GC. Environmental and Aerosolized SARS-CoV-2 Among Hospitalized COVID-19 Patients. J Infect Dis 2020; doi: 10.1093/infdis/jiaa575.
7. Le YH, Nguyen KC, Coleman KK, Nguyen TT, Than ST, Hai PH, Manh ND, Nghia ND, Dan PT, Mai HV, Long TP, Bailey ES, Warkentien TE, Gray GC. Virus Detections Among Patients with Severe Acute Respiratory Illness, Northern Vietnam. PLoS ONE 2020. 15(5): e0233117. doi:10.1371/journal.pone.0233117
8. Bui VN, Nguyen TT, Nguyen-Viet H, Bui AN, McCallion K, Hu-Suk L, Than ST, Coleman KK, & Gray GC. Bioaerosol Sampling to Detect Avian Influenza Virus in Hanoi's Largest Live Poultry Market. Clinical Infectious Diseases 2019 Mar 5;68(6):972-975. doi:10.1093/cid/ciy583
9. Yadana S, Coleman KK, Nguyen TT, Hansen-Estruch C, Kalimuddin S, Thoon KC, Low JG, & Gray GC. Monitoring for Airborne Respiratory Viruses in a General Pediatric Ward in Singapore. J Public Health Res. 2019; 8(3). doi:10.4081/jphr.2019.1407
10. Coleman KK, Nguyen TT, Yadana S, Hansen-Estruch C, Lindsley WG, & Gray GC; Bioaerosol Sampling for Respiratory Viruses in Singapore's Mass Rapid Transit Network. Scientific Reports 2018; 8:17476 doi:10.1038/s41598-018-35896-1
11. Borkenhagen LK, Mallinson KA, Tsao RW, Ha SJ, Lim WH, Toh TH, Anderson BD, Fieldhouse JK, Philo SE, Chong KS, Lindsley WG, Ramirez A, Lowe JF, Coleman KK, & Gray GC. Surveillance for Respiratory and Diarrheal Pathogens at the Human-Pig Interface in Sarawak, Malaysia. PLoS ONE 2018; 13(7). doi:10.1371/journal.pone.0201295
*denotes co-first authorship