Back to Faculty & Staff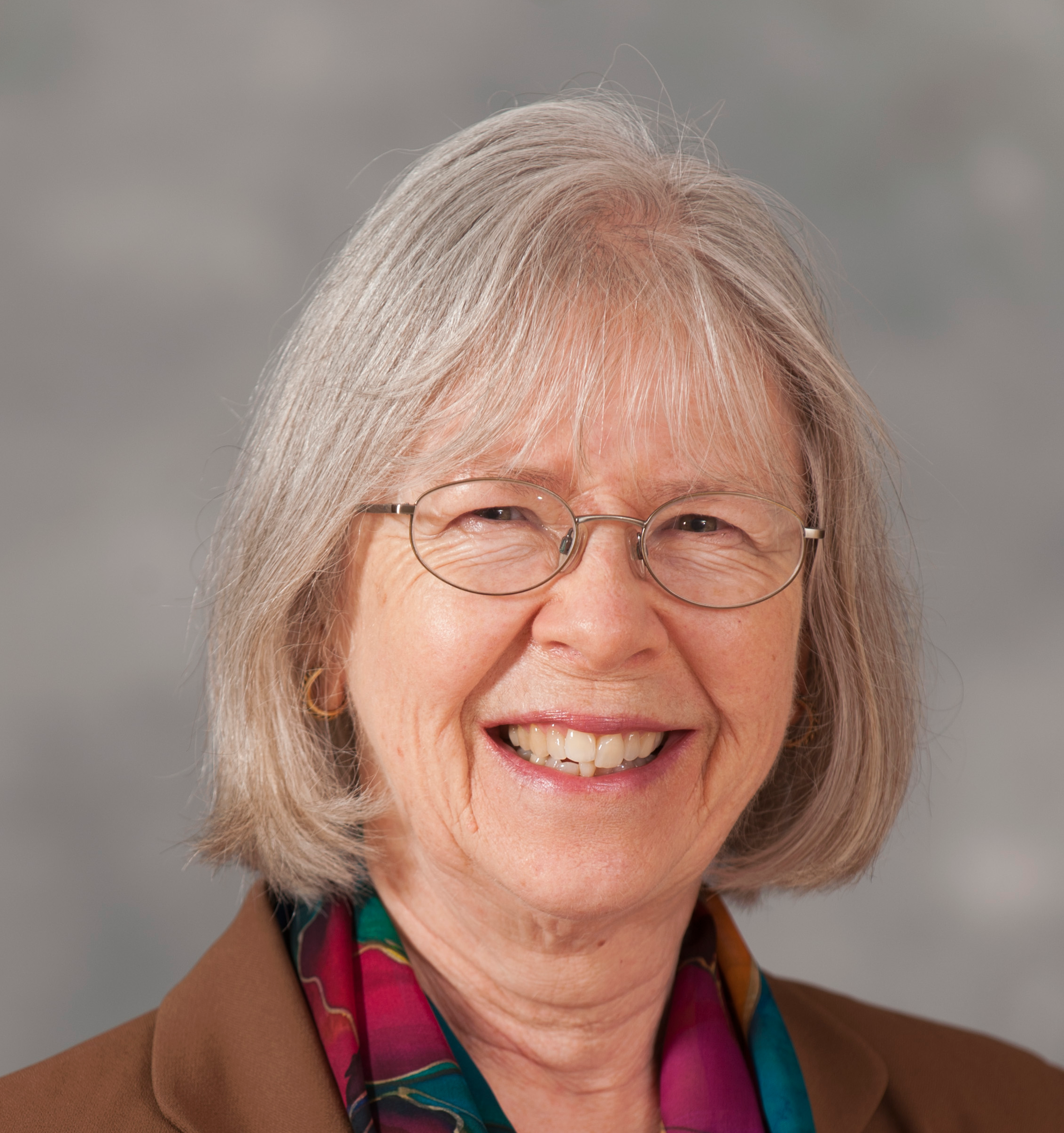 Sandra L. Hofferth
Professor Emerita, Family Science
Dr. Hofferth received her PhD in Sociology from the University of North Carolina in 1976. From 1983 to 1988 Hofferth served as Health Scientist Administrator in the National Institute of Child Health and Human Development. From 1977 to 1983 and from 1988 to 1994 she was Research Associate and then a Senior Research Associate at the Urban Institute in Washington, DC, where she directed the National Child Care Survey 1990 and collaborated on A Profile of Child Care Settings.
From 1994 to 2001 she was Senior Research Scientist at the Institute for Social Research of the University of Michigan where she co-directed the Michigan Panel Study of Income Dynamics and directed its Child Development Supplement. Hofferth has researched family issues in the context of public policy for more than 35 years.
Contact
Departments/Units
Areas of Interest
Emeriti
In 2012, Dr. Hofferth was awarded the Distinguished Career Award, sponsored by the American Sociological Association Family Section, for outstanding contributions to the Sociology of Family. She has served on the Policy Council of the Association for Public Policy Analysis and Management, as Vice President of the Population Association of America, and as Chair of the American Sociological Association's Sociology of Children Section.
She has published 3 books and more than 100 articles and book chapters. She is currently Principal Investigator on a project funded by NICHD to provide web-based access to data from the American Time Use Survey and international time-use studies. She is the principal investigator on an NSF-funded Research Coordination Network to explore the establishment of Social Observatories in the Social, Behavioral, and Economic Sciences.
PhD, Sociology, 1976
University of North Carolina at Chapel Hill
College (HLHP) Research and Development Award, 2005.
Jensen Lectureship, jointly sponsored by the American Sociological Association and Duke University for research contributing to the goal of providing social action with a more rational grounding in tested knowledge, 1991-92
Hofferth, Sandra & Goldscheider, Frances. Family Heterogeneity over the Life Course. Handbook of Life Course Sociology, Volume II. Michael Shanahan, Jeylan Mortimer, and Monica Kirkpatrick Johnson (Eds.). Springer Press, 2015, forthcoming
Lee, Y., Hofferth, S., Flood, S., Fisher, K. Reliability, validity, and variability of the subjective well-being questions in the 2010 well-being module of the American Time Use Survey. Social Indicators Research, forthcoming. DOI: 10.1007/s11205-015-0923-8.
Conley, D., Aber, L, Brady, H., Cutter, S., Eckel, C., Entwisle, B., Hamilton, D., Hofferth, S., Hubacek,K., Moran, E., & Scholz, J. Big data, big obstacles. The Chronicle of Higher Education. February 5, 2015.
Moran, E., Hofferth, S., Eckel, C., Hamilton, D., Entwisle, B. ,Aber, J. L., Brady, H.E., Conley, D., Cutter, S., Hubacek, K. & Scholz, J. Opinion: Building a 21st-century infrastructure for the social sciences.  Proceedings of the National Academy of Sciences 111(45):15855-15856, November 11, 2014.
Goldscheider, F., Hofferth, S., and Curtin, S. Parenthood and leaving home in young adulthood.  Population Research and Policy Review 2014. DOI 10.1007/s11113-014-9334-9