Exploring the Biological, Psychological and Sociological Factors Associated with Black Men's Experiences of Trauma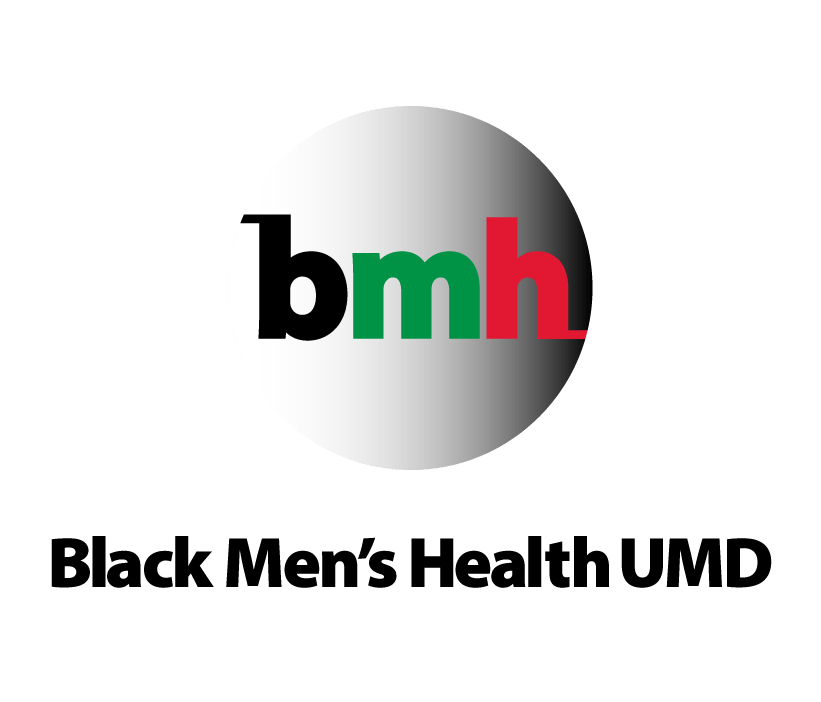 The Black Men's Health UMD study explores the biological, psychological and sociological factors associated with black men's experiences of trauma by drawing on complementary quantitative and qualitative methods for both basic and applied research. In order to explore trauma past, present, and future, the study will:
Gather a more complete understanding of how black men give meaning to prior trauma and violence, particularly childhood experiences;
Assess the ongoing stress and risk in toxic environments, including stressors like incarceration, family conflict, racialized violence of police and gang activity, and limited employment and educational opportunities; and
Catalog the creation of strategies for healthy resilience to toxic environments.
Get Involved
The Black Men's Health UMD study has several ways you can get involved. First, we are actively recruiting Black men who want to be part of the study. Second, we are creating collaborations with researchers and students interested in this project. Third, we are connecting with social workers, physicians, and community health practitioners that work with Black men. If any of these describe you, please consider connecting with us so we can speak with you.