The Department of Health Policy and Management leads the university's interdisciplinary Center on Aging, dedicated to "healthy and productive" aging and the creation of age-friendly communities. Center on Aging researchers are involved with many of the health, economic and social policy issues that concern us as we grow older. Among the myriad of issues the center is focusing intently on are the costs and liabilities of private insurance coverage for long-term care, the problems of older women, the needs of elderly with lifelong disabilities, the accessibility, quality, and efficiency of services to the elderly, and the needs of families providing care to elderly members.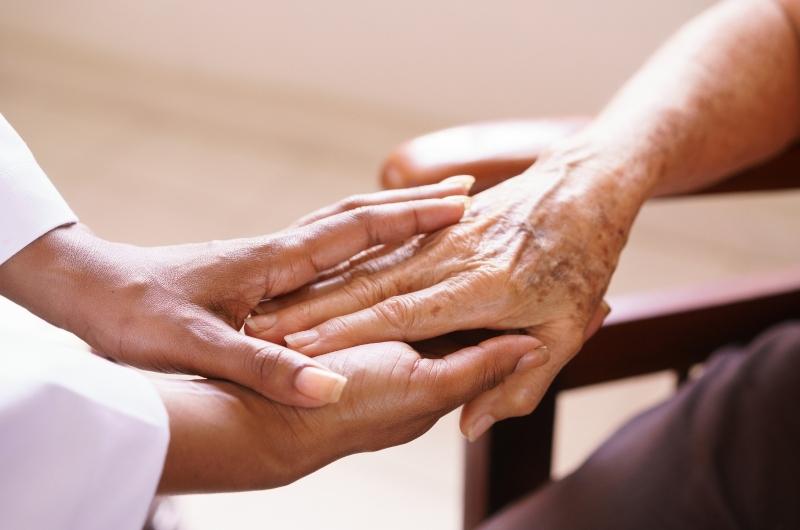 Gerontology Certificate
The multi-disciplinary Graduate Gerontology Certificate Program (GGCP) is a Board of Regents approved program that addresses the national need to educate professionals to work with the growing population of baby boomers and older persons.  The GGCP offers students an individually tailored curriculum of course work, supervised internships and research.