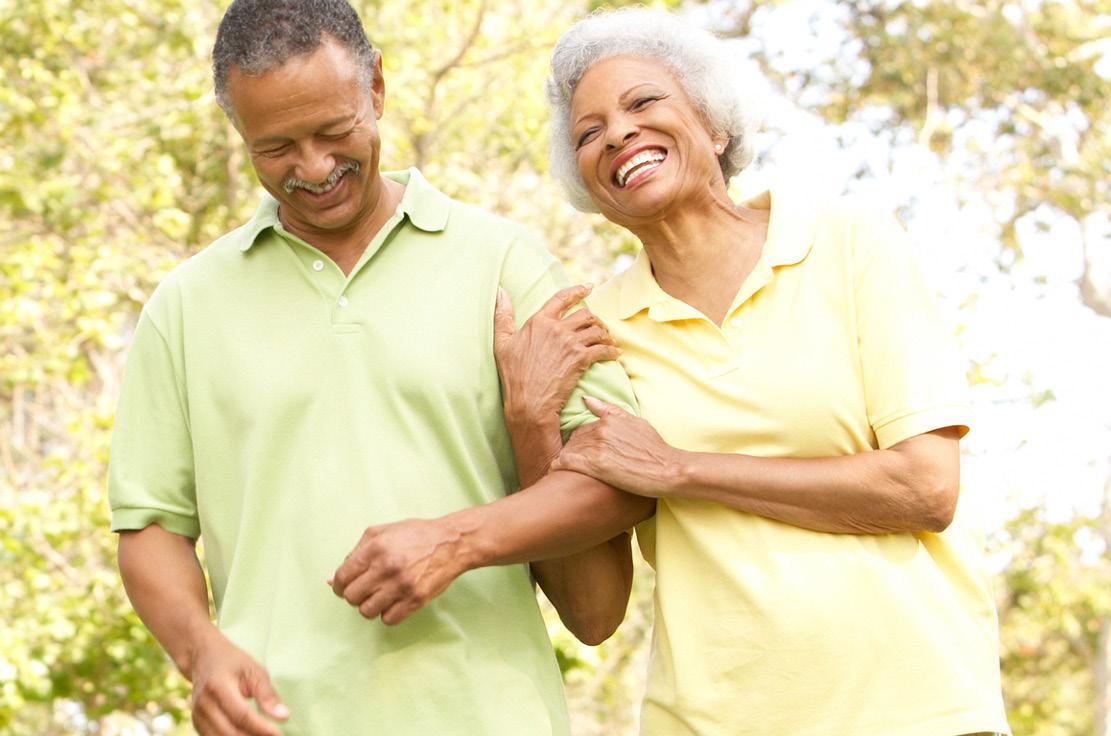 Founded in 1974, the University of Maryland Center on Aging is an all-university, interdisciplinary institution designed to foster basic, applied and policy research, education and public service in the areas of health promotion, disease prevention and human aging. Philosophically, the Center is dedicated to "healthy and productive" aging. The Center utilizes a multidisciplinary team approach to improve the quality of life and health status of America's elderly population.
Primary objectives of the Center are:
To conduct interdisciplinary research that will lead to the advancement of knowledge about human aging;
To provide education, professional and preprofessional in-service training on aging with an interdisciplinary focus;
To promote a deeper understanding of the capacities of older people and an increased recognition of the special needs associated with this growing population;
To better understand how society will meet the challenge of financing long-term care services for its frail elders.
The Center on Aging researchers are involved with many of the health, economic and social policy issues that concern us as we grow older. Among the myriad of issues the Center is focusing intently on are the costs of long term and liabilities of private insurance coverage for long-term care, the improvement of quality of care for Medicare beneficiaries, the prevention of Alzheimer's disease, the rehabilitation of arterial function in older adults with Peripheral Artery Disease, the implications of policies on life expectancy, and the navigation of the rural health system for older adults.
The metropolitan Washington, DC, area offers a rich environment for research and teaching in geriatrics and gerontology. It is home to the National Institute on Aging of the National Institutes of Health, the U.S. Administration on Aging, the Health Care Financing Administration, the Social Security Administration, the U.S. Department of Labor, the U.S. Public Health Service, the U.S. Department of Health and Human Services, the Library of Congress, and other Washington-based public interest groups and professional associations actively concerned about the aging population. Major research and policy institutions, libraries, and think tanks are located in the area and the Center on Aging at the University of Maryland draws extensively on those resources and opportunities. The proximity of these resources allows the Center to bring a national perspective to research and evaluation work done with state and local governments across the country.