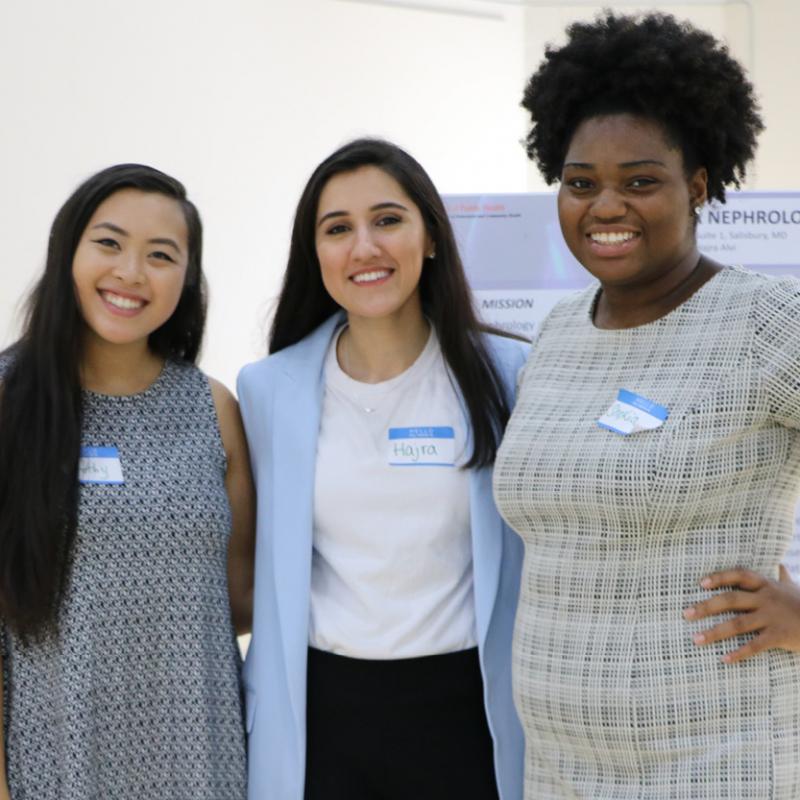 Health Happens in Families
In the Family Science major, students study families, the challenges they face, and ways to help them succeed in today's society. The curriculum focuses on individual and family development over the life span, examining social, cultural, economic, and historical trends that affect family functioning, and their physical and mental health.
Perfect for those interested in
Child and family development 

Health of culturally diverse families 

Changing family structures/lifestyles

Poverty and social services

Family law 

Crises and impacts of trauma  

Violence prevention

Family health and well-being

Sexual and reproductive health 

Mental health
Career Paths
Human resources

Family counseling 

Program management

Public policy analysis

Education

Social work 

Public Health
Behavioral health
Law
Nursing
Medicine
Pharmacy
Dentistry
Midwives
Advocacy for children, youth, and families
Healthy aging
Program Overview
The Family Science major focuses on the study of families and the problems they face in contemporary society. The major offers excellent training in scientific methods to understand family development, behavior, and strengths and to solve family problems. Students learn to describe, explain, and improve the quality of family life through education, applied research, policy analysis, and human services program management.