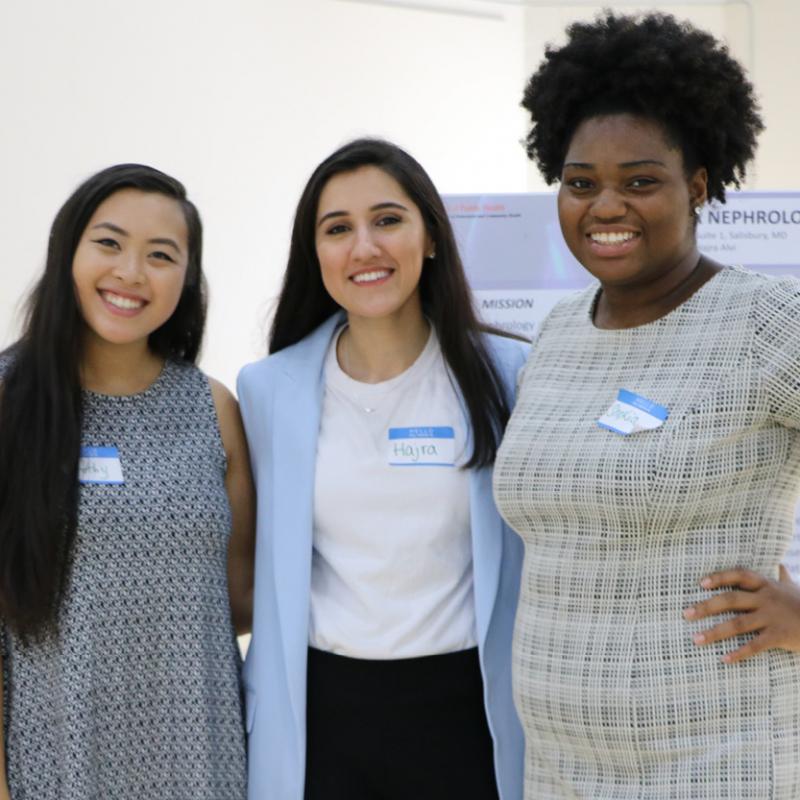 Health Happens in Families
The Family Science major focuses on the study of families, their health and well being, and the social determinants that affect family life and health. The major offers excellent training in scientific methods to understand family systems, their interactions with broader societal structures, and strategies to enhance their health, well-being, and functioning. Students learn to describe, explain, and improve the quality of family life, health and well-being through education, applied research, policy analysis, human services program management and internships.
Perfect for those interested in
Child and family development 

Health of culturally diverse families 

Changing family structures/lifestyles

Poverty and social services

Family law 

Crises and impacts of trauma  

Violence prevention

Family health and well-being

Sexual and reproductive health 

Mental health
Career Paths
Human resources

Family counseling 

Program management

Public policy analysis

Education

Social work 

Public health
Behavioral health
Law
Nursing
Medicine
Pharmacy
Dentistry
Program Overview
The vision of our Department of Family Science in the School of Public Health is that families are the foundation of society and the public's health. We seek  to promote the physical, mental, and social wellbeing of all families in order to eliminate the burden of disease and health disparities, and to foster resilience and social justice.
The curriculum focuses on individual and family development over the life span, examining social, cultural, economic, and historical trends that affect family functioning, physical and mental health. Each student also completes a 120-hour (minimum) internship course, providing an opportunity to apply coursework in a professional position.  Our students can also avail themselves of opportunities to work with our faculty on research projects.