The Happiness and Wellness Initiative aligns with the University of Maryland School of Public Health's mission: "to promote and protect the health and well-being" of our diverse communities throughout Maryland, the nation, and the world.
Vision: To promote happiness and well-being for all, aligning with the University of Maryland School of Public Health Vision of "physical, mental, and social health and well-being for all people throughout our local and global communities."
Mission: To proactively strengthen health and wellness, while prioritizing resiliency, through strength-based communications, training, curriculum, research, and assessment. 
The Well Terp
Science-based wellness tips, techniques and strategies to improve your own well-being from certified health and wellness experts in the field!
View The Well Terp
Some Good News
Our Happiness and Wellness Initiative shares "some good news" from the SPH and our extended community. Submit your own good news by email to happyandwell@umd.edu.
Read Some Good News
Meet the Happy and Well Team
Erin McClure
Happiness and Wellness Director

As part of the School of Public Health senior leadership team, Erin McClure oversees operations and partnerships, building on strengths, implementing best practices and supporting the school and campus in enacting their equity and inclusion values and mission.
Read more about Erin McClure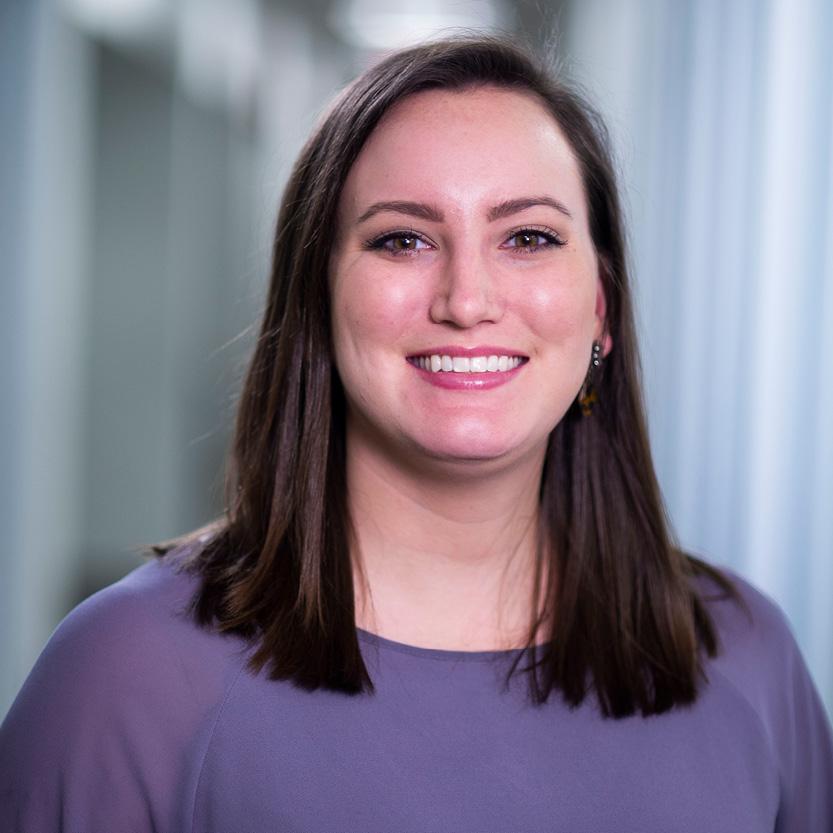 Caitlin Waite
Happiness and Wellness Program Administrative Specialist

Caitlin Waite is a Program Administrative Specialist in the Office of the Dean. Her duties include providing administrative and travel support for the Dean and Associate/Assistant Deans, overseeing the Dean's Office front desk and serving as college-level coordinator for the APT and PTK processes for SPH Faculty.
Read more about Caitlin Waite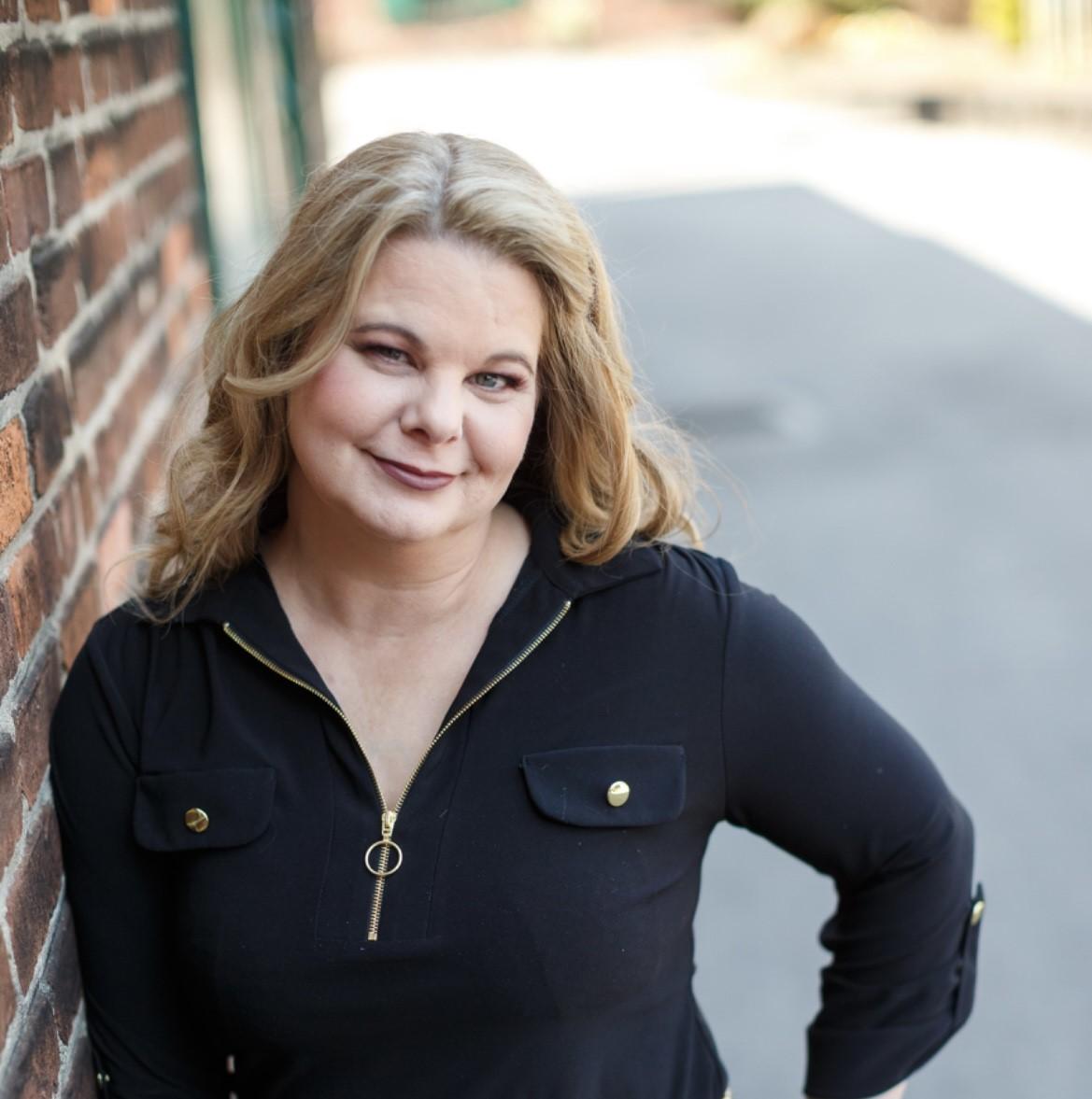 Bonnie Miranda
Happiness and Wellness Project Manager 

Bonnie currently manages all aspects of the Happiness and Wellness Initiative. She is a professional administrator and cat herder formerly of the Office of Faculty Affairs, where she was responsible for administration and oversight of the University's Appointment, Promotion, and Tenure ("APT") processes, workshops, and Committees. Prior to her decade here at UMD, Bonnie was a horse trainer, business manager, and equine nutrition consultant.
Read more about Bonnie Miranda
Daniella Hanau
Happiness and Wellness Project Intern
 
Olivia Horowitz
Happiness and Wellness Project Intern
Corinne Yelsits
Happiness and Wellness Project Intern
SPH Happiness and Wellness Initiative Campus Partners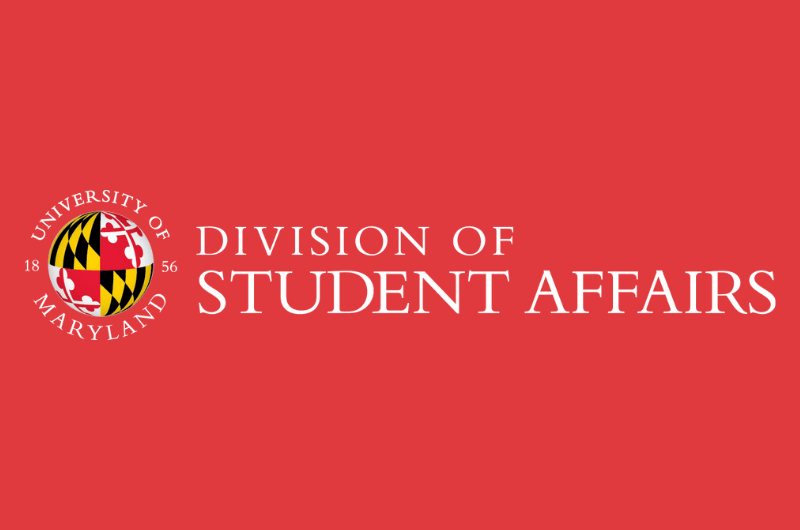 Student Affairs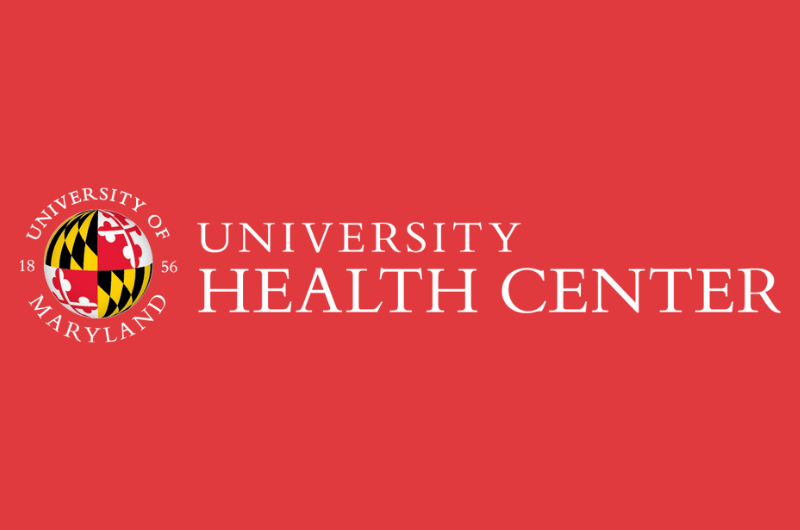 Health Center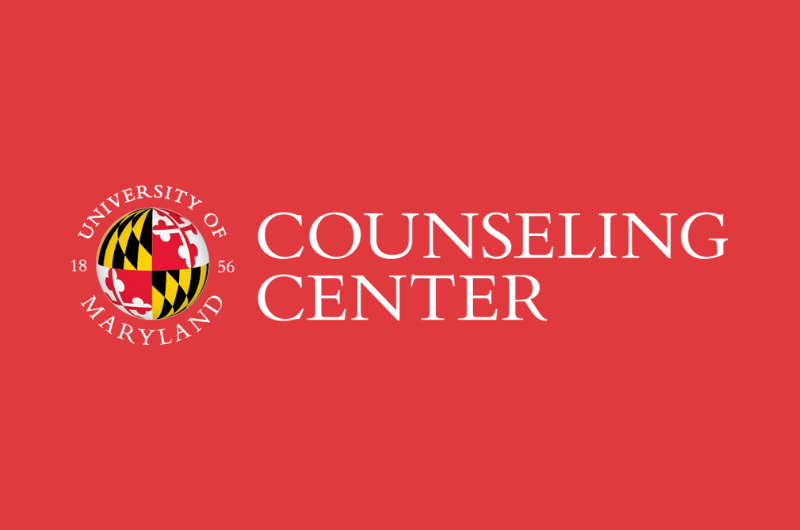 Counseling Center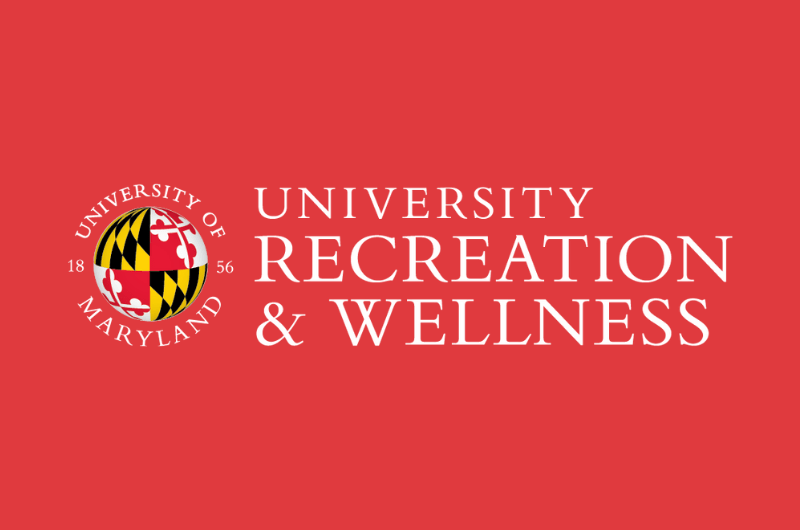 Recwell
Resident Life