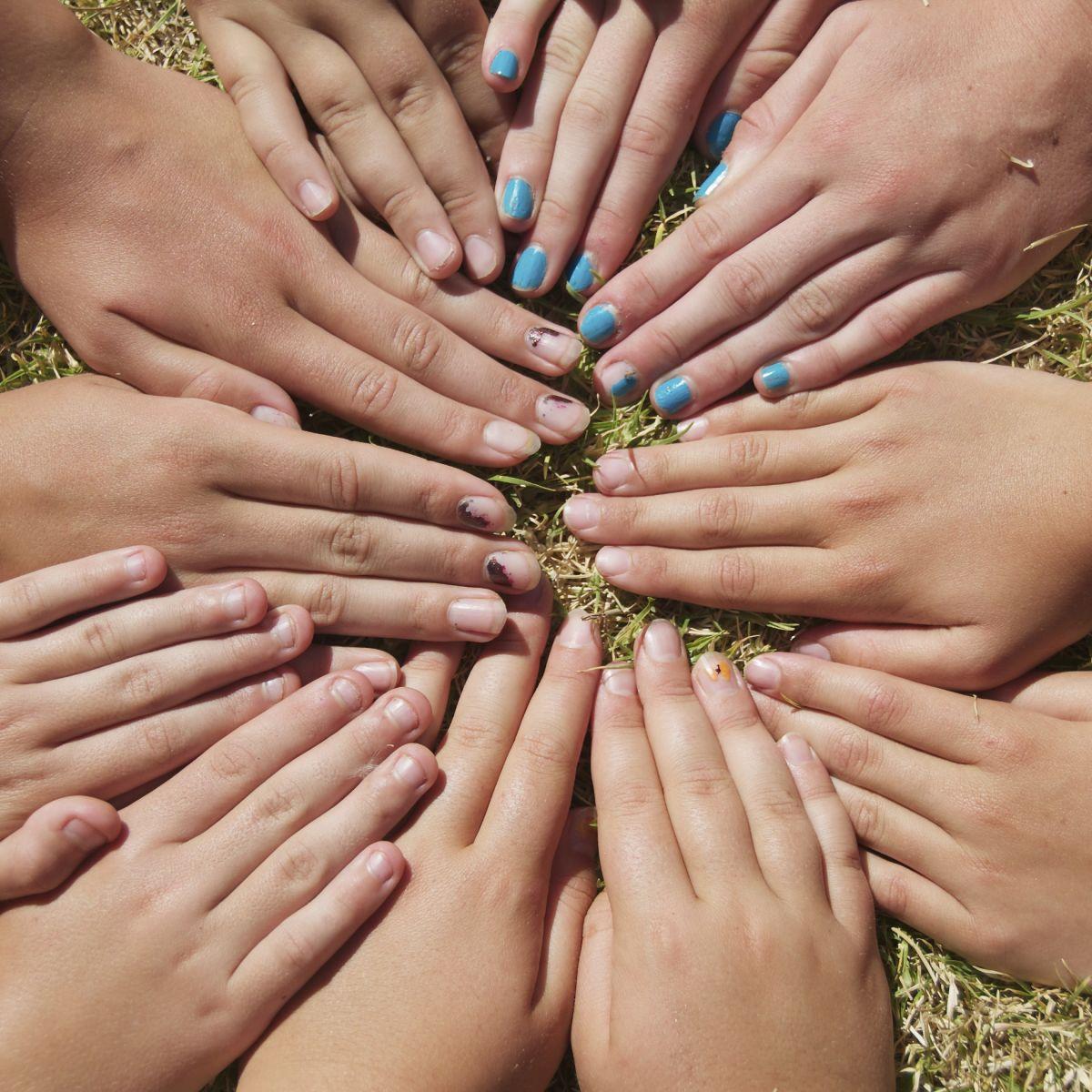 What is Behavioral and Community Health?
Behavioral and community health focuses on individual and community lifestyle behaviors and aspects of our social environment that affect our health.  Practitioners and researchers in this field use theory and evidence-based practices to seek out ways to encourage people to make healthy choices. We prepare graduates to improve the health of communities through health promotion and disease prevention. By understanding the different aspects of behavioral and community health, students are able to actively engage with communities to develop approaches and solutions to everyday health issues.
We aim to improve the public's health through the application of social and behavioral sciences. Through studying behavior, graduates are able to not just understand the disease but are also able to modify the incidence, prevalence, and mortality rates of many diseases that affect the communities in which we live. Additionally, community health specialists promote more efficient uses of health services, adopt self-care practices, and participate actively in the design and implementation of health programs.
Our department works to establish community relationships in order to develop community interventions. The faculty and students of this department promote and fosters active collaboration with researchers and community partners from many different specialties and institutions. By working with the University of Maryland, the department has established several partnerships and research and service centers that work to actively engage the community in a variety of capacities.
Some public health issues addressed include:
Prevention of Sexually Transmitted Diseases and HIV
Women's Health
Health Communication
HIV/AIDS Prevention and Intervention
Health Disparities
Tobacco Control and Prevention
Adolescent Health
Mental Health
Drug and Alcohol Abuse
Cancer Prevention
Obesity & Nutrition
Our Teaching Philosophy
The Department of Behavioral and Community Health prides itself on student-centered, inclusive teaching. Our faculty focus on:
Providing an inclusive learning community. 

Providing a cohesive and synergistic curriculum that gives you the skills needed to be a community health practitioner/researcher.

Helping you understand how each class will frame your professional life.

Understanding that the role of "student" is but one part of your life and aim to work through bi-directional communication with each student to be successful.

Equipping you, the student, to become a lifelong learner.
Our diversity may be reflected by differences in race, culture, age, religion, sexual orientation, socioeconomic background, and myriad social identities and life experiences. The goal of inclusiveness, in a diverse community, is to encourage and appreciate expressions of different ideas, opinions, and beliefs turning potentially divisive conversations or interactions into opportunities for both personal and professional growth. In each class, we work together to develop a learning community that is inclusive, respectful, open, and honest.
To help accomplish this: 
If you have a name and/or set of pronouns that differ from those that appear in your official UMD records, please let your instructor know.

If you feel like your performance in the class is being impacted by your experiences inside or outside of class, please don't hesitate to talk with your instructor. We want to be a resource for you. You can also submit anonymous feedback by presenting your concerns to the Director of Undergraduate Studies, Director of Graduate Studies, or your academic advisor (which will lead to your instructors making a general announcement to the class, if necessary, to address your concerns).

We (like many people) are still in the process of learning about diverse perspectives and identities. If something was said in class (by anyone) that made you feel uncomfortable, please talk to us about it. (Again, anonymous feedback is always an option).
Furthermore, it is recognized by the faculty of this department that much of the science we have known and learned is built on a small set of privileged voices. It is our aim to amplify the voices of minoritized researchers and are in the process of transforming our courses to provide materials that are diverse and inclusive, which is important to our learning mission. As future public health professionals, we hope you will help us achieve that mission.