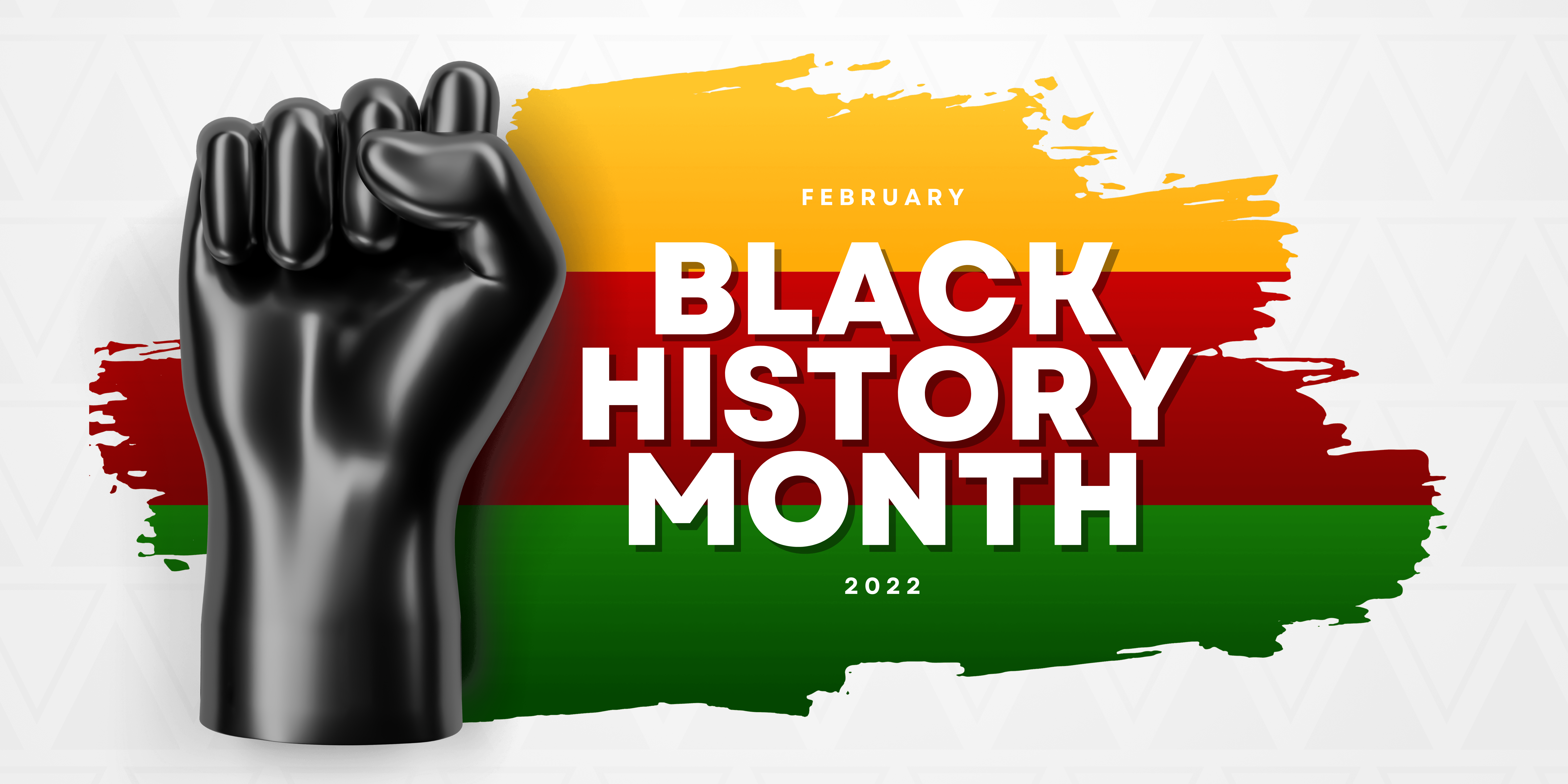 Black History Month at SPH and Around UMD
Online
February 8, 2:00 PM - 3:30 PM EST
The Baha'i Chair for World Peace will host a presentation by Dr. Yohuru Williams exploring the history of the struggle for racial equality in the United States from the Civil Rights era through the contemporary Black Lives Matter Movement with an exploration of key episodes and moments in US History.
SPH Friedgen Lounge
Monday, February 21 | 1:30 pm EST

Join the Department of Kinesiology and School of Public Health for a Black History Month lecture by Kevin Blackistone facilitated by Dr. Ronald Mower, Tori Justin and Brandon Wallace on a topic related to the intersection of sports, politics and culture particularly as it relates to public health. The lecture will be an in-person event on Feb 21st at 1:30 pm EST followed by a Q & A session on supporting topics like:
Endangered black

men

Treatment of black men by UMD athletics

The (failed) war on drugs, new policing and 'tough-on-crime sentencing laws that explicitly targeted urban spaces and Black

bodies
Online
Tuesdays, February 22 - March 29 | 6:00 PM - 7:00 PM EST
Join the UMD School of Public Health Alumni Network as they launch a new book club for the SPH community. The first book will be the #1 New York Times Bestseller The Immortal Life of Henrietta Lacks. 
Exhibit Located in the SPH Lobby through mid-February
Virtual Panel Discussion on March 4 | 1:30 PM - 3:00 PM EST
The School of Public Health welcomes Washington Post (WAPO) reporter and Associate Professor in the College of Journalism DeNeen Brown for a Public Health Panel Conversation on the Tulsa Race Massacre. This panel is in conjunction with the showing of the Tulsa Race Massacre Exhibit (details below).
In 1921, the Greenwood District in Tulsa, OK, popularly known as America's "Black Wall Street" (with 35 blocks) was burned to the ground. Until then, the Greenwood District was one of the most prominent concentrations of African American businesses in the United States. DeNeen Brown, Washington Post (WAPO) reporter and Associate Professor in UMD's School of Journalism, has been instrumental in bringing the truths of this massacre (and many others in the history of our nation) to national attention, holding the government accountable, and prioritizing restorative justice. 
DeNeen Brown will highlight her WAPO work reporting on the Tulsa Massacre and her two related documentaries alongside related social justice issues in public health. Panelists from the School of Public health will join DeNeen Brown's truth telling efforts through a public health lens that links historic and present day health inequities and injustices. The following issues will be discussed: historical traumas impacting Black lives, overlapping themes of medical and public health racism, research ethics and trust, redlining, generational trauma from historic and modern day lynchings and massacres; and racism and the built, social and natural environment. 
Moderator: 
Erin McClure, Chief of Staff and Diversity Officer 
Panelists:
DeNeen Brown: WAPO Repoter; Associate Professor, Phillip Merrill College of Journalism 
Shuo "Jim" Huang: Doctoral Candidate, Health Policy and Management 
Sandra Quinn: Professor and Char, Family Science 
Jennifer Roberts: Associate Professor, Kinesiology 
Neil Sehgal: Assistant Professor, Health Policy and Management 
Stephen Thomas: Professor, Health Policy and Management; Director, Maryland Center for Health Equity 
Below is a list of resources to learn more and take action. We invite you to see the exhibit located in the Powers Family Foyer located inside the main entrance of the University of Maryland School of Public Health at 4200 Valley Drive (Building #255).
Resources
Documentaries featuring Professor Brown:

Tulsa: the Fire and the Forgotten ," A DOCUMENTARY RELEASED MAY 31, 2021, ON PBS, WHICH FEATURES THE REPORTING OF DeNeen L. Brown, associate professor, Philip Merrill College of Journalism, University of Maryland, and writer for Tthe Washington Post.
https://www.pbs.org/show/tulsa-fire-and-forgotten/

Rise Again: Tulsa and the Red Summer," A DOCUMENTARY RELEASED JUNE 18, 2021, ON NATIONAL GEOGRAPHIC TELEVISION AND HULU, WHICH ALSO FEATURES THE JOURNALISM OF  DeNeen L. Brown, associate professor, Philip Merrill College of Journalism, University of Maryland, and writer for the Washington Post. https://films.nationalgeographic.com/riseagain
They was killing black people - The Washington Post, By DeNeen L. Brown. September 28, 2018 
Historical resources: 
Anti-racism resources: 
Campus Resources:
Attention UMD colleagues: If you wish to bring this traveling exhibit to your building, please email Dr. Jeanette Snider to make arrangements at jcsnider@umd.edu.