Welcome to the Undergraduate Center for Academic Success and Achievement (CASA)!
Our purpose is to enhance the academic experience for SPH students and to assist them in achieving their academic, co-curricular and career goals. Advisors in CASA work with faculty and staff within SPH and across campus to provide accurate and timely information, services, programs, and advising.
Departmental Advising Resources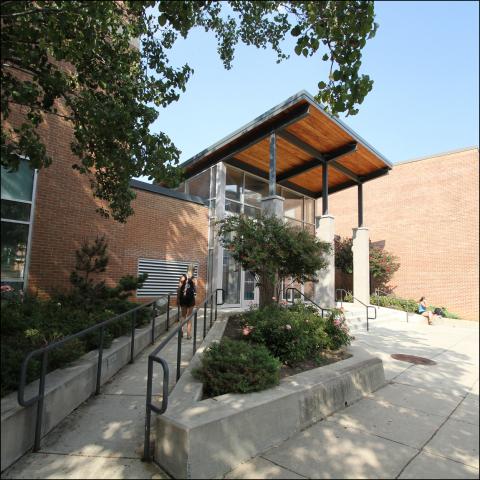 Contact Us!
(301) 405-2357
SPHadvising@umd.edu
Office: 0222 SPH Building
Hours: Monday - Friday 8:30 am - 4:30 pm EST
Katherine Deosaran
Major: Kinesiology
Hometown: Ashton, Maryland
Katie also works with UMD's Office of Enrollment Management and gives guided tours of the campus to prospective students.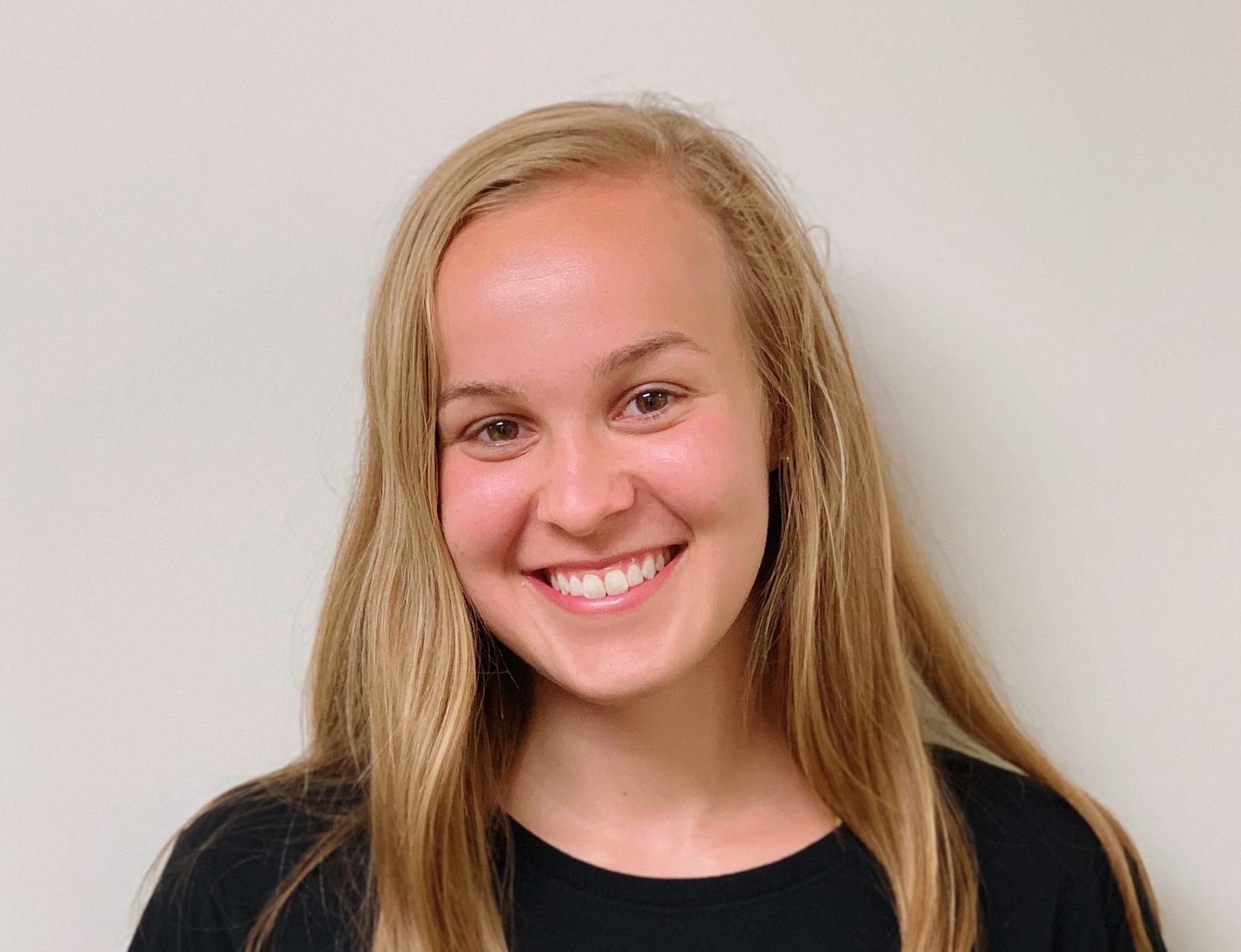 Allison Gloekler
Major: Family Science
Hometown: Crofton, Maryland
Ally balances her time outside of academics working in CASA and she also manages the UMD Women's basketball team.