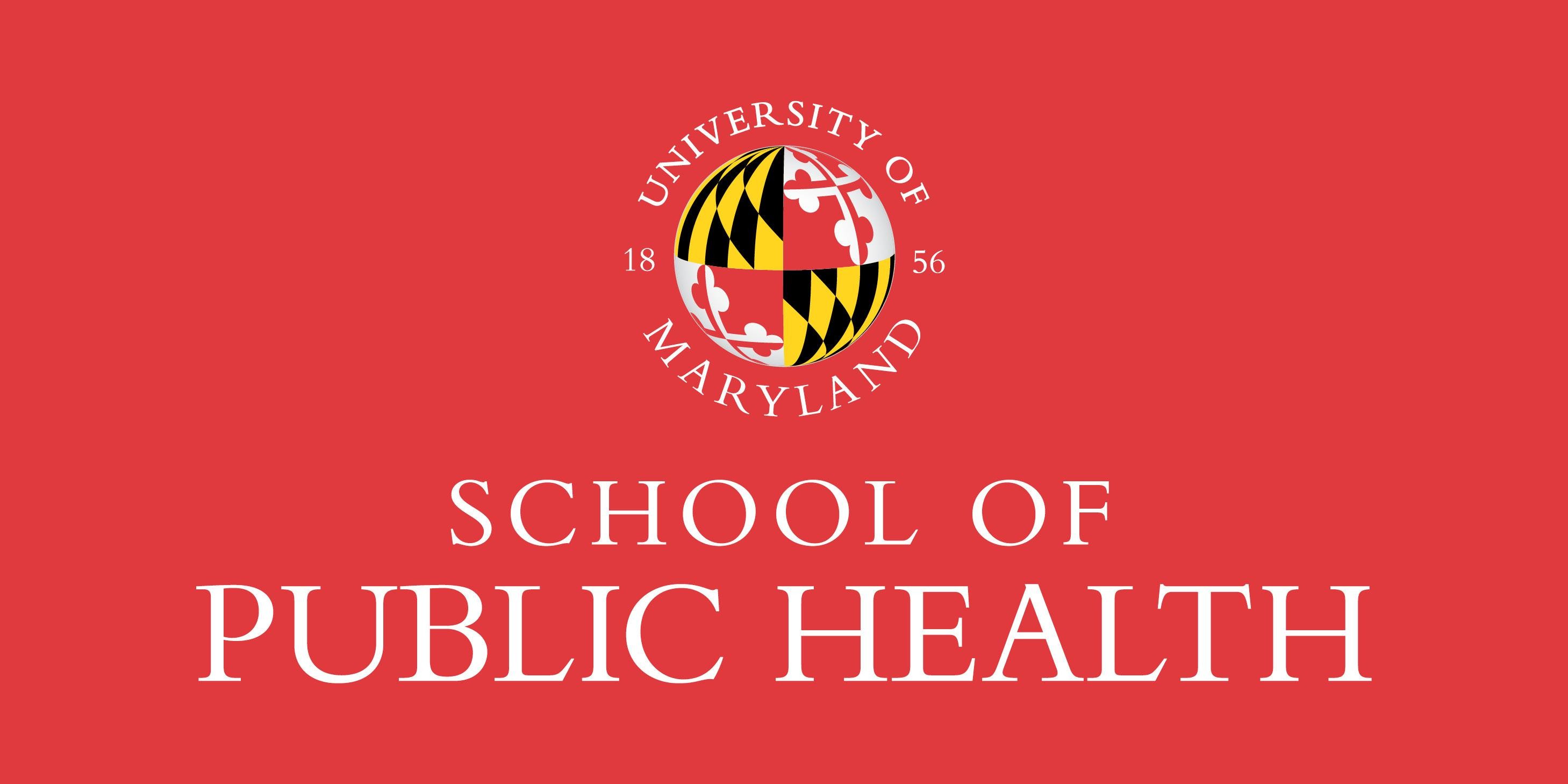 Our Happiness and Wellness Initiative shares "Some Good News" from the SPH and our extended community. You can submit your own good news by email to: happyandwell@umd.edu.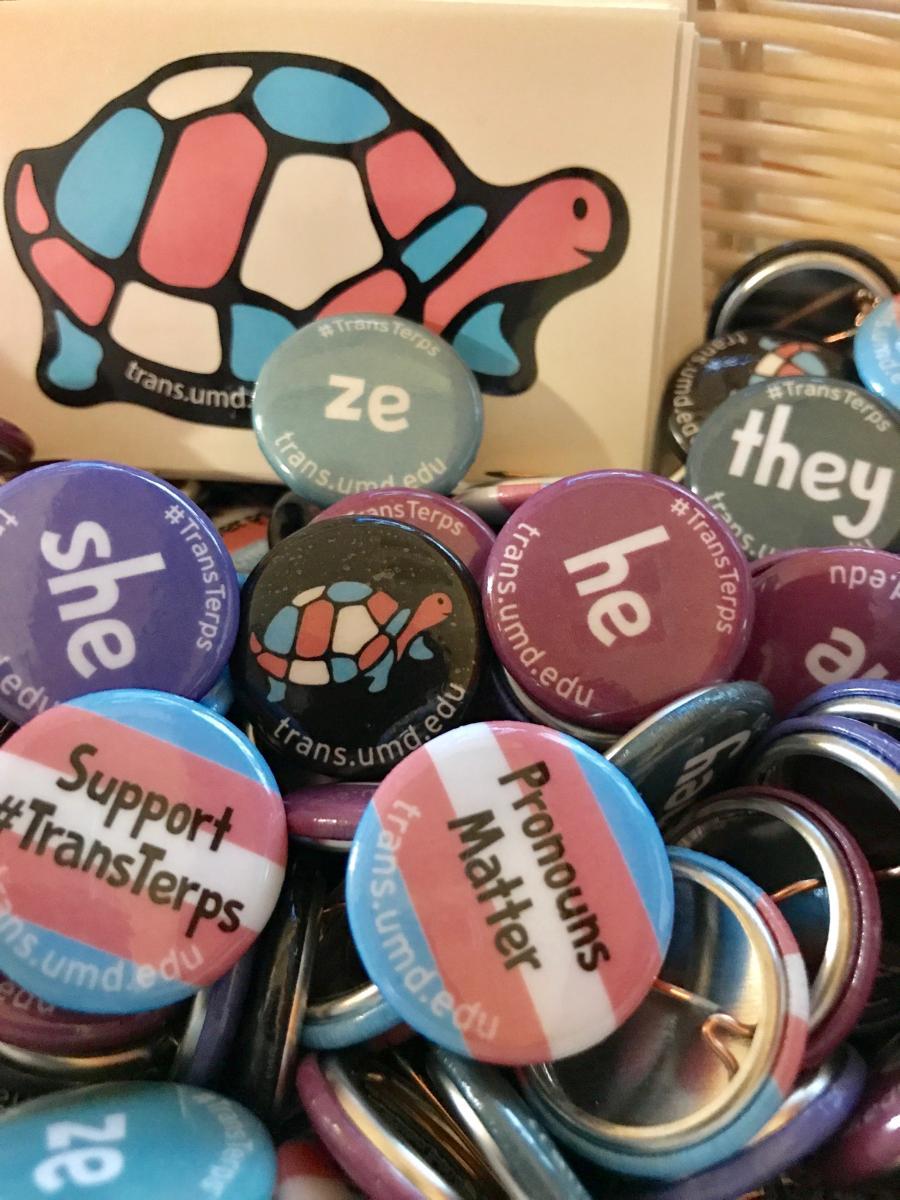 It is wonderful to highlight the impactful work of folx in our School of Public Health (SPH) and at the University of Maryland (UMD) who are advocating for and advancing equitable and inclusive practices. Students, faculty and staff in the SPH and across UMD successfully advocated to ensure that one's Zoom display name is retained and pronouns can be added (instead of having to re-enter one's name and pronouns each login). Members of the UMD community can go to umd.zoom.us to add your pronouns and update your display name (Select Profile -> Edit (by name block).
I think of how many times I expressed to myself or out loud that I was frustrated that Zoom was not consistent in keeping my and your name and pronouns and that we had to reenter them every zoom meeting. This was a barrier that particularly negatively impacted trans and nonbinary students, faculty, and staff. The ability of UMD students, staff, and faculty to now change their zoom display name and add their pronouns permanently is a huge step in creating a safer environment for trans and nonbinary folks. This exciting change will provide more room for everyone to thrive in the UMD online community, as they now can be recognized by their name and pronouns with less barriers. 
As research and LGBTQ+ lived experiences show, good practices for names and pronouns matter. Research indicates that these changes may even help improve trans and nonbinary people's mental health. This update in settings is an important step for creating a more inclusive and healthy environment at UMD. 
Here is what members of our UMD community had to say about the update. 
"This is incredibly important for empowering not only trans community, but anyone who wants to create an inclusive culture that avoids harmful assumptions. Since UMD began offering pronoun options on ELMS/Canvas at the beginning of 2020, about 10,000 students and instructors have opted in to sharing their pronouns. Now it's easier to share your pronouns on Zoom, too!" – Shige Sakurai (they/them), Acting Director, UMD LGBT Equity Center
"Being able to affirm and validate gender diversity in our community and protect those with minoritized identities from misgendering and deadnaming is crucial to creating a safe and inclusive university environment. This long-needed Zoom adjustment is a meaningful step in the right direction and, to me, a welcome example of how subtle changes in policies and practices can make a substantial difference in the everyday lives of trans+ students." – M Pease (they/them), Research and Communications Assistant, UMD-PRC
"I am excited on a personal level, as a cis person, to be able to easily display my name and pronouns in order to create a safer space for my trans and nonbinary co-workers, whether or not they wish to share their own!  – Hannah Tralka (she/her), Faculty Research Assistant, UMD-PRC

I'm ecstatic that we're able to take this step towards greater inclusivity of our transgender and non-binary students, faculty, staff, and other colleagues." – Rodman Turpin (he/him), Research Assistant Professor, Dept. of Epidemiology and Biostatistics and Core Research Scientist, UMD-PRC
"We fully endorse this update to the UMD zoom system and broader zoom system. We are so happy to see the UMD administration supporting the UMD trans and nonbinary both in their statements and policy changes. We are excited to see how this leads to further action to support the LGBTQ+ community!" – UMD-PRC
In addition to adding your pronouns and updating your name on Zoom (umd.zoom.us), here are some additional systems where you can update your name/pronouns and resources to learn more: 
The UMD Prevention Research Center (UMD-PRC) members channeled their feelings, expertise and positions into collective action, adding their voices to existing advocacy of more than a year from key UMD figures like Shige Sakurai, Acting Director of the UMD LGBT Equity Center, Bias Incident Support Services and additional UMD LGBTQ+ advocates. UMD-PRC advocates included Hannah Tralka, M Pease, Tasha Williams, Dr. Mia Smith Bynum, Dr. Rodman Turpin, and Dr. Brad Boekeloo. This confluence of advocacy led to working with UMD Division of Information Technology (DIT) leadership, including Vice President and CIO Jeff Hollingsworth, to implement this zoom settings update. 
I am deeply proud to share this story and be a colleague among this community of scholars and advocates!  
Categories
Some Good News
Departments
Prevention Research Center