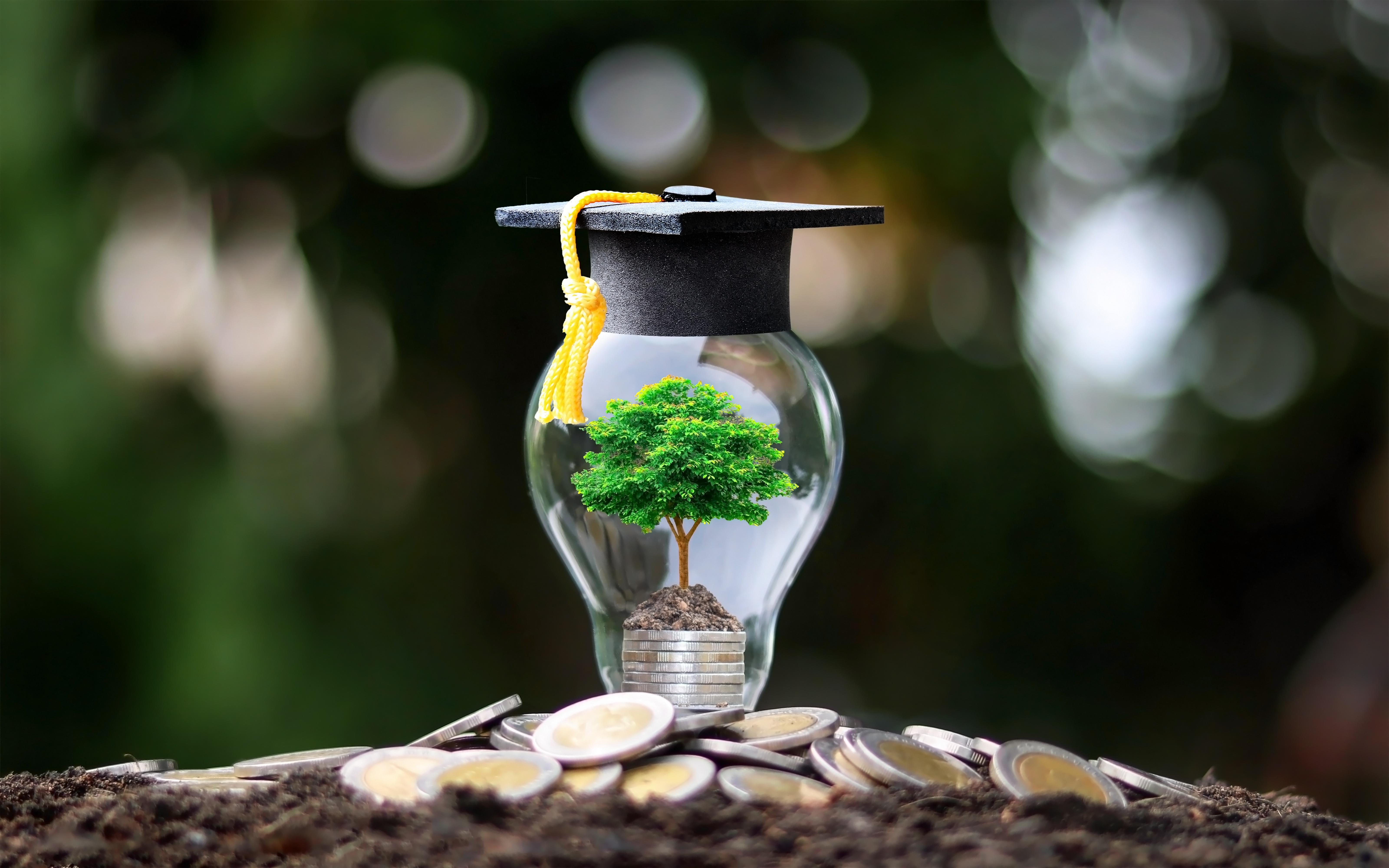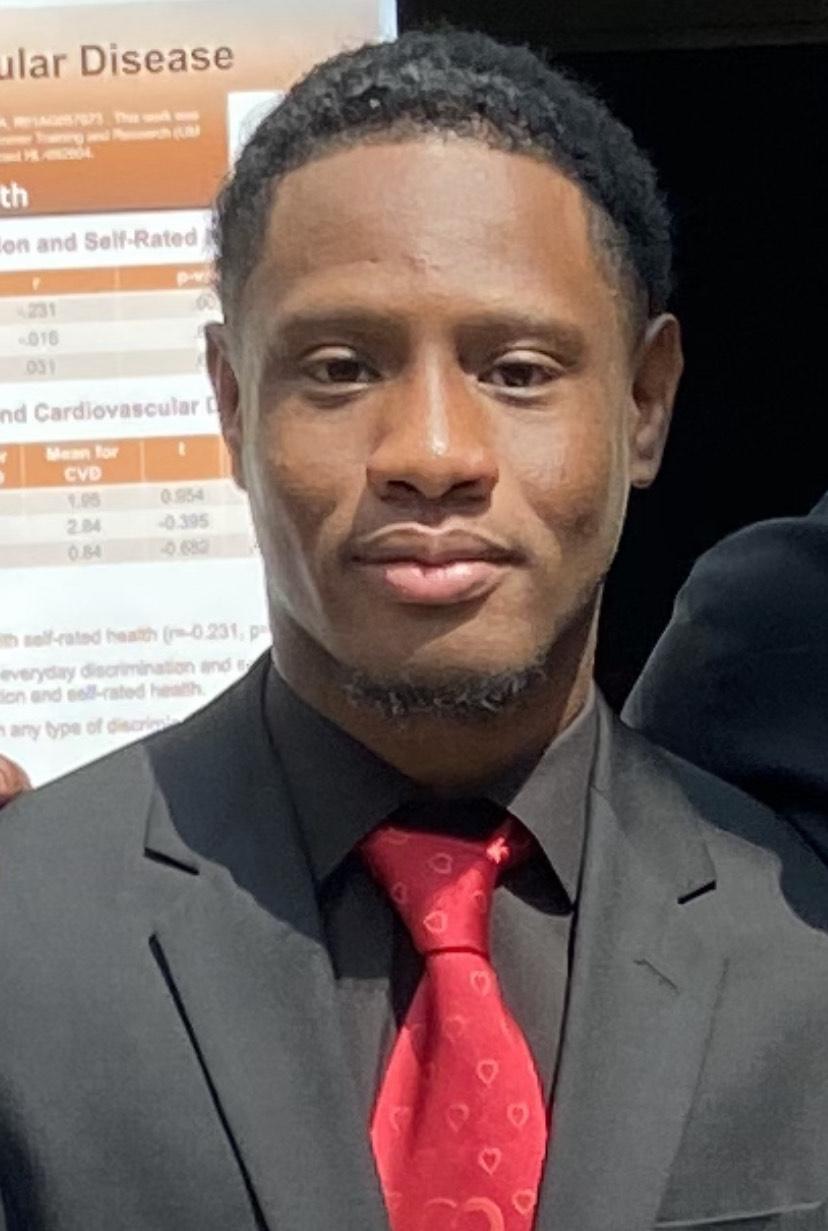 The Department of Kinesiology at the University of Maryland School of Public Health is proud to announce Sidiki Keita '23 as the newest recipient and AbryAnna Henderson '23 as a second-year recipient of the Whitlark Endowed Scholarship in Kinesiology.
Established by Jane Clark, former School of Public Health dean and kinesiology professor emerita, and Jill Whitall, Ph.D. '88, professor emerita in the University of Maryland School of Medicine's Department of Physical Therapy and Rehabilitation Science, this merit-based award supports transfer students from Maryland community colleges who are pursuing bachelor degrees in kinesiology.
Keita joined the School of Public Health in spring 2022 after earning his associate degree from Montgomery College. He is studying with Assistant Professor Sushant Ranadive, exploring how stress, mostly caused by structural racism and other social factors, impacts the physiology of young, otherwise healthy Black individuals.
"I am grateful to Dr. Clark and Dr. Whitall," Keita said. "Their generosity gave me the opportunity to further pursue my education in the field of kinesiology. I have always believed I had the potential to be exceptional, and now they have given me the chance to pursue something I love without worrying about my financial burdens. This blessing has opened up even more opportunities for me."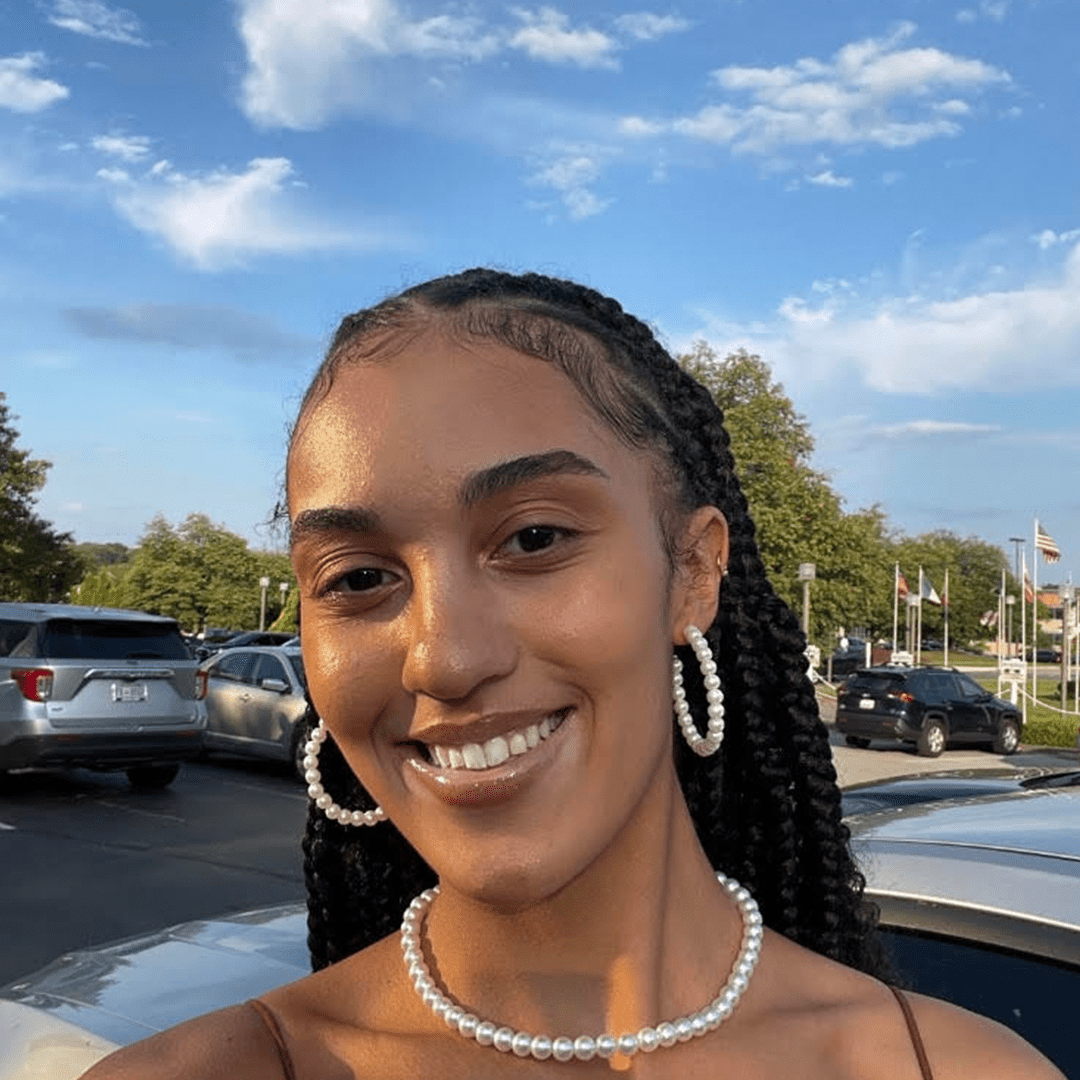 Henderson joined the school in fall 2021 after earning her associate degree from Prince George's Community College.
She studied with Assistant Professor Sarah Kuzmiak-Glancy during the 2021-22 academic year, observing changes in skeletal muscle mitochondrial function as a result of age. In her second year of the Whitlark scholarship, she is continuing her research by testing muscle function in young and old, male and female rats.
Note: The Whitlark scholarship is awarded each spring to a student who holds academic excellence, the potential for future leadership in kinesiology and a commitment to research in the field of kinesiology. All eligible students must be an incoming kinesiology major from a Maryland Community College who has earned an associate degree and has successfully completed Anatomy and Physiology I and II. Awardees will be required to build a contract with their faculty research mentor, which will require a time commitment of three to 10 hours a week. 
Departments
Department of Kinesiology