Assistant Professor Elizabeth Aparicio was selected as a 2021 Society for Social Work and Research Fellow and inducted on Jan. 21, 2021, during the SSWR 2021 virtual conference. 
She has been an SSWR member since 2016, presenting her research at the organization's annual conference. Aparicio was a conference planning committee member and served on the SSWR Board of Directors from 2017-2020, where she co-chaired a committee on research capacity development and continues to volunteer as a member. 
Aparicio said the best part about being a Fellow is the opportunity to "support scholars earlier in their careers as they get comfortable with conducting and sharing their research." For example, she recently participated as a mentor for SSWR's Coffee with a Scholar Program. She met with a doctoral student to learn about the student's interests and research goals, and she provided input and support to the student. 
At the University of Maryland School of Public Health, Aparicio is a community-engaged clinician researcher in the Department of Behavioral and Community Health, Deputy Director for Clinical Training and Intervention and a core research scientist of the UMD Prevention Research Center. She also directs the Community THRIVES Lab.
She leverages her training and experience as a clinical social worker and social work researcher to improve health equity through informing and testing mental health and sexual health interventions for trauma-affected marginalized children, youth and families.
Aparicio has been funded to conduct research focused on developing interventions to prevent child abuse and neglect, testing sexual health interventions for youth experiencing homelessness and exploring the sexual health and mental health needs of LGBTQ foster youth. Currently, she is studying the impact of the COVID-19 pandemic on parenting foster youth and former foster youth.
She makes it a priority to translate her work for policymakers and was part of a group of researchers who drafted the policy brief Mitigating the Risk for Child Maltreatment in the COVID-19 Context (July 2020) to work with policymakers to adapt existing child and family services and policies to ensure the resilience, safety and well-being of vulnerable children and families in the face of added stressors. 
"I love that our field of public health embraces an interdisciplinary approach, particularly to tackling social determinants of health, which so often involves social work and social welfare policy and practice," Aparicio said. 
The UMD School of Public Health is thankful for all of her contributions and commitment to promoting health for all. 
1 of 3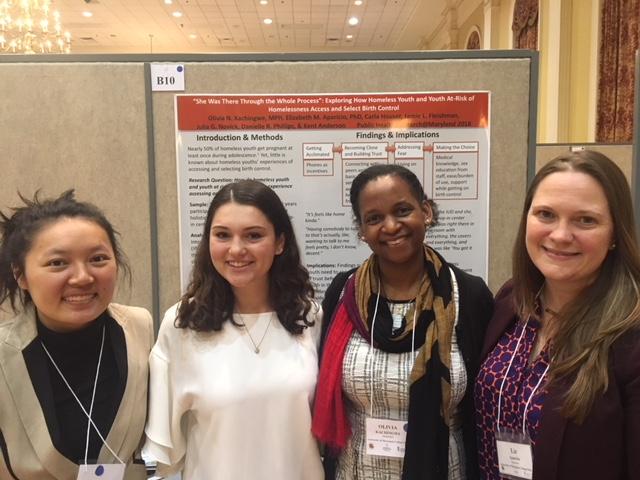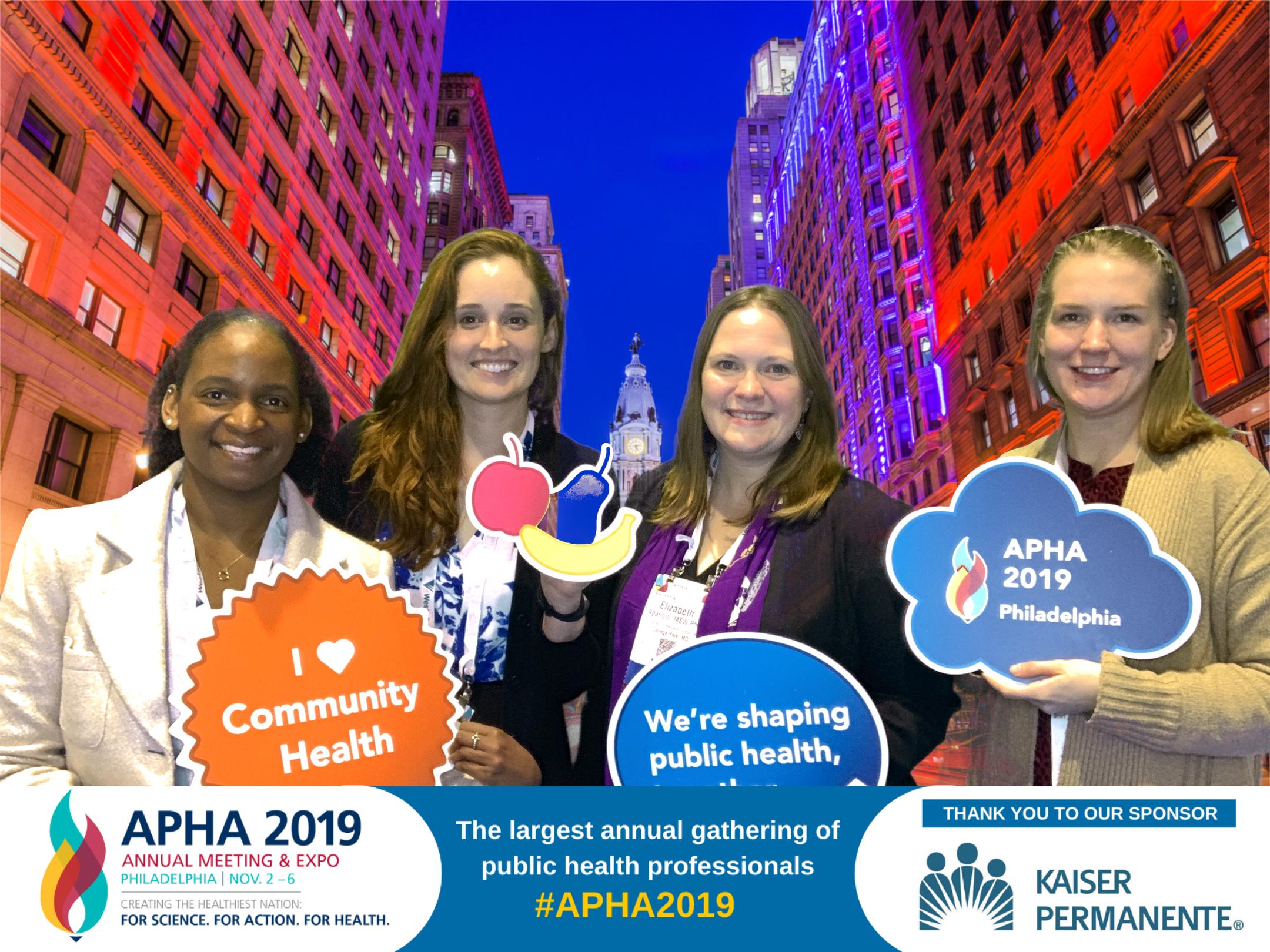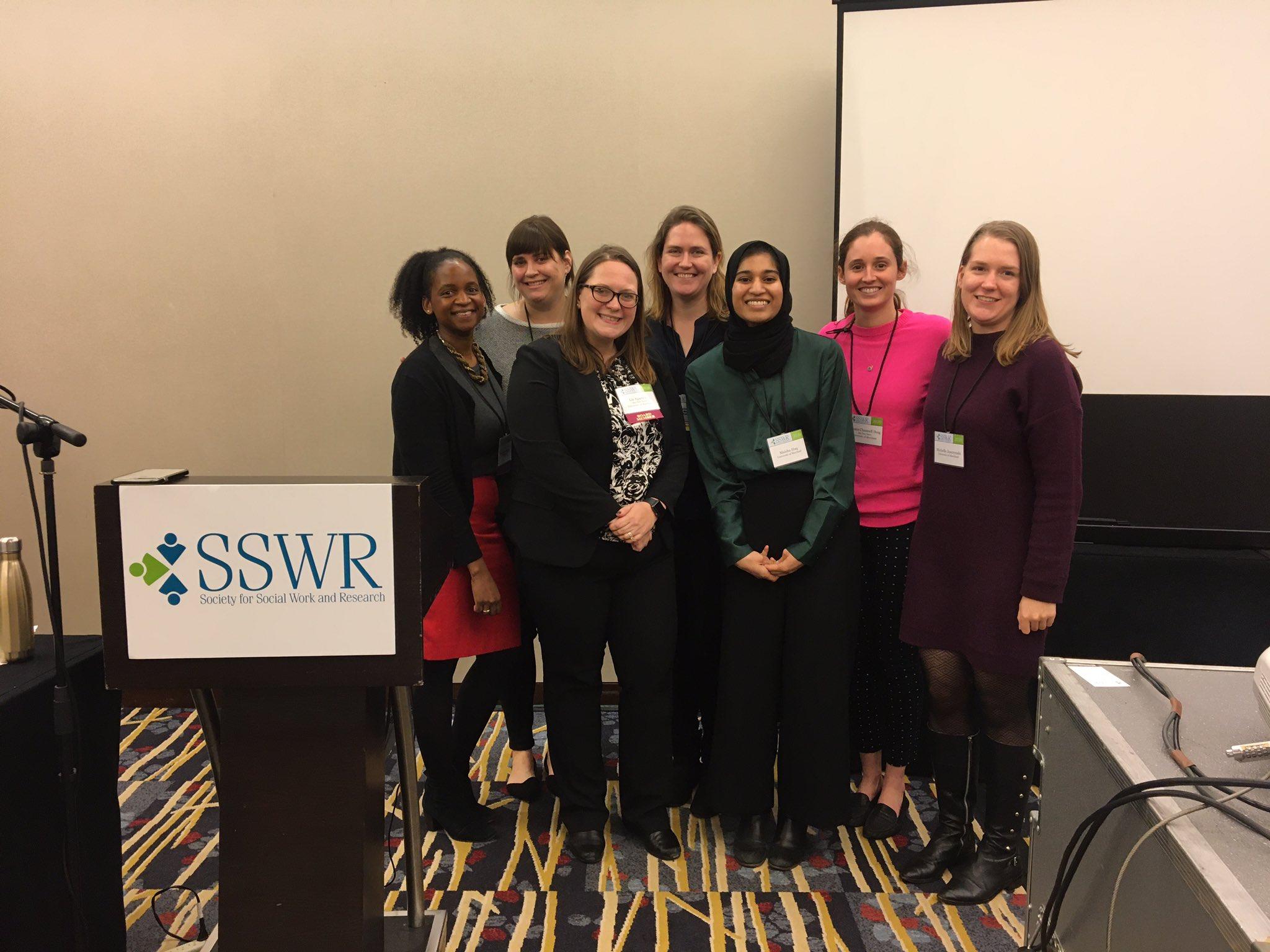 Departments
Department of Behavioral and Community Health
Prevention Research Center