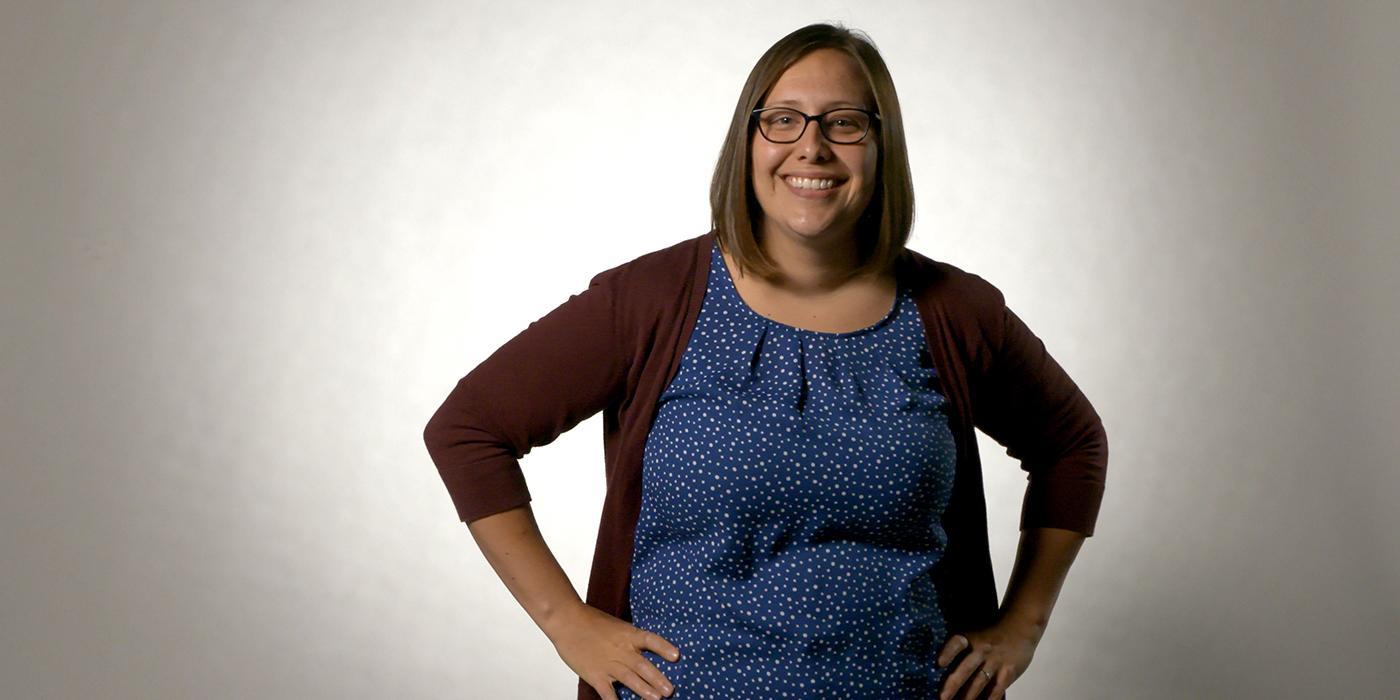 The University of Maryland Prevention Research Center (UMD-PRC) has appointed Dr. Jessica Fish as its new co-director.
Dr. Fish, associate professor in the Department of Family Science, has served as the center's deputy director since 2019. In her new role, she will develop and oversee the center's external communications, partnerships, student engagement and strategies for translation research growth and sustainability.  
Launched in 2009, the UMD-PRC conducts prevention research regarding LGBTQ+ mental health, and develops and disseminates related research applications including tools and training for health professionals.  
"We've grown immeasurably over the last five years, and I look forward to continuing our work of becoming a national leader in LGBTQ+ prevention research," she said. "Our team is well-poised to take on the grand challenge of combating LGBTQ+ health inequity, and I anticipate we'll be doing big things in the years to come."
Dr. Fish recently received the University of Maryland Graduate Faculty Mentor of the Year Award (2023) and the National Institutes of Health's Sexual and Gender Minority Early-Stage Investigator Award (2022). She is also the past chair of the Society for Research in Child Development, Sexual Orientation, Gender Identity, and Gender Expression (SOGIE) Caucus.  
Her work with the UMD-PRC team has resulted in numerous publications, research and applied practice tools; training programs for academic and clinical practice audiences; and mentoring opportunities for students, staff and faculty.  
"In addition to having an exceptionally strong research and publication portfolio regarding LGBTQ+ mental health and wellness, Dr. Fish has created a broad network of both academic and community research partnerships," said Dr. Brad Boekeloo, professor in the Department of Behavioral and Community Health and director of the UMD-PRC. "This new leadership role acknowledges her past contributions, continued commitment to the center and areas of expertise - all of which are needed for the center to grow."
Departments
School of Public Health
Department of Family Science
Prevention Research Center