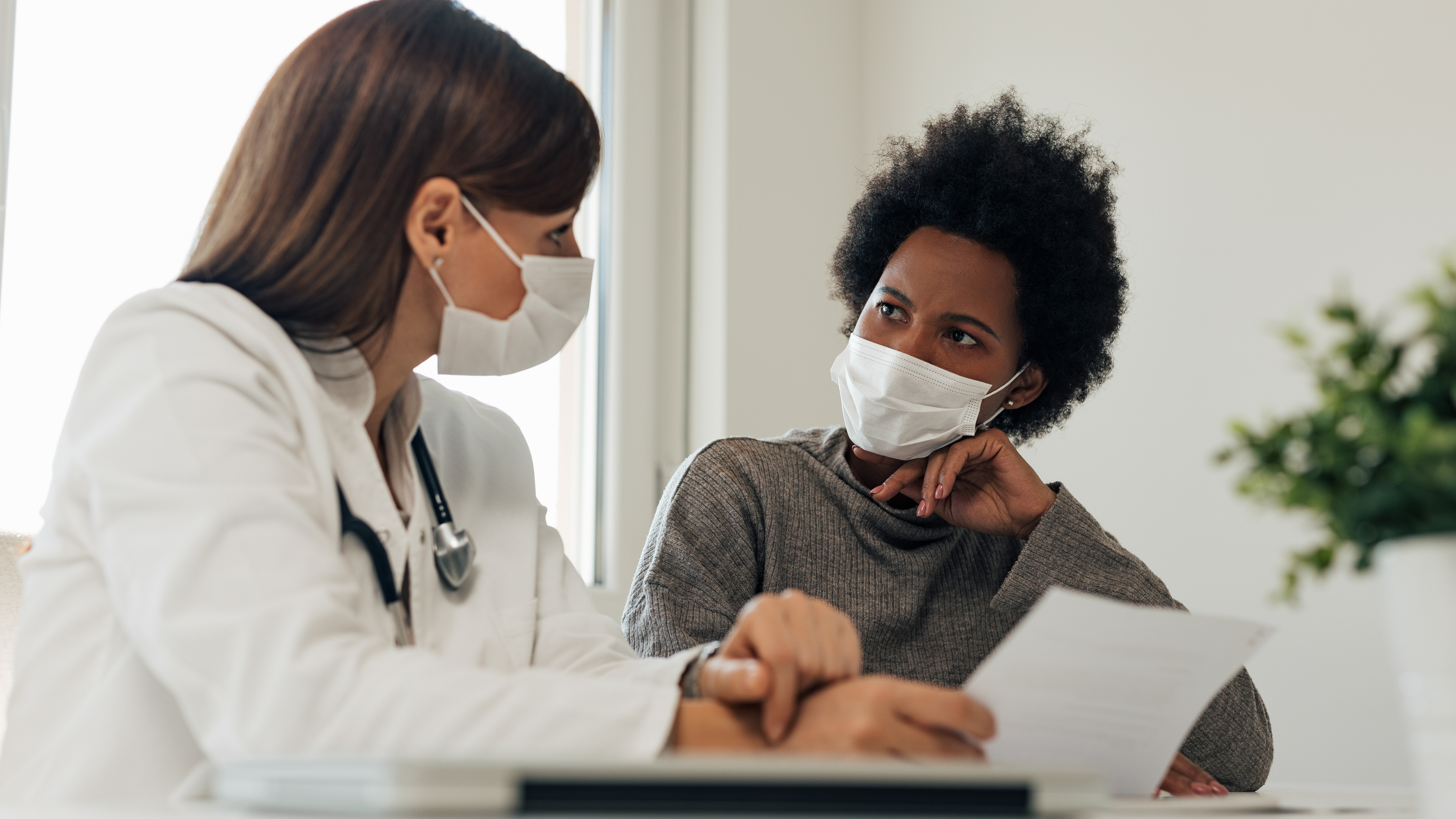 Alice Munkhoff Horowitz PhD '92 believes strongly in the power of health literacy to address health inequalities. 
That's why in 2012, Dr. Horowitz established the Rima E. Rudd Fellowship in Health Literacy, now known as the Rima E. Rudd Dissertation Research Award in Health Literacy.
"I'm a big believer in health literacy," said Dr. Horowitz, who is a research professor in the Department of Behavioral and Community Health.
"I established the fund because I wanted to help more people get involved and entrenched in teaching and conducting research in the area."
And with a new gift pledged over five years, Dr. Horowitz will ensure that the Rima E. Rudd Dissertation Research Award in Health Literacy can continue to support the next generation of researchers who advance the science of health literacy.
Named after Dr. Rima Rudd, a health literacy senior scholar and one of the founders of the field in the United States, the fund extends Dr. Rudd's life's work and passion for training and influencing public health researchers who provide health literacy insights and the next generation of health literacy practitioners.
The Rima E. Rudd Dissertation Research Award in Health Literacy supports one or more School of Public Health graduate students who have passed the PhD qualifying exam and are completing dissertations. Although preference is given to students studying health literacy, doctoral students from all backgrounds, disciplines and units in the School are eligible. The award carries a stipend of up to $15,000 a year that can be used for expenses such as salary, tuition, benefits, and research expenses.
"Many doctoral students also work, and this award enables them to do a little bit more than they would have been able to do otherwise," explained Dr. Horowitz. 
"I hope that the recipients of this award can go forward and do more research in the area and certainly teach in it. I especially see this in our most recent recipient, Laura Koo. She's already on the faculty at the University of Maryland School of Nursing, and having an instructor who centers health literacy in a health profession school is extremely valuable."
Koo, a University of Maryland School of Public Health PhD candidate in the Department of Behavioral and Community Health, also serves as a family nurse practitioner. 
She centers health literacy in her work teaching entry-level and graduate-level nursing and nurse practitioner students.
"I would say my interest in health literacy originated from my experiences as a nurse practitioner caring for patients who have low health literacy," said Koo. 
"Health literacy and patient care is a thread that runs through every course that I teach in terms of respecting patients and understanding how a lack of health literacy may be a barrier."
Health literacy is also the focus of her doctoral work. Koo's dissertation research examines the associations among parental communicative and critical health literacy, empowerment and advocacy behaviors in the context of food allergy management in elementary schools using a nationwide sample of parents of school-age children. Her research adds to the growing body of research that highlights the potential relationship between low health literacy and health disparities in the context of children's food allergies.
Koo credits the award with providing funds to support incentives to help recruit survey participants, hire a research assistant, pay for mandatory university fees as well as purchase data analysis programs, learning materials and hardware.
Thanks to the award, Koo can continue and expand her research, and the award will continue to support future recipients in this capacity. 
But Dr. Horowitz's support of health literacy is not new. Her patronage of the field is as long-standing at the UMD School of Public Health. A 2007 gift from Dr. Horowitz established the Herschel S. Horowitz Center for Health Literacy in parallel with the launch of the school. Named after her late husband, the center distinguished the school as the first school of public health to have a center for health literacy and emphasized the school's commitment to alleviating health inequalities.
Led by Dr. Cynthia Baur, the Herschel S. Horowitz Center for Health Literacy serves as the administrative home of the award and advances the study and practice of health literacy principles to reduce health disparities and increase positive health outcomes. Examples of the center's research, evaluation, and training include how to educate professionals to communicate clearly, improve participation in diabetes prevention programs, and build community coalitions that engage a wide range of community members. 
"We invest in effective information and communication projects that help students develop valuable skills, train health professionals and contribute to communication science," said Dr. Baur.     
"COVID-19 is the most recent example of poor communication contributing to health inequities. Organizations and health professionals should communicate in ways that people can understand and trust, and health literacy research helps identify how."

If you'd like to support groundbreaking research, education and service in health literacy, consider donating to the Herschel S. Horowitz Center for Health Literacy Fund.
Departments
Horowitz Center for Health Literacy