Back to Faculty & Staff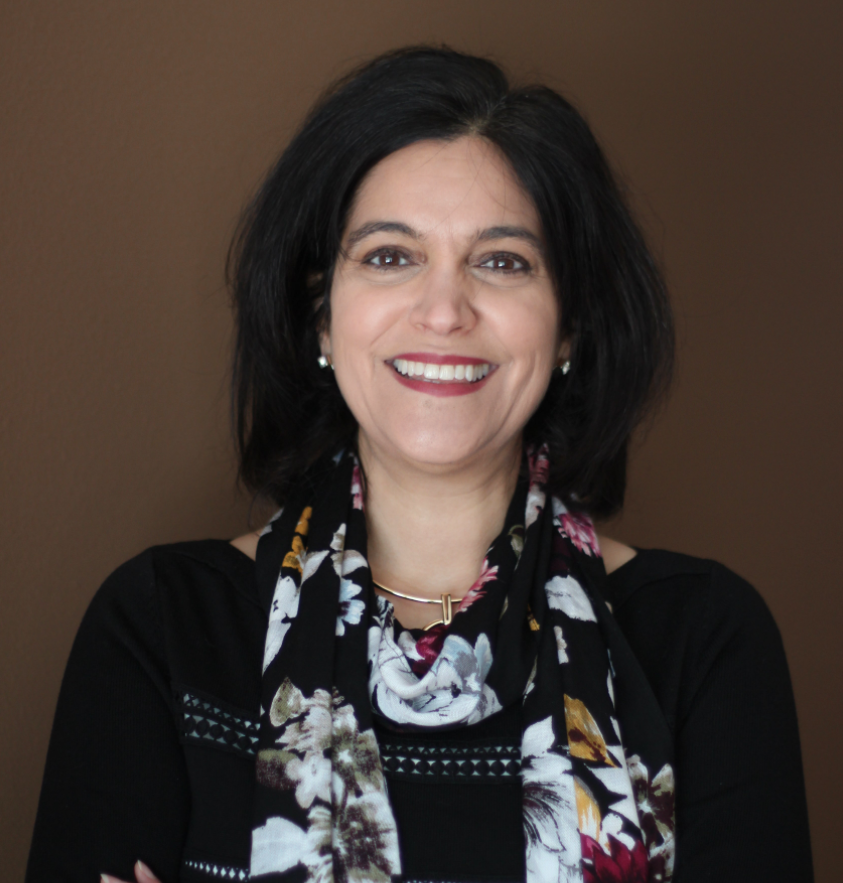 Download CV
Christine Schull
Senior Lecturer, Family Science
Christine Schull is a graduate of Michigan State University and UMCP Department of Family Science. She has worked with children in a variety of ages and settings including early learning settings, schools and human service programs. Dr. Schull has participated in Virginia efforts related to early childhood professional development and child development milestones. Dr. Schull is appointed to Virginia's School Readiness Committee.
Contact
SPH | Room: 1142Q
(301) 405-6294
Departments/Units
Areas of Interest
Adjuncts and Affiliates
Early Childhood; Child Development; Family Violence
BA 1993
Michigan State University
MA 1999
Michigan State University
PhD 2006
University of Maryland
FMSC 332 Children in Families
FMSC 432 Adult Development and Aging in Families 
FMSC 460 Violence in Families
Schull, C., LaCroix, L., Miller, S., Austin, K., Kidd, J., (2021). Early Childhood Literacy: Engaging and Empowering Emergent Readers and Writers: Birth-Age 5. OER Commons. https://viva.pressbooks.pub/earlychildhoodliteracy/
Schull, C. P., Coogle, C., La Croix, L., Williams, M. (2020). Communication, Language and Literacy Development Area, In Virginia's Unified Early Learning and Development Standards for All Children Ages Birth – 5. Communication, Language and Literacy Development.https://www.doe.virginia.gov/early-childhood/curriculum/va-elds-birth-5.pdf
Glazer, K., S. Miller, C. Schull, M. Ginsberg, H. Coy, and B. Hamre. 2017. Connecting stakeholders to bridge the divide: Upskilling Virginia's early childhood educators. NAM Perspectives. National Academy of Medicine, Washington, DC.
Schull, C. P., & Anderson, E. A. (2008). The effect of home visiting and home safety on children's school readiness. European Early Childhood Research Journal. 16(3), 313-324.
Liechty, J., Liao, M., & Schull, C.P., (2009). Facilitating dissertation completion and success among doctoral students in social work. Journal for Social Work Education. 45(3), 481-497.