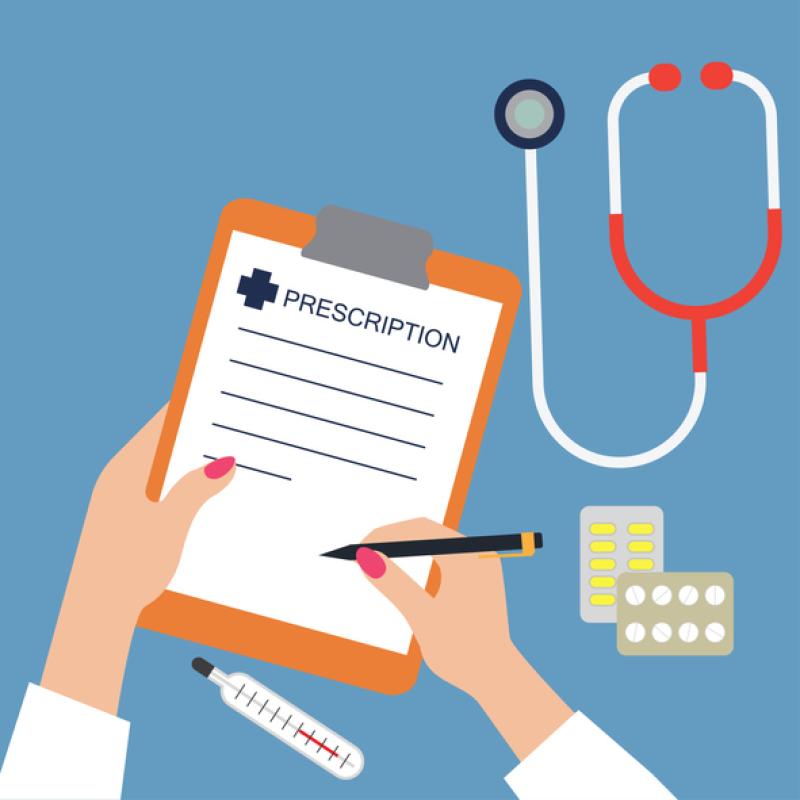 Understanding Pharmacy Benefit Management
A certificate program launching in Spring 2024 (01/29/2024 to 03/24/2024) provides unique training for students interested in pharmacy benefit management (PBM) careers and the health care and insurance company employees who work with them. 
Perfect for...
Those who are interested in pursuing a career in pharmacy benefit management, as well as those who are already working in the PBM, insurance, public health, hospital or associated fields and want to gain a better understanding of the industry. 
Career Paths
Pharmacy benefit managers

Employee benefits analyst
Health benefits consultant

Pharmacy technician

Account managers 
Program Overview
The University of Maryland School of Public Health is proud to offer a certificate in the Fundamentals of Pharmacy Benefit Management. The course is designed to provide students with an understanding of the basic principles and practices of pharmacy benefit management. It will cover topics such as the history and evolution of pharmacy benefit management, the roles and responsibilities of pharmacy benefit managers, the legal and regulatory environment and the financial and operational aspects of pharmacy benefit management and healthcare cost containment. 
$1,300
Average amount Americans spend annually on prescription drugs
Upon completing this course, the student will be able to:
Analyze the history of PBM, its evolution (including the M&A activity that has occurred shaping the industry) and present-day challenges.

Understand the various components of PBM Spread pricing, calculations and reconciliation processes.

Evaluate services provided by PBMs including clinical management, data management and reporting and member engagement services.

Examine the dynamic of Specialty pharmacy, its costs and strategies deployed to manage this growing segment of the industry.

Evaluate legal and regulatory requirements of PBM's and identify possible risks associated with strategic initiatives.

Identify the value of integrated programs and how both payers and patients can maximize data to enhance overall quality of care outcomes.
The certificate of completion in the Fundamentals of Pharmacy Benefit Management will be awarded after the completion of the course. PBM course begins 09/05/2023 to 10/29/2023. The format is hybrid. Majority of the sessions will be held virtually, but students are required to attend two in-person sessions (Saturdays) on the University of Maryland-College Park campus and a field trip to an actual Pharmacy Benefit Management company. 
Applicants to the Pharmacy Benefit Management certificate program must have completed all of the requirements for a baccalaureate degree prior to their acceptance into the program, with particular emphasis on applicants' data analytics background.