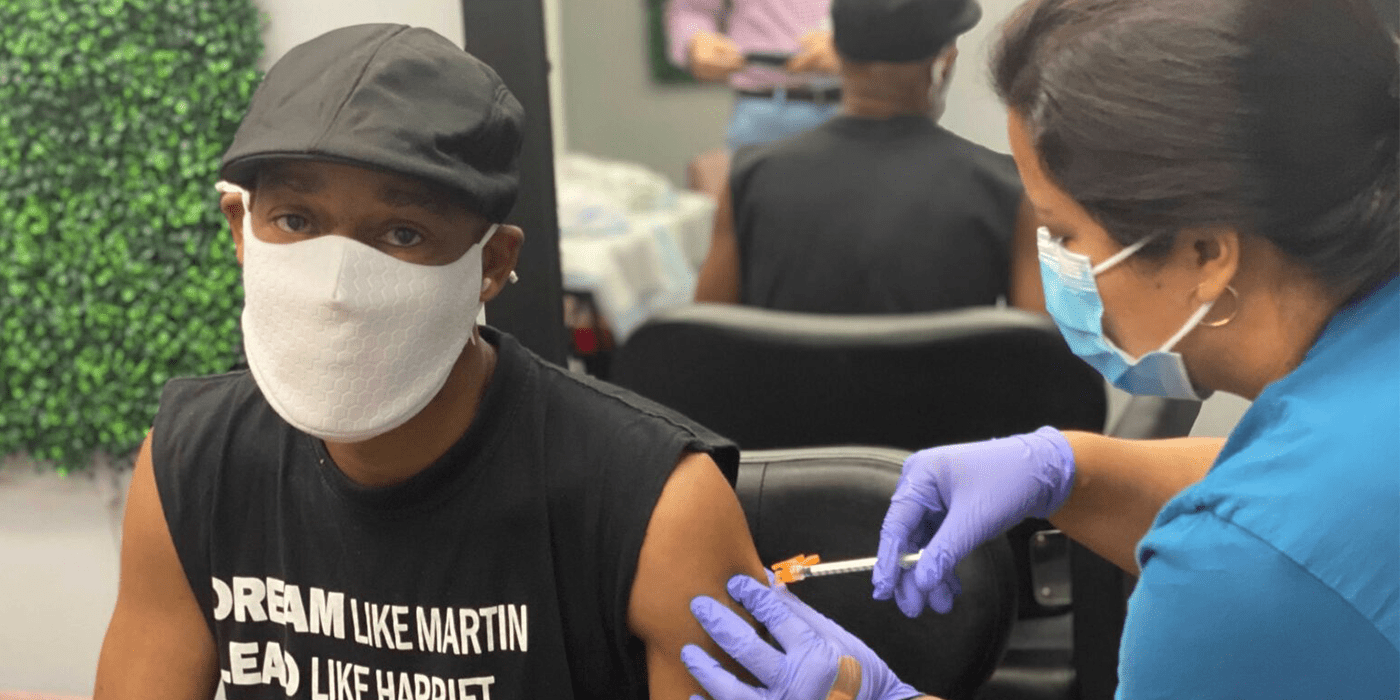 In June, Katrina Randolph, owner and operator of Tre Shadez Hair Studio in Capitol Heights, MD, transformed her salon into a COVID-19 vaccine clinic, the DCist reported. 
The salon's county of Prince George's, which is predominantly Black, was the worst hit in Maryland with over 85,000 COVID cases and more than 1,500 deaths. As the second-largest population in the state, the county has a "little less than 43% of residents fully vaccinated, far below the state and national average," the DCist said.
Randolph said she is happy to help her customers and others in the community get the vaccine. She's been in business for over 20 years, building a network of loyal clients, DCist reported. 
"Just being a professional, just being honest, just being timely. Just being able to have a conversation with them and make them feel comfortable when they're in your chair," Randolph told DCist.
Those conversations at Tre Shadez sparked a partnership with Dr. Stephen B. Thomas, the director of the Center for Health Equity at the University of Maryland School of Public Health.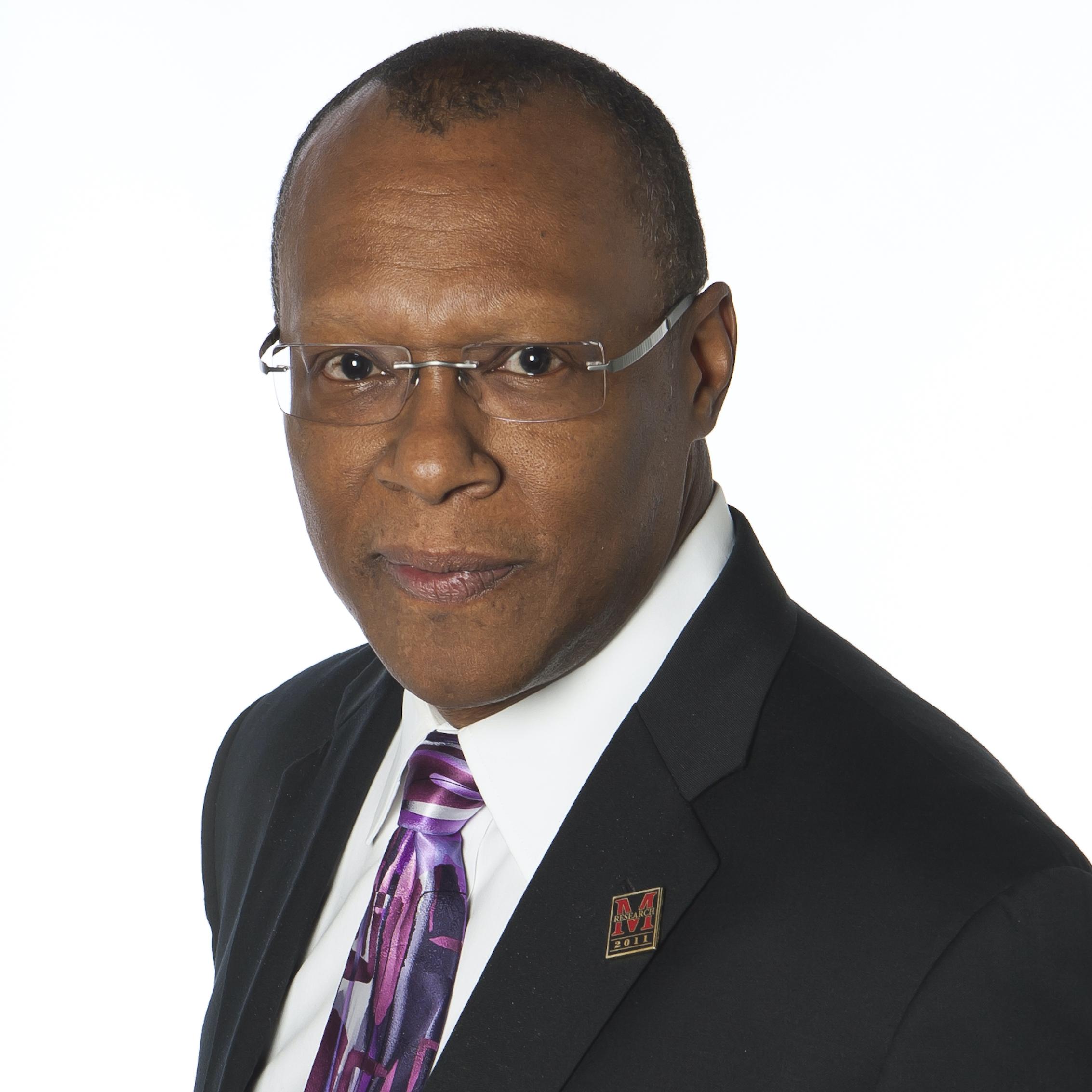 "One of the beautiful things about the barbershop and the beauty salon is that there's no topic off-limits," Thomas told DCist. "It's a place of enormous–I call it–sacred space where all conversations are listened to with dignity and respect. And you can have vigorous, passionate disagreements. So what better place to be to build trust than to go where people already have it."
Thomas is part of a newly-launched initiative, "Shots at the Shop," recruiting at least 200 hairstylists nationwide to train them on dispelling COVID-19 myths. Thomas and Randolph will lead the training, DCist reported. 
Read the rest in DCist. 
Related Links
Categories
SPH In the News
COVID-19
Departments
Center for Health Equity
Department of Health Policy and Management