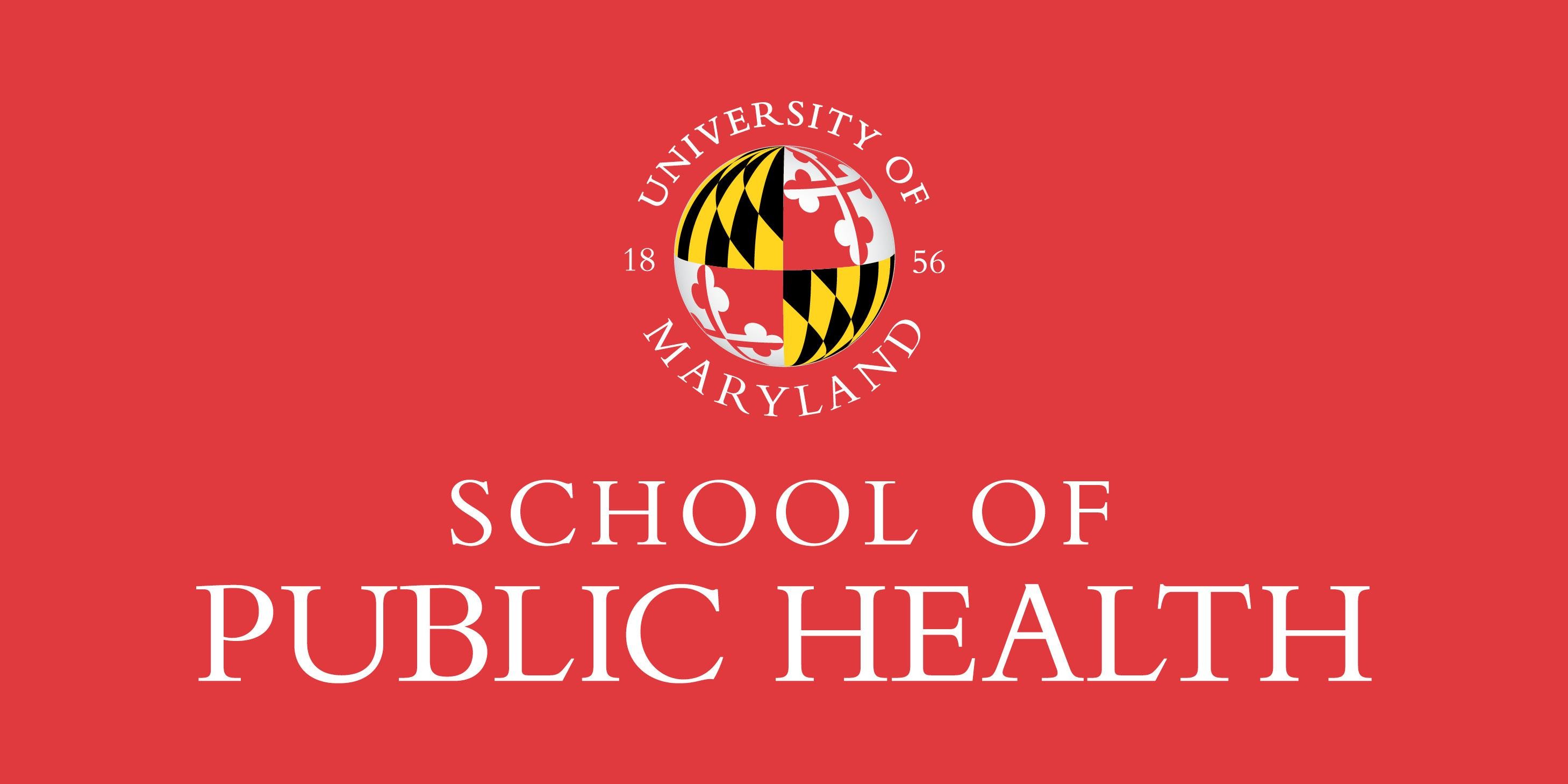 The average person spends about one-third of their life at work. Workplace environments have a direct effect on public health and on the physical and psychological health and wellbeing of workers and their families. Yet, public health specialists and primary care clinicians are not required to take occupational health courses or training.
This semester, Dr. Kathleen (Kate) McPhaul will leverage her expertise and experience protecting workers to teach the School of Public Health's first undergraduate course on occupational health in six years. The class, which is open to Public Health Science majors, introduces students to the field of occupational health and safety and emphasizes that workers' health should be considered in all public health practices and policies.
"We're not doing the traditional," said Dr. McPhaul about making the field of occupational health relevant to today's students. "We're going to reimagine the field so that any public health practitioner will feel compelled to remember the workplace." 
Dr. McPhaul's journey to occupational health began while she was working as a nurse in a small Appalachian coal mining community where she cared for miners suffering from black lung disease. She received a NIOSH scholarship to pursue a graduate degree in occupational health at the Johns Hopkins Bloomberg School of Public Health. The occupational health graduate courses exposed her to the issues in a variety of workplace environments, including through visits to several manufacturing plants in Baltimore.
"I was just blown away," she recalled. "I mean car manufacturing, glass manufacturing, steel manufacturing, it was amazing to see the physically challenging and dangerous working conditions. The courses taught me how to assess the workplace. Once I had the degree, I really could've done anything in public health, but I was hooked," said Dr. McPhaul.
Ever since, Dr. McPhaul has been a dedicated occupational and public health researcher and educator and is currently the editor-in-chief of the Workplace Health and Safety Journal.
She joined the faculty of the School of Public Health in 2021, working with the Public Health Aerobiology, Virology and Exhaled Biomarker Laboratory (PHAB Lab) led by Dr. Don Milton. Dr. Milton has been a leading voice throughout the pandemic about the need to address airborne transmission and better protect workers who have been disproportionately exposed to the virus that causes COVID-19. Without clear guidance from health agencies like the CDC and regulations required by OSHA (Occupational Safety and Health Administration), even well-intentioned employers may leave workers unprotected and vulnerable to infection. 
"People have a right to safe and healthy work. And in this country, we do have laws protecting occupational health, but it is up to the employer to make it happen. To me, the responsibility to provide safe and healthy work is misplaced when it is solely in the hands of the employer because OSHA cannot keep up with enforcement," Dr. McPhaul said.
Students who may never have met meatpackers, miners or farmworkers get introduced to the unique struggles of all kinds of workers through the photographs and stories shared by photojournalist Earl Dotter. Dotter, who has dedicated his life to documenting worker struggles and experiences and held an exhibit in the School of Public Health in December, was the class's first guest speaker.
The responsibility to provide safe and healthy work is misplaced when it is solely in the hands of the employer.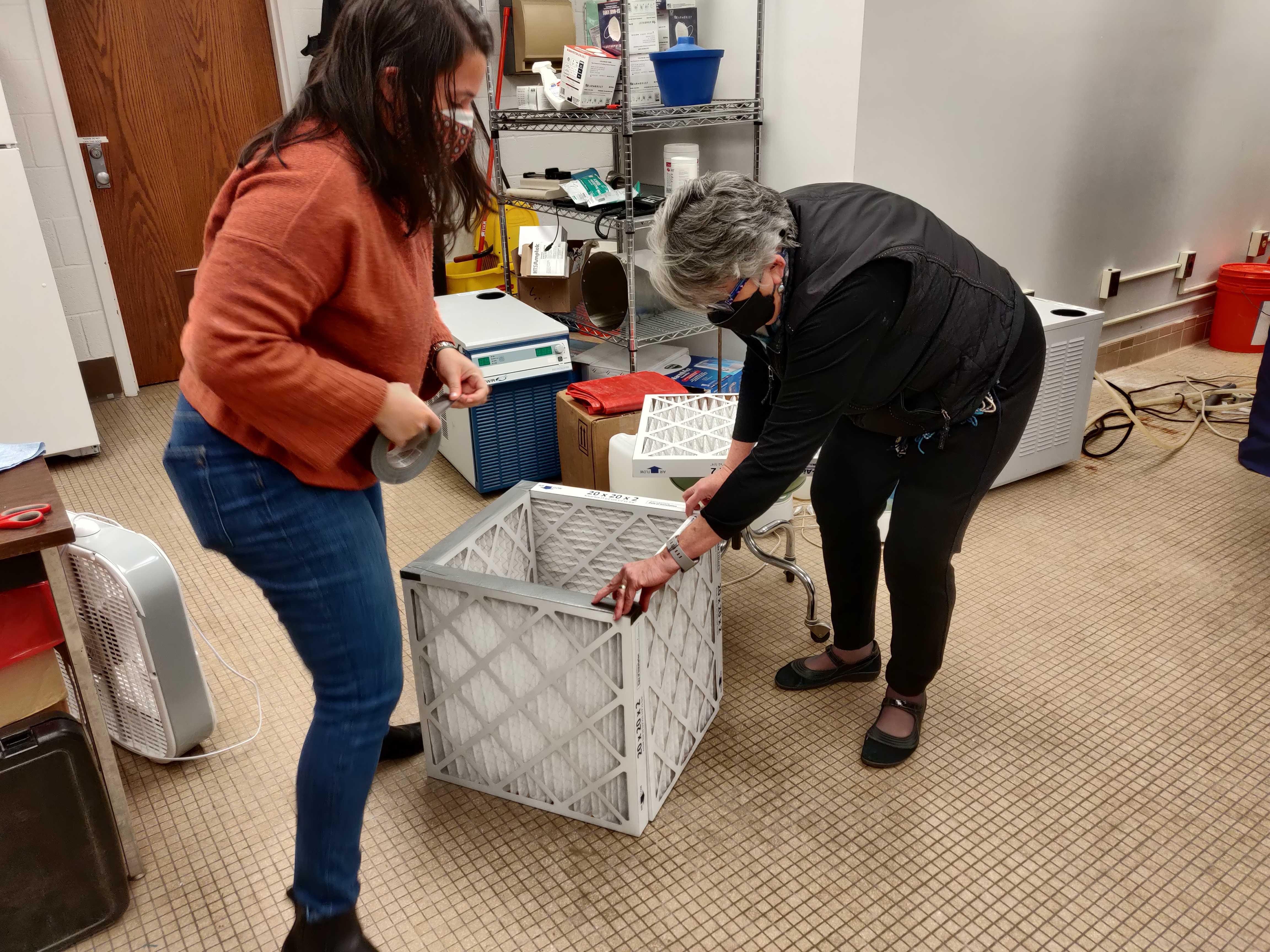 Dr. Milton engaged the students in learning about indoor air quality and hygiene, a fundamental aspect of workplace health, by showing students how to build their own air filter, known as a Corsi Rosenthal box. This DIY air filter uses MERV13 furnace filters and a box fan to help filter indoor air and remove airborne virus particles, wildfire smoke, pollen, dust and more. The students can use these in their dorm rooms and may help to bring these low-cost filters to others in the community.  
Ultimately Dr. McPhaul wants to teach her students that occupational health is public health. 
"I get very passionate about work because when you think about work and learn about work, you understand how important it is to people's health. We spend a lot of our adult lives in the workplace," Dr. McPhaul said.
Categories
Faculty
Students
Departments
Maryland Institute for Applied Environmental Health
Public Health Science