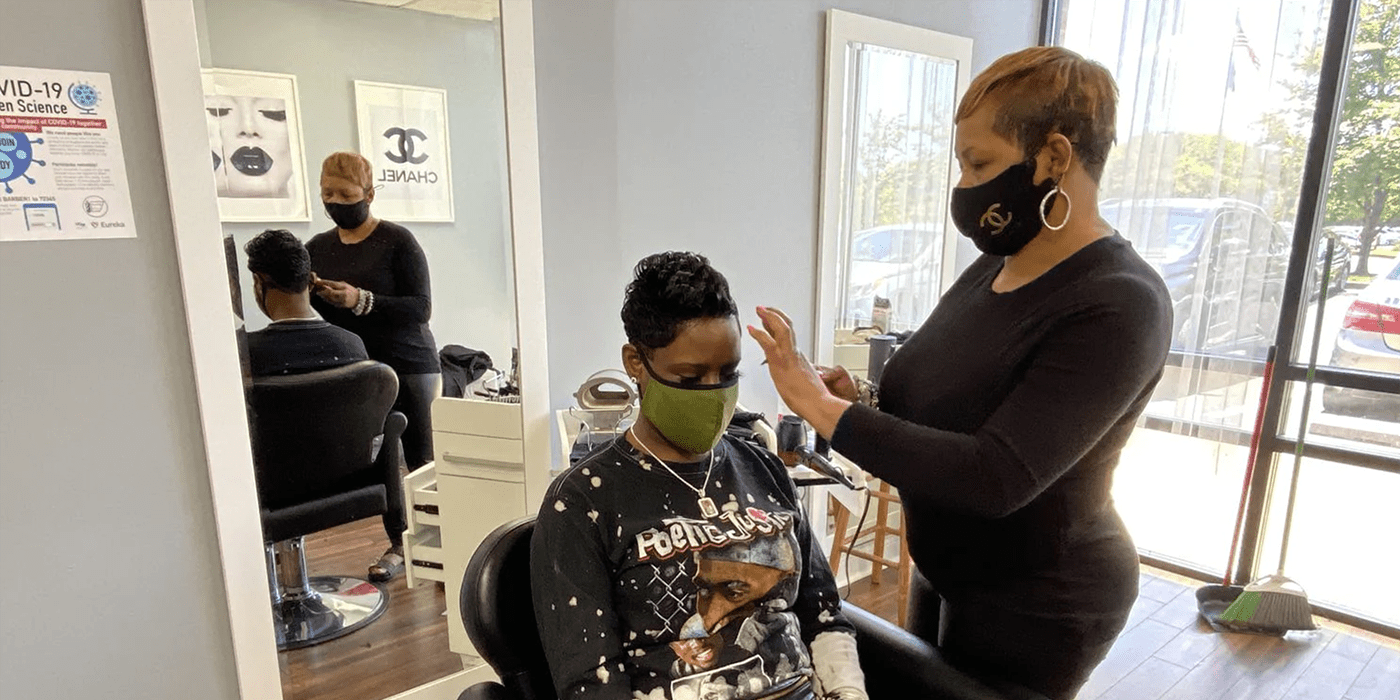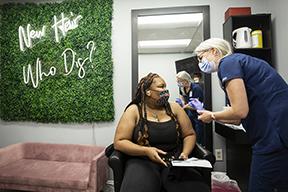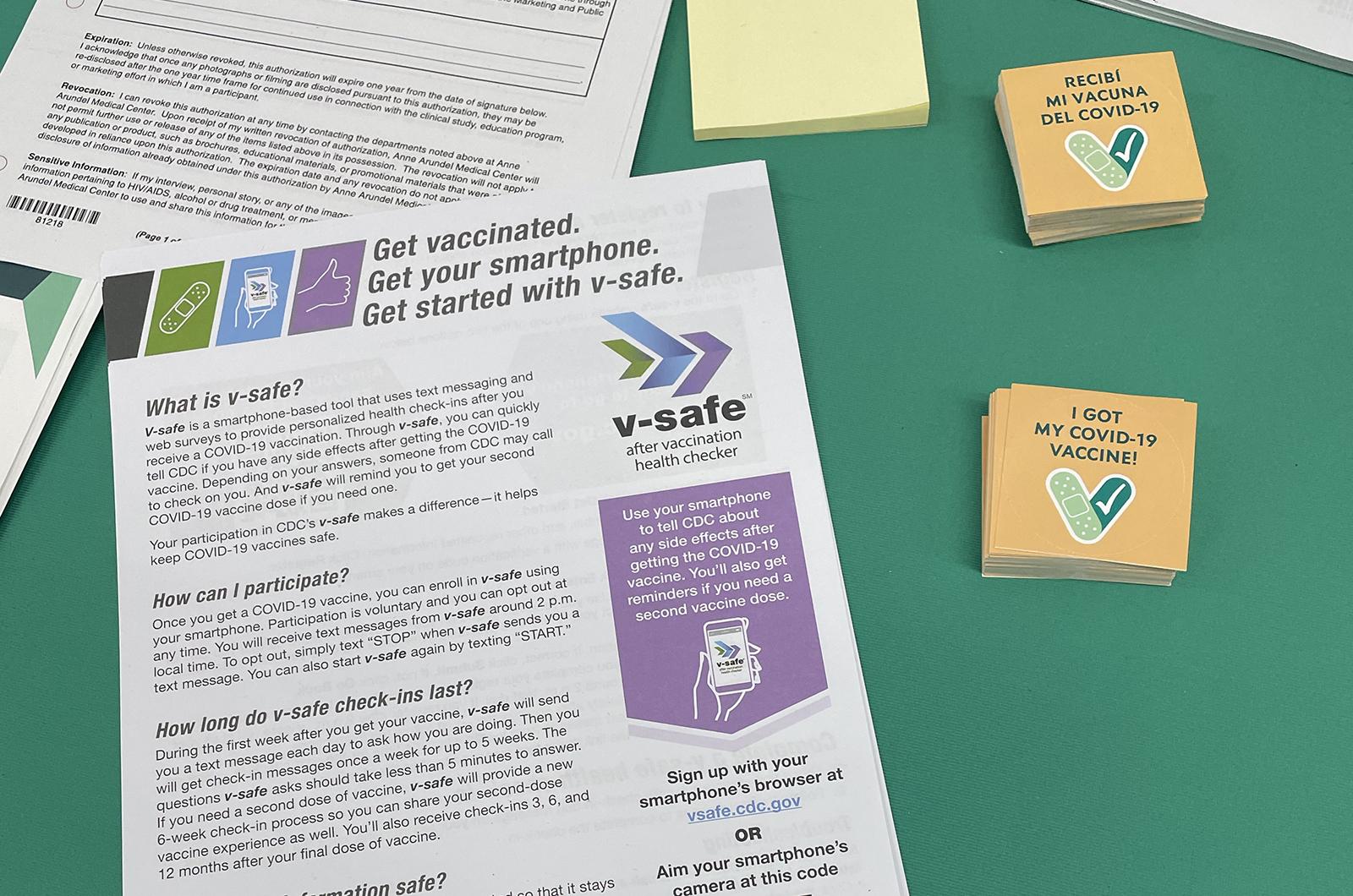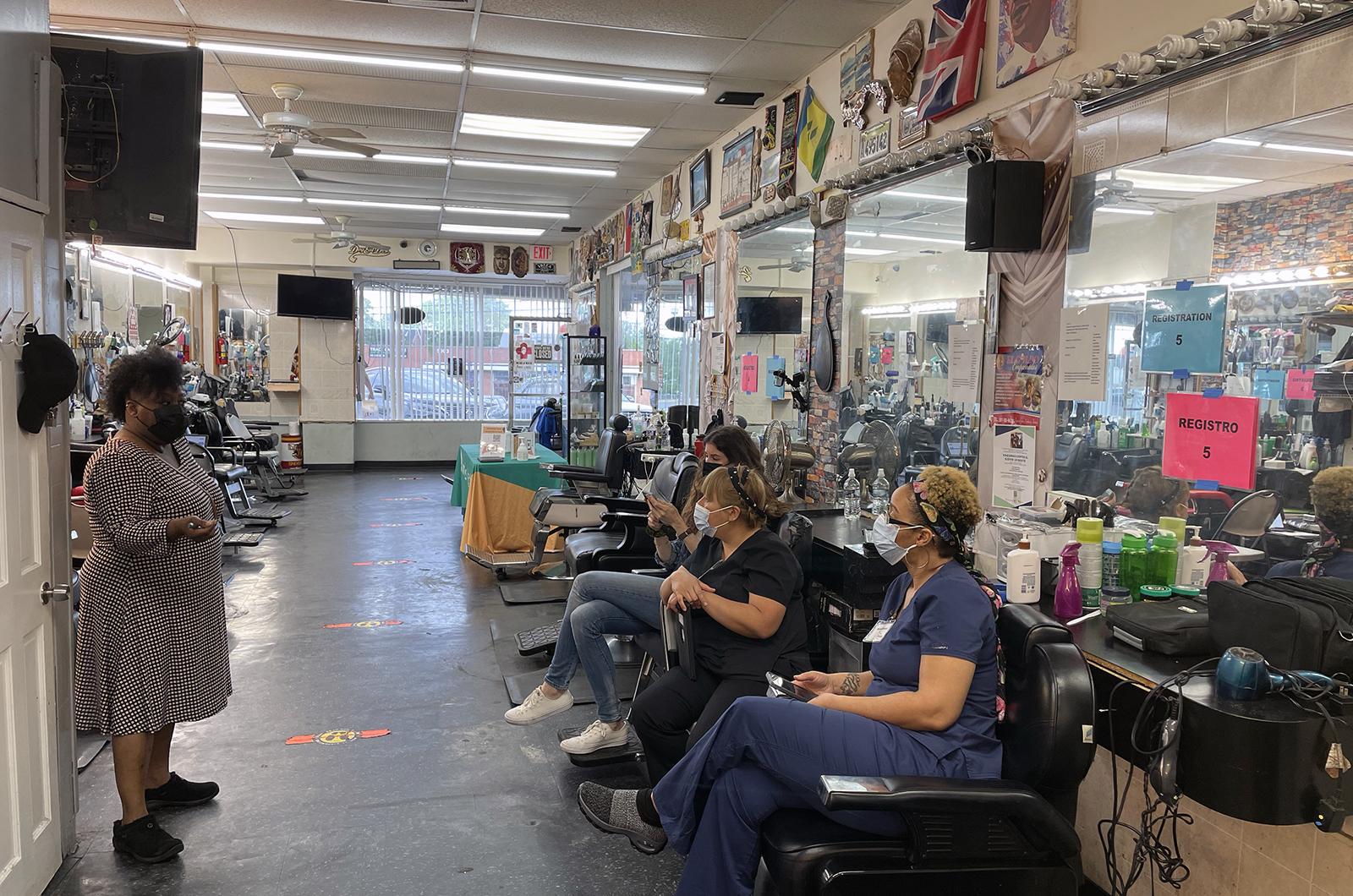 The Colors of COVID-19: Barbershop & Salon Vaccination Outreach and Education Campaign for the State of Maryland is supported by a grant from the Maryland Department of Health.   
We are Maryland Barbers and Stylists United for Health.  We have come together from Prince George's County, Montgomery County and Baltimore City to protect ourselves, our clients, family and loved ones from ravages of the COVID-19 pandemic in our community.  We will be providing education and outreach through Barbershops and Salons.
To save lives, we need to get our communities vaccinated fast - Addressing the underlying reasons for why people are unsure about getting vaccinated will require an approach that focuses at the hyperlocal level to understand people's beliefs and concerns, encourage conversation, and spark a vaccination movement at the community level.
That is why we have teamed up with the Maryland Department of Health to promote vaccine confidence in the state. The Maryland Barbers & Stylists United for Health campaign uses the Health Advocates In-Reach and Research (HAIR) model developed at the University of Maryland Center for Health Equity.  With support from the state, we will ensure that people living in High COVID-19 transmission areas receive the information they need to make an informed decision about getting vaccinated against COVID-19.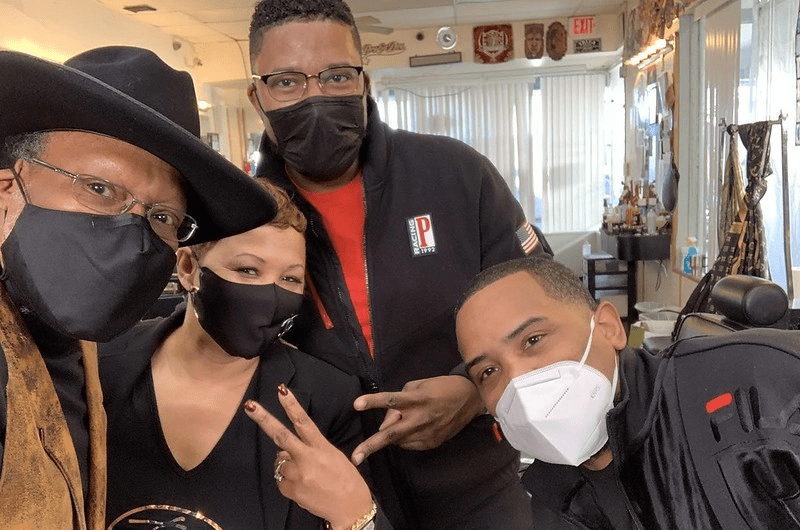 OUR MISSION
Building Bridges, Building Trust, Building Healthy Communities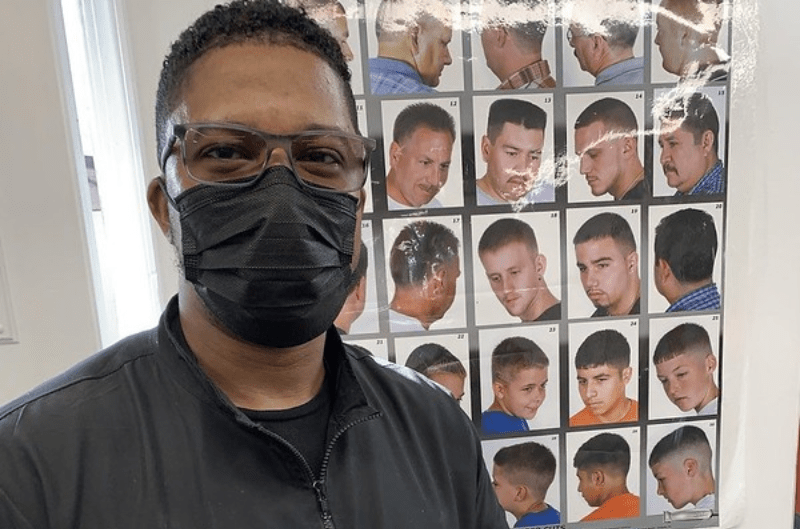 OUR PLAN
Mobilize barbershops and salons as "trusted information centers" for learning how best to protect family, friends and loved ones from COVID-19 infection.
LEAD PROJECT TEAM
The University of Maryland Center for Health Equity, Institute for Creative Community Initiatives and Radio One, Inc.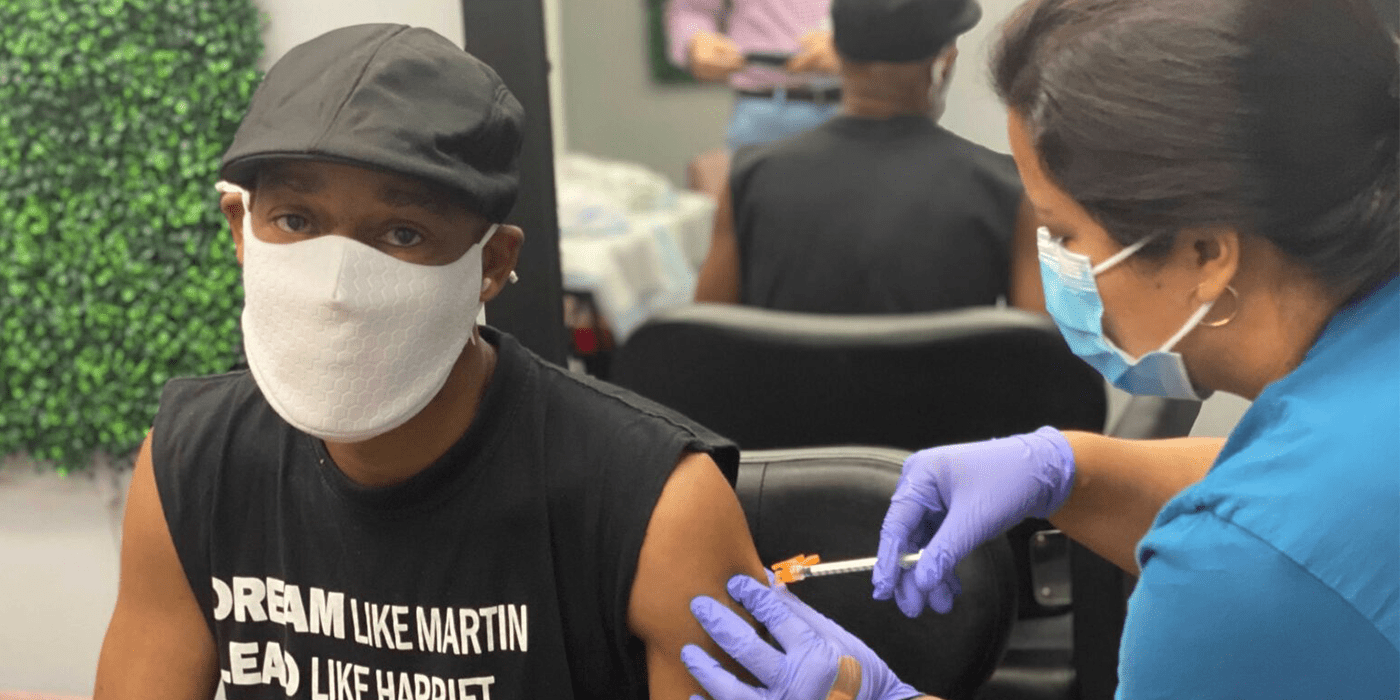 OUR EVENTS
Get Vaccinated
We hope to host another event soon.
Click the Get Vaccianted button above to find a place to get vaccinated today.
Other Events
Every Thursday Night: Shots at the Shop Town Hall | Facebook Live | 7:00pm to 8:30pm EST
COVID-19 Rapid Response Training for Barbers and Stylists
Frequently Asked Questions
No, The Maryland Barber & Stylist United for Health is similar to the "Shots at the Shop'' program. "Shots at the Shop '' is a Nationwide program while Barbers and Stylists United for Health focuses on the State of Maryland.
We focus on Baltimore City, Prince George's County and Montgomery County.
We believe that Barbers and Stylists hold a unique position in their community to help promote health. We aim to create Trusted Information Centers in the shops so those in the community can feel confident in the educational materials they receive in the Shop.
If you would like to be a Wellness Warrior or would like to get more information please email Chris Scurlock, cscurlock@hcdi.com.