Our programs are designed to address the Healthy People 2030 definition of health disparities: "…a particular type of health difference that is closely linked with social, economic, and/or environmental disadvantage…" 

Whether through education, research or policy initiatives, we're putting into action the knowledge and information we have gained about what causes health disparities and how to reduce and eliminate them. While some of our research programs focus on answering outstanding questions about why certain disparities exist, others incorporate what we already know into testable interventions designed to improve minority health.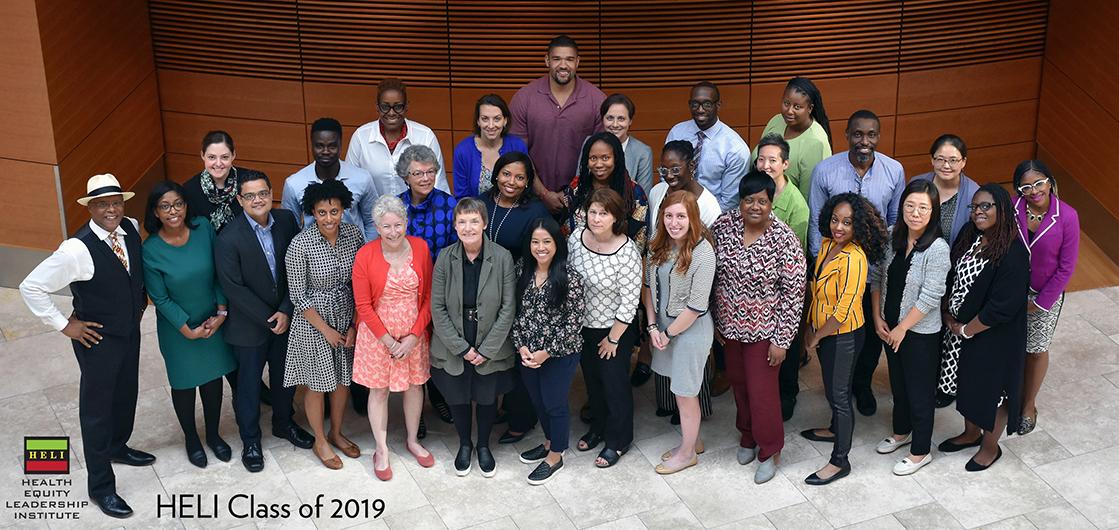 Health Equity Leadership Institute (HELI) 
The Health Equity Leadership Institute (HELI) is an intensive week-long "research boot camp" offered annually by the collaborative efforts of the Maryland Center for Health Equity and the Collaborative Center for Health Equity at the University of Wisconsin-Madison. The goal is to increase the number of minority investigators engaged in health disparities and health equity research and to support their success in schools of public health, medicine and other social and behavioral science disciplines.
Learn more about M-CHE's educational initiatives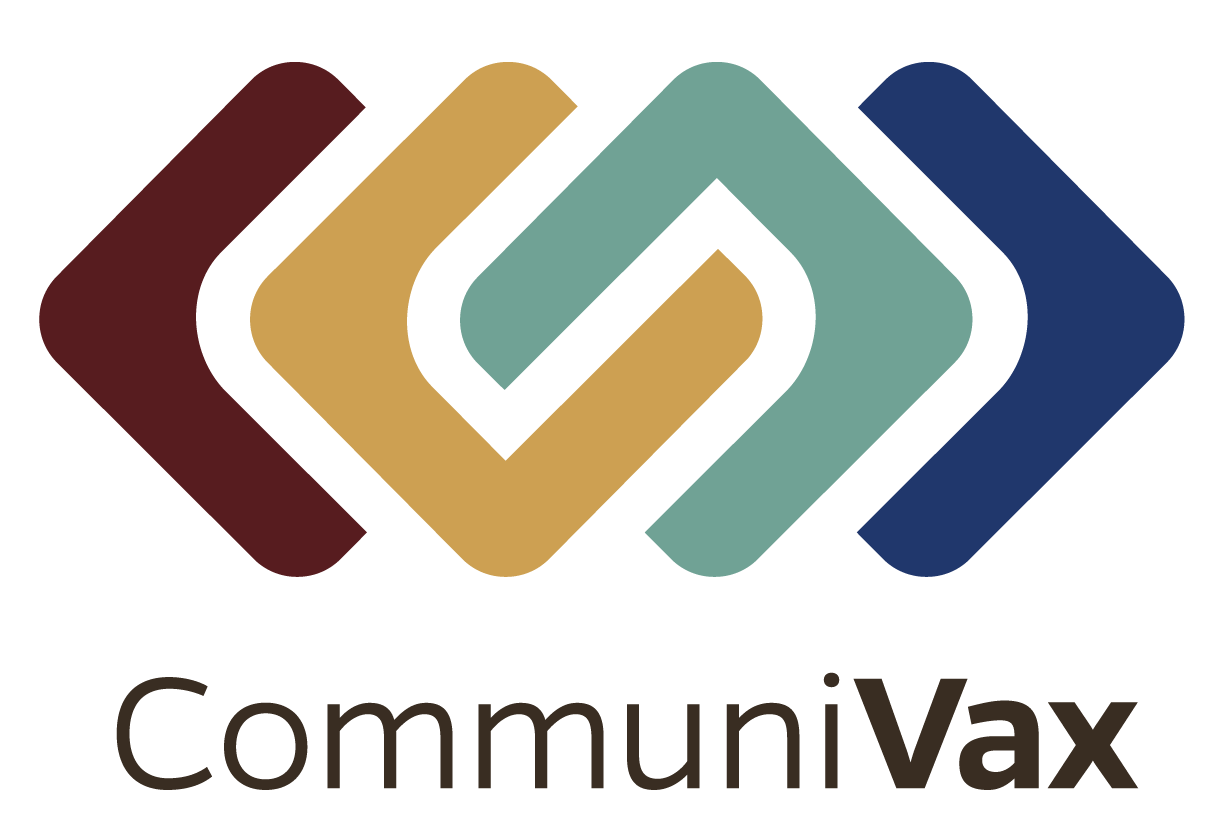 Communivax
MCHE is working with a research coalition funded by the Chan Zuckerberg Initiative to strengthen the community's role and involvement in an equitable vaccination campaign. The Maryland Center for Health Equity team is engaging diverse communities throughout Prince George's County, Maryland and beyond, listening to community members and working with them to to strengthen COVID-19 vaccine delivery and build trust in the vaccine. 
Learn more about M-CHE research initiatives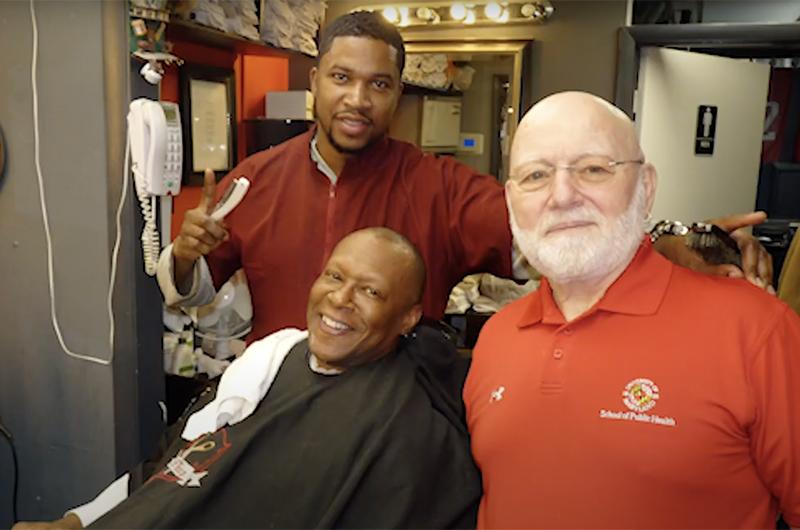 Changing Hearts and minds About Institutional Racism (CHAIR)
The CHAIR project is extending the reach and scalability of trusted Black barbers/stylists using human-centered design and innovative technology to catalyze community-driven collective action promoting health and racial equity.
Learn more about the CHAIR Project