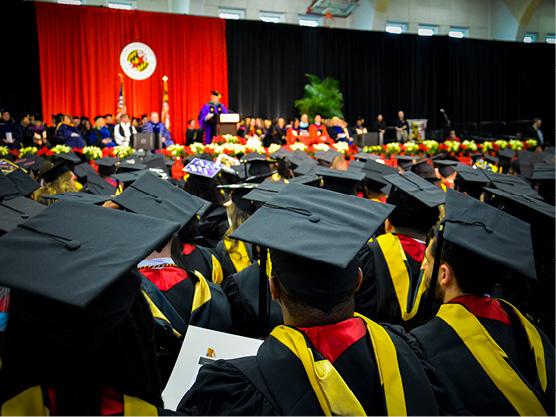 Our Vision
Physical, mental, and social health and well-being for all people throughout our local and global communities.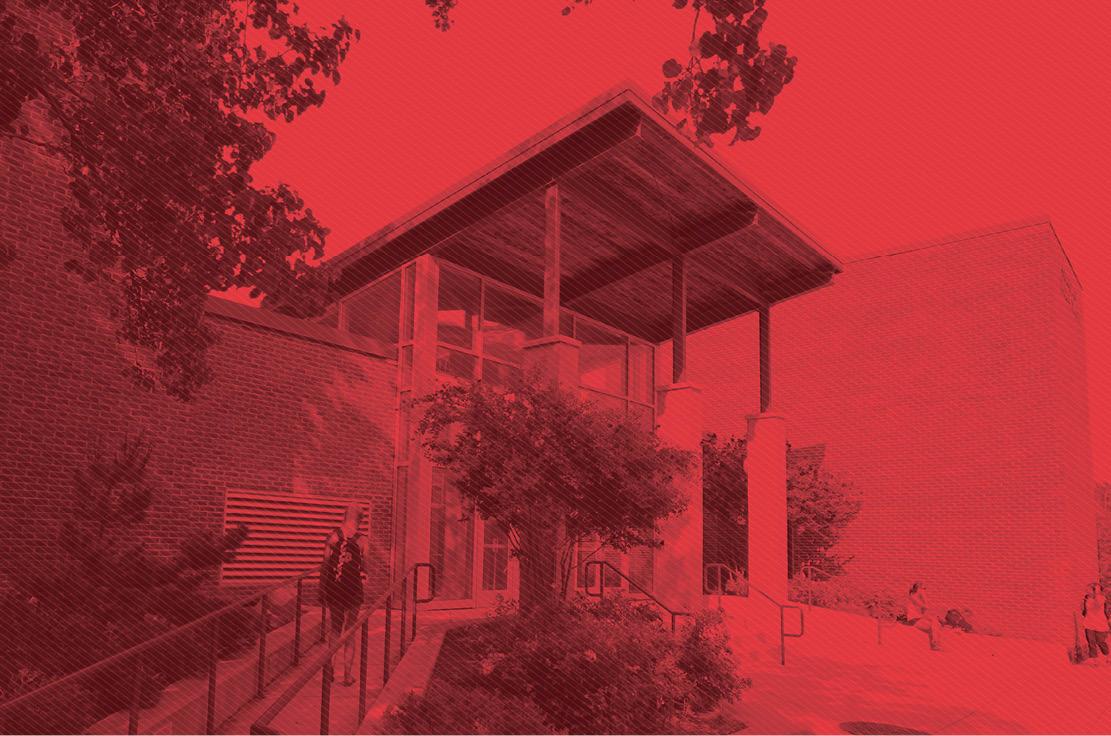 Our Mission
To promote and protect the health and well-being of the diverse communities throughout Maryland, the nation, and the world through leadership and collaboration in interdisciplinary education, research, practice, and public policy.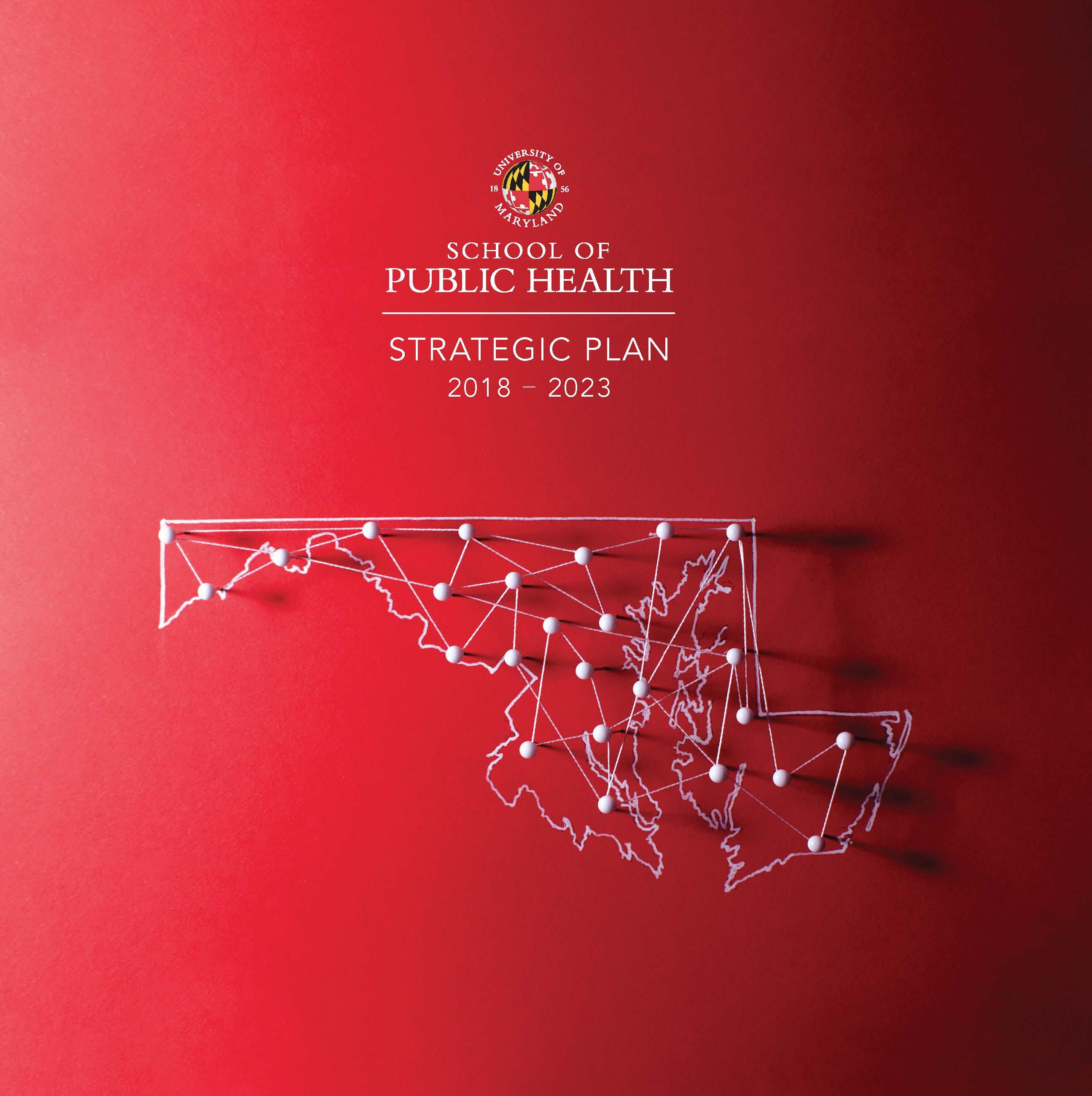 Our 2018-2023 Strategic Plan
Building on a historical perspective and the state of current affairs, our 2018-2023 Strategic Plan outlines the major goals and initiatives that will direct our efforts and support our mission as the Mid-Atlantic region's largest public school of public health at a leading land grant research university.
Read the UMD School of Public health 2018—2023 Strategic Plan.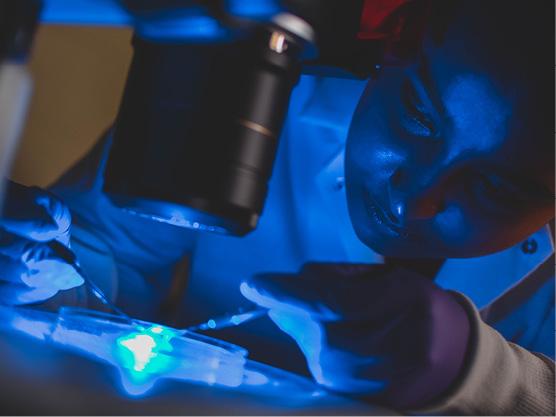 Our Values
The School is committed to a set of core values that guide our work, our engagement with one another, and our service to communities and stakeholders.
A commitment to integrity, respect, and the ethical principles of public health practice
The pursuit of discovery
Innovation in our thinking and actions
A dedication to social justice
The achievement of health equity, elimination of health disparities, and attainment of health literacy
Honoring the principles of diversity and inclusion
Social responsibility as central in our actions
Sustainability as a core principle in our work
A celebration of lifelong learning
Our Goals
Goal 1: Develop and mentor the next generation of public health leaders.
Goal 2: Lead and translate innovative research into real world public health solutions. 
Goal 3: Create and grow sustainable partnerships that engage communities. 
Goal 4: Accelerate and transform the school's role as an innovative leader.
Goal 5: Foster and invest in a culture of excellence.