Earn academic credit for research independent study work
Scientific discovery and research are at the core of public health. Data analysis, analytical problem solving, and intellectual curiosity are skills that are highly valued in all career paths in public health and medicine. Therefore undergraduate research is valuable for all PHSC students, regardless of if you aim to be a researcher in the future. If you envision pursuing a graduate degree of any type, then having research experience will be to your benefit. As a UMD student at a  top-tier research institution, you have the advantage of being surrounded by leading researchers, granting you access to over 200 research centers on or near campus.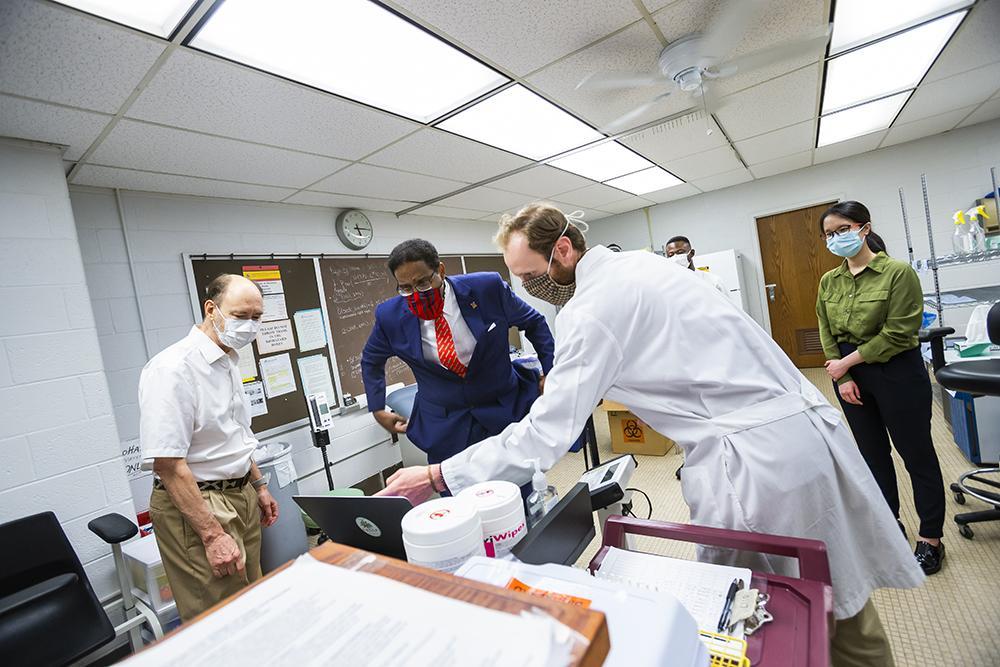 OPPORTUNITIES IN SPH
SPH is home to multiple departments, housing many diverse and interdisciplinary research centers and laboratory programs, all committed to investigating, impacting, and advancing public health in our state, our country, and our global community. SPH faculty are regularly seeking undergraduate PHSC students to assist with their research projects.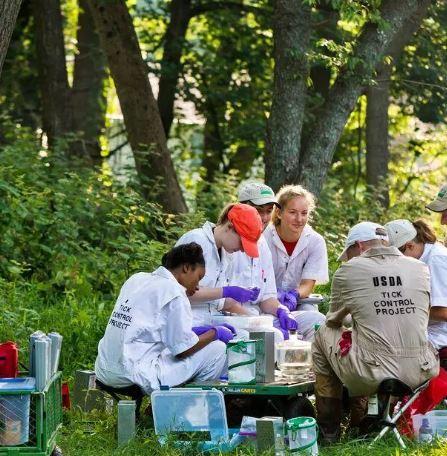 RESEARCH ACROSS CAMPUS
The School of Public Health serves as our home base on campus, but the university has cutting edge research occuring in all departments across campus. You are not restricted to participate only on research projects housed in SPH. Students are encouraged to reflect on what most interests them and explore interdisciplinary studies and teams across all programs.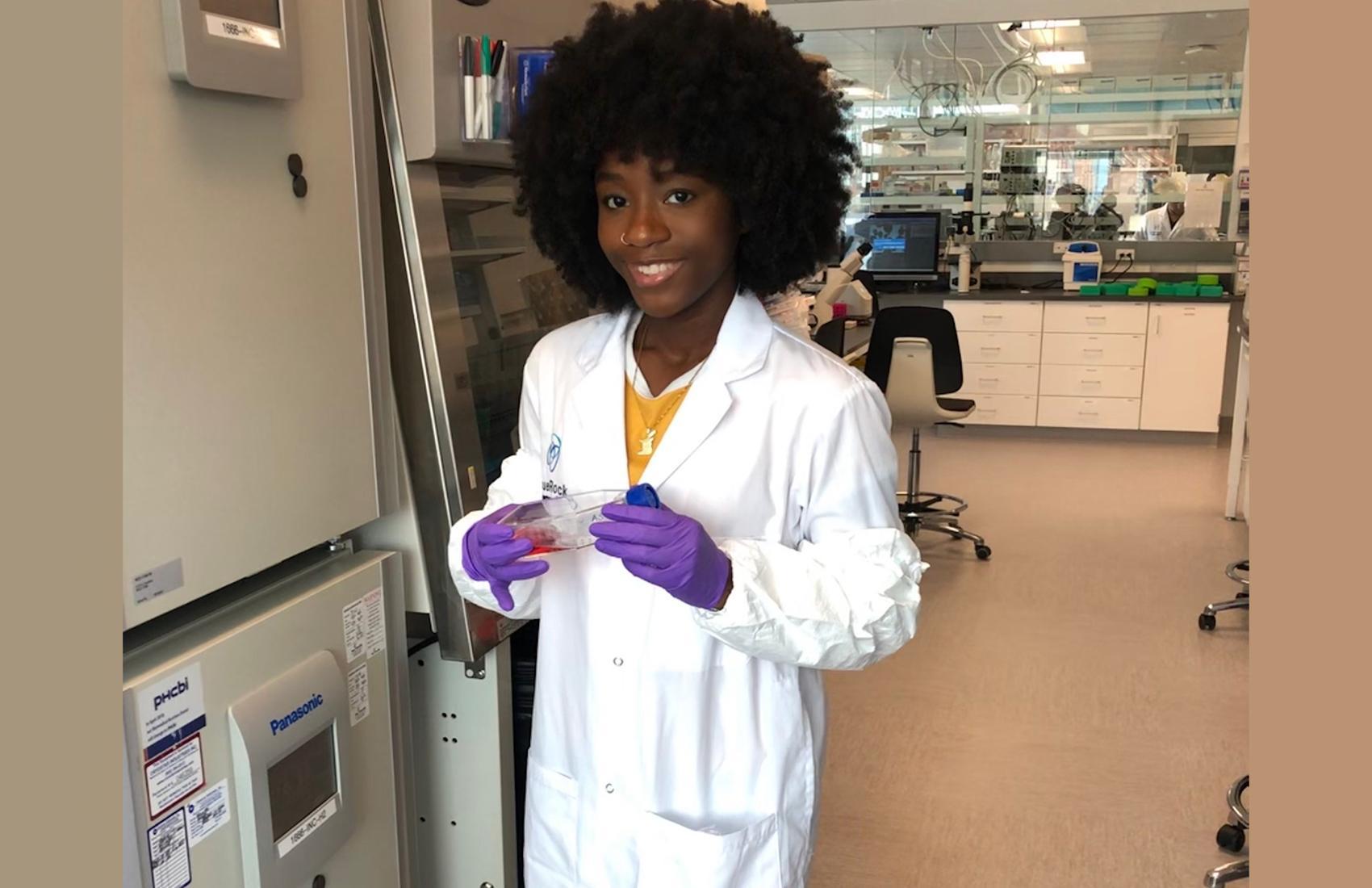 RESEARCH IN THE SURROUNDING AREA
The Washington DC metropolitan area is home to some of the top research both nationally and internationally. PHSC students have the chance to capitalize on this geographical advantage by joining research teams at federal and state agencies, scientific think tanks, and private research centers in the area.
Research Independent Study Approval Process    
If you are serious about gaining academic credit for research, get started by reviewing search strategies and the enrollment process.
Start at Step 1, if you need guidance on how to find a research opportunity. 

Skip to Step 2, if you already have a research opportunity secured. 
What types of research can be approved for academic credit?
There are lots of acceptable public health research experiences that may be eligible for academic credit (PHSC 389) towards your PHSC degree. Criteria that must be met for an experience to be approved is listed below. Before starting the request process to enroll in PHSC389, you must have a research opportunity and faculty mentor identified.
Where can I complete research independent study work?
The PHSC program awards academic credit for research conducted both on and off campus. Research is being conducted all around us. Consider opportunities near and far to find one that sparks your interest! Start here to explore some of the avenues to find a research study that interests you.
Explore Different Types of Research Opportunities
Once you have obtained a verbal confirmation from a faculty supervisor, the next step is to get it in writing. This allows you to have clear expectations of your lab duties. To initiate the approval process  and enroll in PHSC 389, submit the online Request Form to be reviewed by PHSC administrators. 
This online request form should be completed by you with input from the faculty supervisor.  It ensures that all parties have clear expectations and an understanding of the responsibilities, thus setting you up for a meaningful learning experience! When completing this form, please include as much information as possible. When reviewing your proposed independent student details, we will consider a variety of eligibility factors to ensure that the research lab and the nature of the work are directly related to the core competencies of your PHSC degree.
The Form requires information related to these 3 areas:
Part 1: Student Information 

Part 2: Research Lab & Supervisor Information

Part 3: Description & Learning Objectives


 
Get started today: Submit the PHSC389 Request Form!
Enrollment in PHSC389 is by permission only. After submitting the online Request Form, the PHSC administrators will review it and verify administrative details with your proposed faculty supervisor. Next, you will receive an email within a week of form submission informing you of next steps. If approved, you will be granted a registration stamp allowing you to register for the 389 course. There may be instances in which more details are required in order for an experience to be approved. 
Note: PHSC389 is offered at 1-6 credits per semester, and the course is repeatable for up to 6 credits. PHSC389 and other approved independent study courses at UMD may be used for PHSC options credit.
Deadlines
The PHSC 389 course is offered 3 times annually - fall, spring, and summer semesters. The application window opens the semester prior for the upcoming session.
Please submit the completed Request Form by the deadline: 
Deadline for Fall: August 15
Deadline for Spring: January 15
Deadline for Summer: May 15
Note: PHSC 389 is not offered during the winter term.
---
PHSC389 Course Expectations
To receive academic credit for a research experience at UMD, you must be simultaneously enrolled in an approved independent study course. PHSC389 internship credit cannot be granted on a retroactive basis for prior experiences.
The primary objective of PHSC389 is to successfully complete your agreed upon duties and the hours required of the research study. In addition to that, students enrolled in PHSC389 will be assessed through course assignments and engagement in the course throughout the semester. This course is conducted virtually and asynchronously. 
During the independent study, you will be expected to: 
Track your hours and research activities to meet or exceed the minimum requirements 

Submit a final reflection paper of your research findings and lessons learned

Receive feedback and evaluation from your faculty supervisor

Actively engage in the virtual classroom
Karishma Patel, PHSC Class of 2025




Research Assistant - Cardiac & Neurosurgical Research Laboratory, Children's National Hospital