Advising and Support for PHSC Majors
Welcome to Public Health Science at the University of Maryland in College Park! We are here to assist you in evaluating your degree progress and in selecting educational experiences tailored to your personal goals. Ultimately, you, the student, are responsible for making decisions and meeting requirements.
Public Health Science majors do not have an assigned advisor. You can meet with any member of our advising team.
This page has information for students in College Park. Students on the Shady Grove campus should visit the Shady Grove Advising page.
Public Health Science Fall 2021 Drop-in Advising Schedule
If you have a quick question, we encourage you to take advantage of our live chat and virtual drop-in advising hours for current and prospective Public Health Science majors. The Live Chat widget opens on this page when an advisor is available.
Read on for details about our advising services.
Meet the Advising Team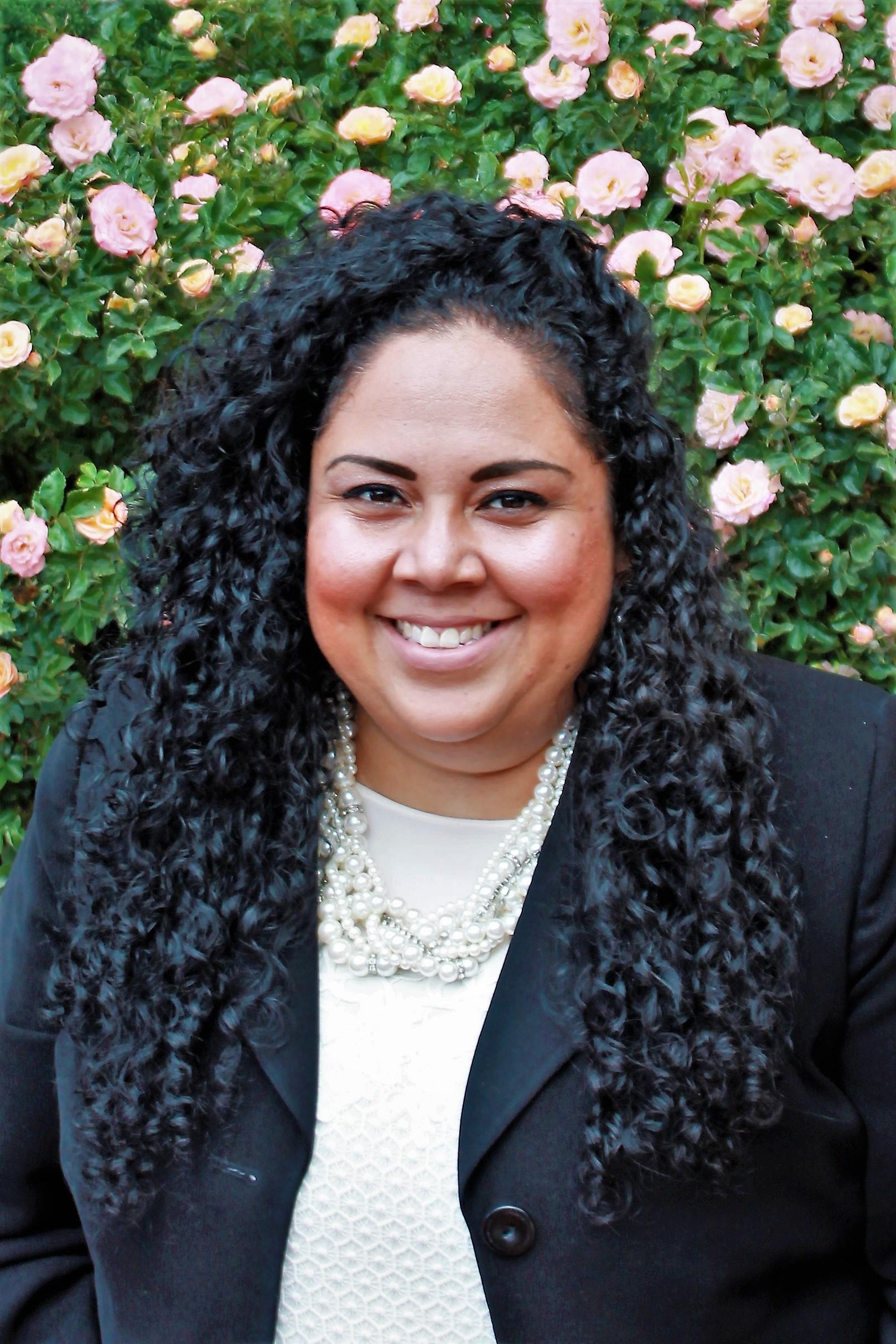 Jessica Moore-Solorzano
Undergraduate Program Advisor, Public Health Science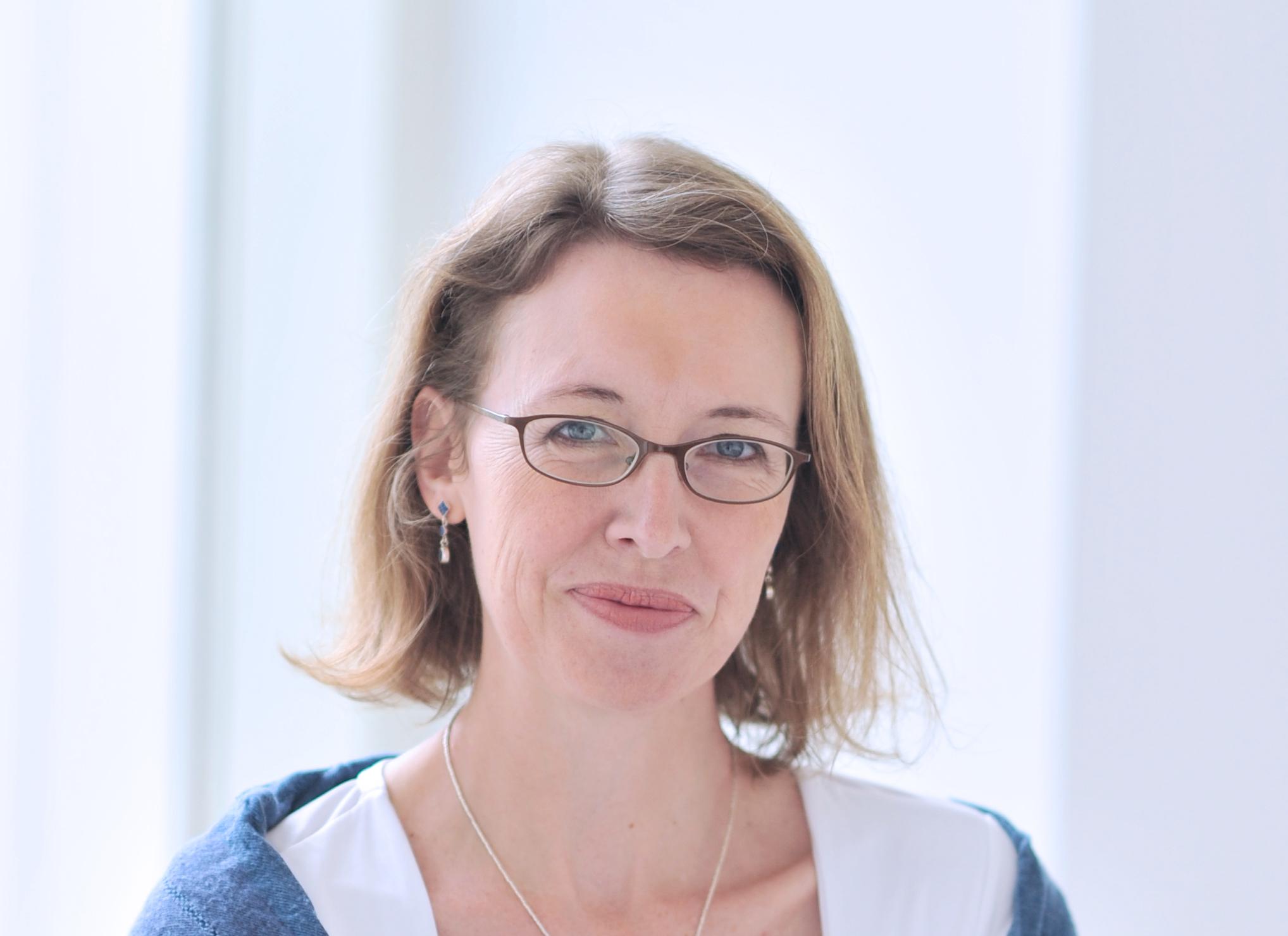 Catherine Donohoe
Undergraduate Program Advisor, Public Health Science
If you wish to contact or schedule a meeting with a specific advisor, select her card above.
"Academic advising is a dynamic relationship between advisor and student to support the student's educational and career success."
Don't wait until senior year to start thinking about life after college! Public Health Science advisors can point you to campus resources for graduate school and career planning. 
See the PHSC Career Development Events calendar for upcoming workshops, panels, and presentations related to professional and personal development. 
Career Services
If you have questions about writing resumes and cover letters, possible jobs after graduating with a degree in Public Health Science, or other career-related questions please visit the University Career Center at the School of Public Health.
The University Career Center has a number of resources for students. Have your resume critiqued or search for jobs and internships using the Careers4Terps database. Attend workshops on interview preparation or panel discussions with UMD alumni.
Health Professions Advising Office
Considering a career in healthcare? The Reed-Yorke Health Professions Advising Office works with students interested in medicine, dentistry, and other healthcare careers. 
Graduate School
Professional Development and Networking
Public Health is global health. Public health related learning, service, or research abroad can be an enriching part of any student's undergraduate experience. There are a variety of means for gaining that type of experience.
With a little planning, you can incorporate a study abroad experience into your Public Health Science degree:
---
Learn about studying abroad as a PHSC major