Public Health Science majors have access to a number of resources and opportunities to enhance and support your academic, co-curricular, and career goals. 
Student Success 
Public Health Science majors are encouraged to explore career paths and graduate study through events sponsored by these campus partners:
Look for workshops, panels, fairs, and networking events throughout the semester.
Public Health Science Event Spotlight 
Save the date for these additional Spring 2023 events: 
View past Industry Panel event videos (including environmental justice and allied health)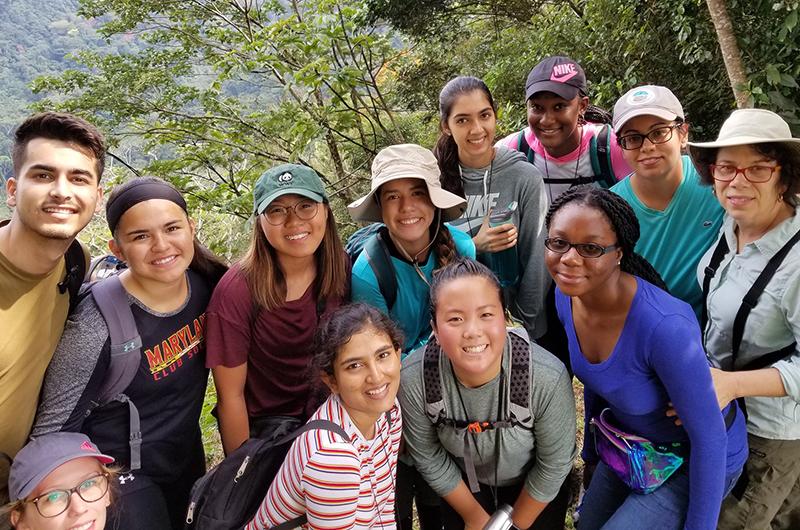 As a Public Health Science major, there are a number of ways you can enrich your academic experience, have fun, make friends, and build skills that employers and graduate schools seek.
See below for more ways to practice what you learn in the Public Health Science classroom.