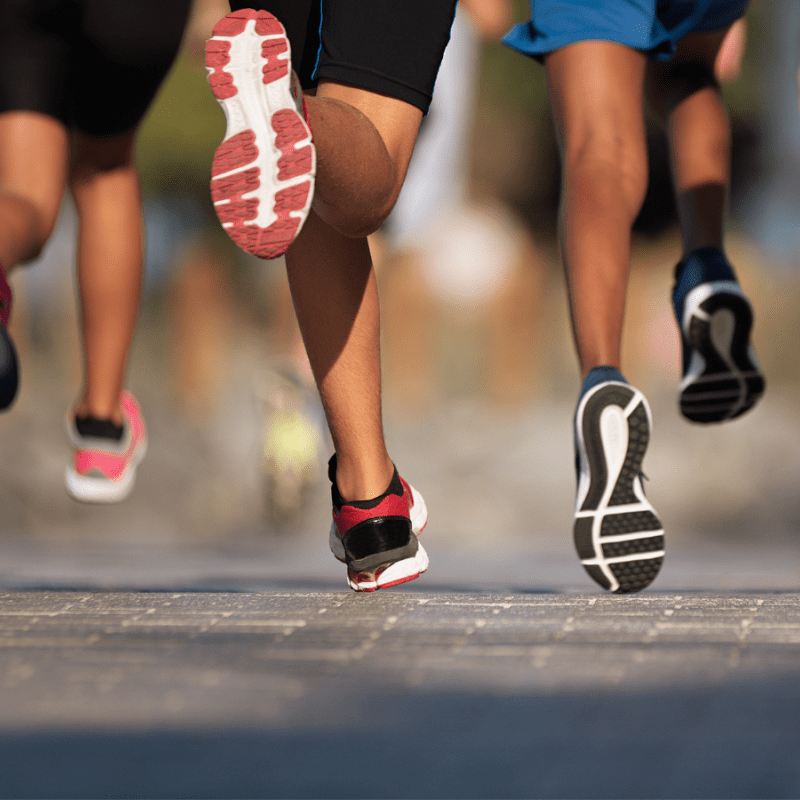 Address complex problems related to physical activity and its role in human health
The Kinesiology master's program allows students to select a faculty advisor from one of our areas of focus: cognitive-motor neuroscience, exercise physiology or physical cultural studies. Students with both STEM and social science backgrounds come together to work on complex problems related to sport, movement, and physical activity and their role in human health across the lifespan. 
Perfect for those who...
are considering a career in research
want to gain additional research experience before applying to medical school
want to provide evidence-based approaches to teaching, coaching, or clinical practice.
no longer want to pursue a career in Allied Health (Physical Therapy, Occupational Therapy, etc.)
Career Paths
Medical or other clinical degree
Coach
Research technician
Community college instructor
Program Overview
Graduates of our program are expected to have an understanding of Kinesiology as a multifaceted discipline and are expected to develop research, teaching, and presentation skills appropriate to their area of specialization.  
The areas of specialization available for the MA degree include:
Cognitive Motor Neuroscience: Motor control, motor development, biomechanics, computational motor neuroscience, sport psychology, exercise psychophysiology
Exercise Physiology: Genetic, molecular, cellular and applied research in muscular, metabolic, and cardiovascular aspects of exercise physiology
Physical Cultural Studies: Interdisciplinary analysis of physical culture, cultural kinesiology, sociology of sport and physical activity, history of sport and physical activity, sport marketing and media
For more information, see the Kinesiology flyer.
100%
Graduate students are fully funded through Research Assistant and Teaching Assistant positions
Students will be expected to demonstrate a comprehensive understanding of the interdisciplinary field of Kinesiology, and be able to analyze their own research and locate it in relation to the broader field of kinesiology, and the aims and objectives of the School of Public Health.
Students will be expected to identify, apply, and critique the range of empirical foci, concepts and theories, and research methodologies, appropriate to their specialized area of kinesiological inquiry.
Students will be expected to originate, develop, and complete individually generated, high quality, and prescient scholarly research appropriate to their specialized area of kinesiological inquiry.
Students may select the thesis or non- thesis option within the Master of Arts (M.A.) Degree. Both degree options require a minimum of 30 credit hours.
Thesis option requires a minimum of 24 hours of coursework and 6 credit hours of thesis.
Non-thesis option requires a minimum of 27 credits of coursework, a written comprehensive examination, and a 3-credit project.
See all required courses on the UMD Catalog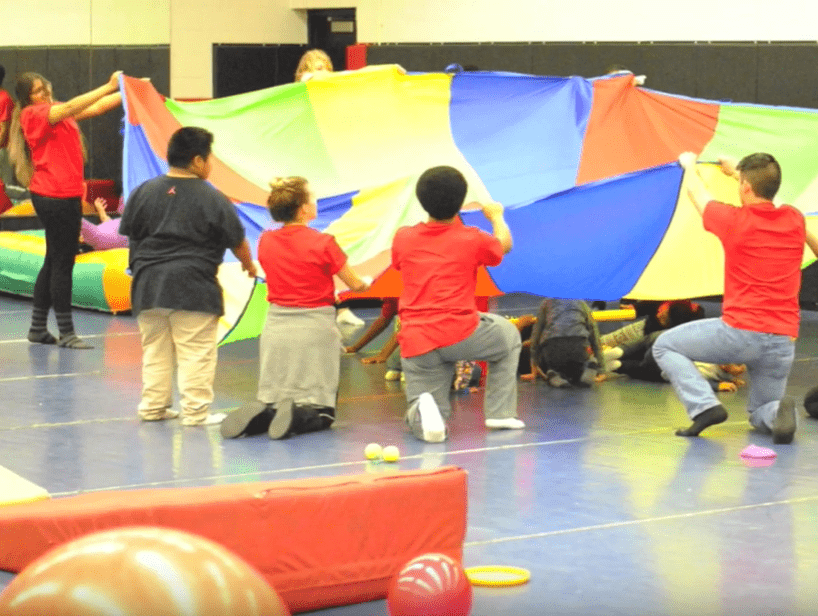 Interested in Physical Education?
The Master's Certification Program (MCERT) is a one-year graduate-level teacher preparation program that leads to elementary, middle school, secondary or preK-12 teacher certification and a Master of Education (M.Ed.) degree in Physical Education.
Visit the College of Education website.
Students interested in this program should not apply to the MA in Kinesiology.
Questions? Contact Dr. Cara Grant cgrant75@umd.edu