The resources on this page contribute to improving oral health and health literacy. 
Graphic on Oral Health to Increase Health Literacy
The following poster showcases results from multiple research studies that Dr. Horowitz and colleagues have completed on oral health and health literacy with the goal of building knowledge and understanding to increase health literacy. 
Video: Healthy Mouths for You and Your Baby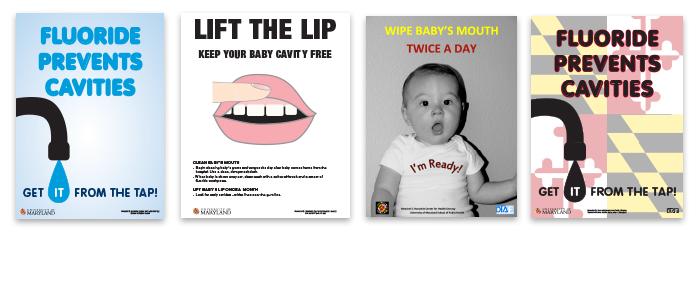 Caries Prevention Materials
The Center staff has created materials on oral health hygiene, available in English and Spanish. If your organization is interested in purchasing the posters, please send it to the email attached on the order form.