2020 – Present
The Center has contributed to conversations and led projects on COVID-19, health literacy, and risk communication. Check out what we've been up to!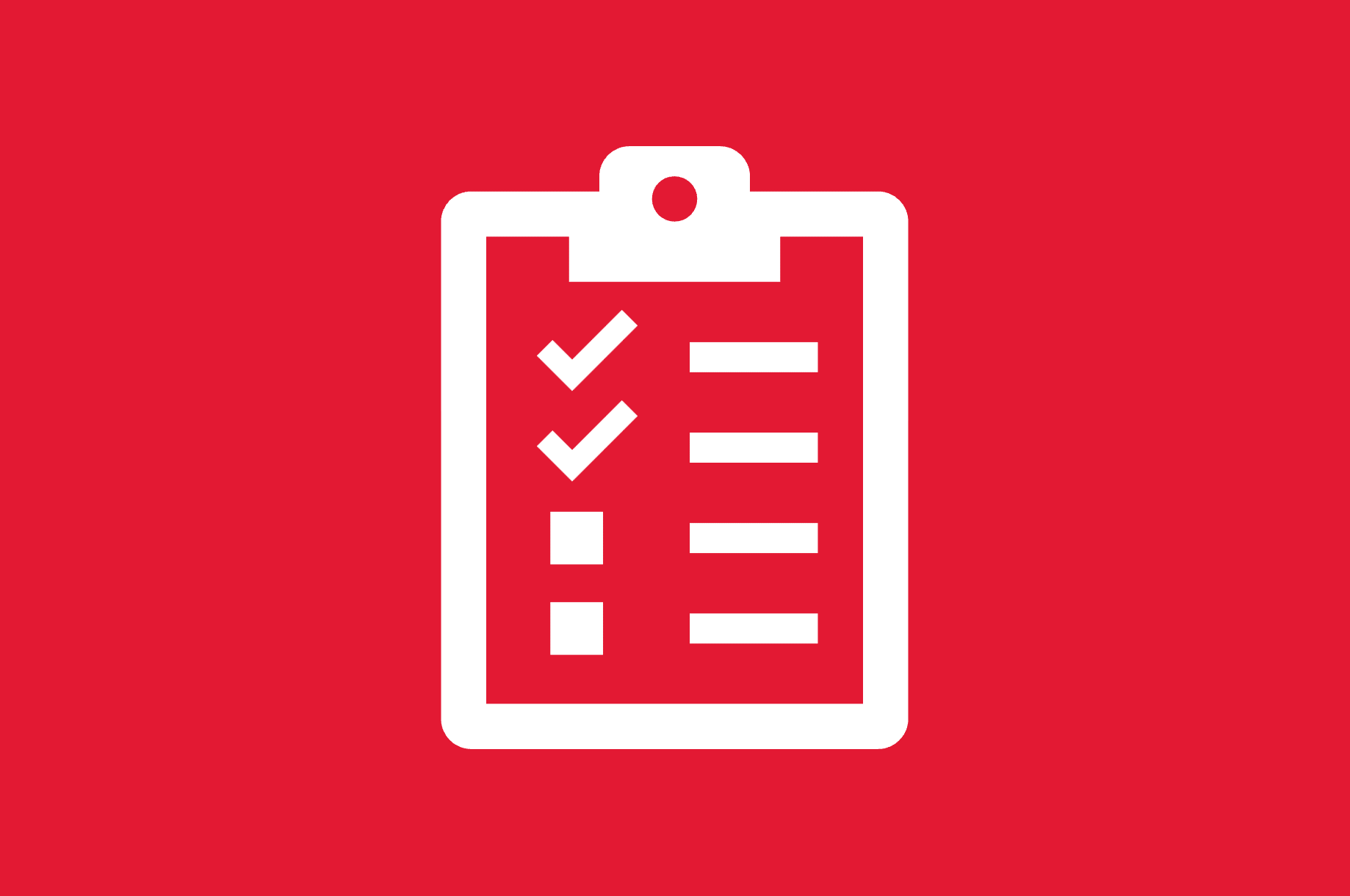 Funded Projects
The Center conducts funded projects on COVID-19 communication and outreach.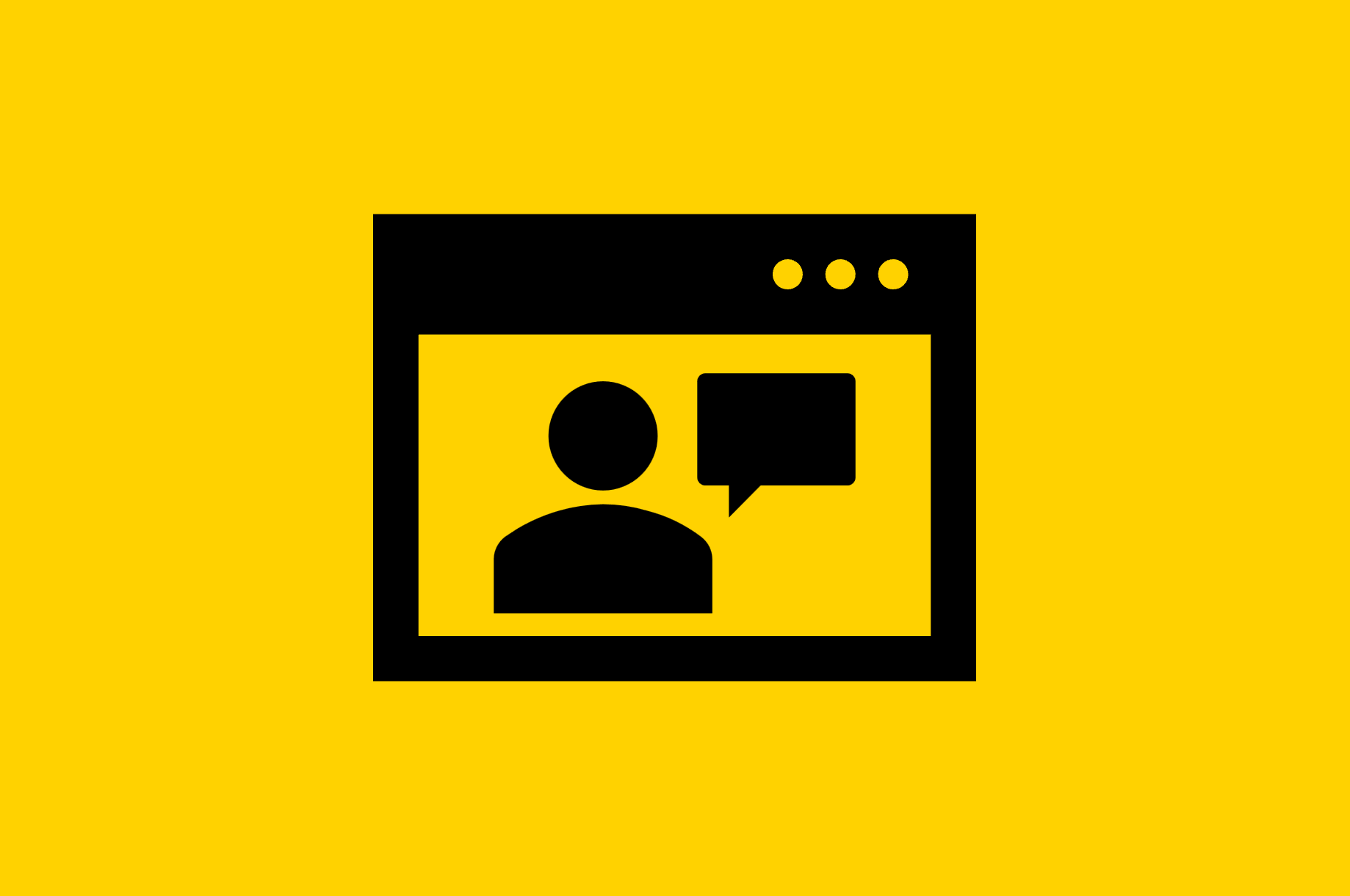 Materials and Messages
The Center creates COVID-19 health materials and messages, including a repository of evergreen social media content.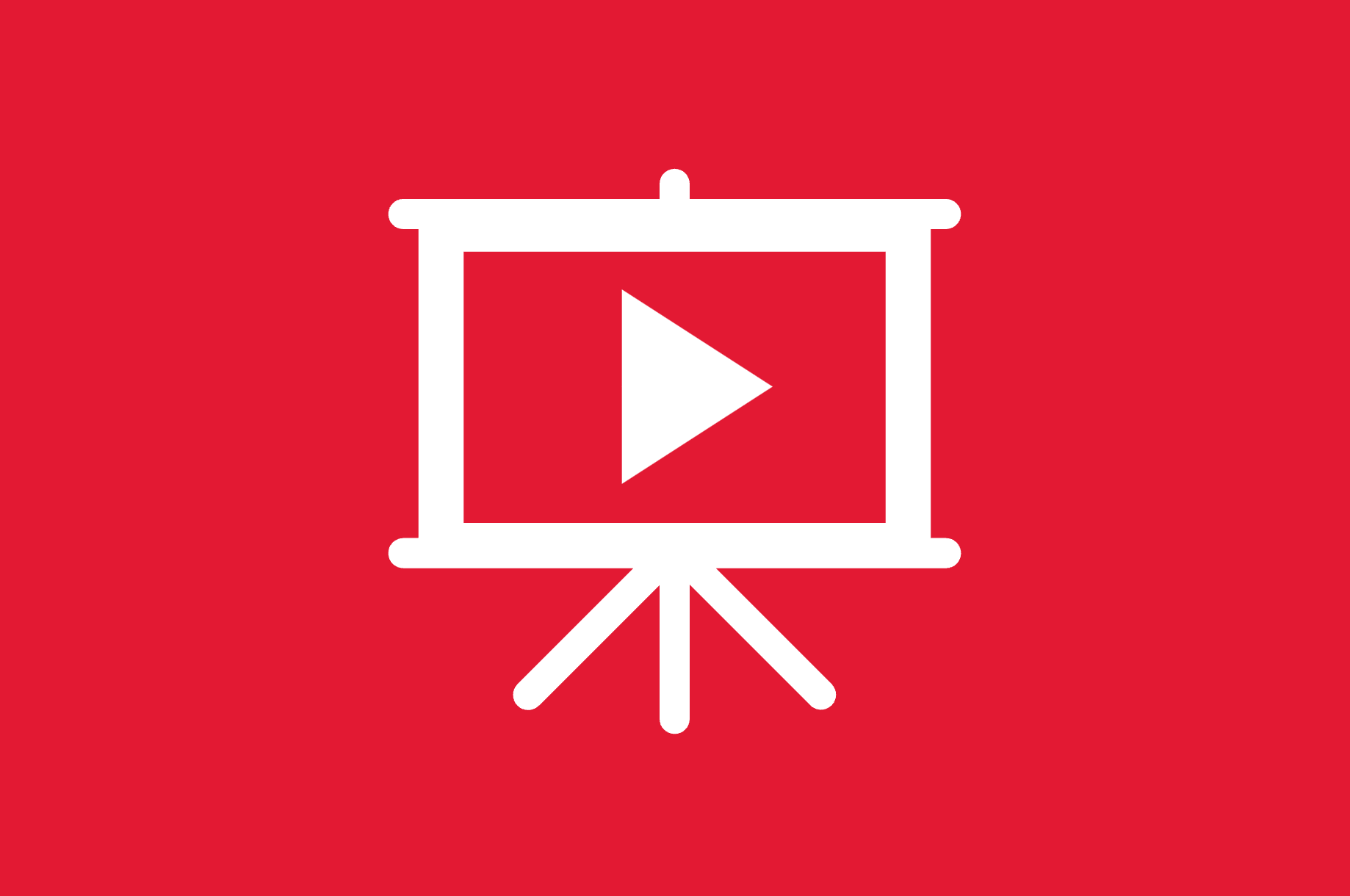 Presentations
Center Director Dr. Cynthia Baur has presented on COVID-19 communications in local and national meetings and conferences.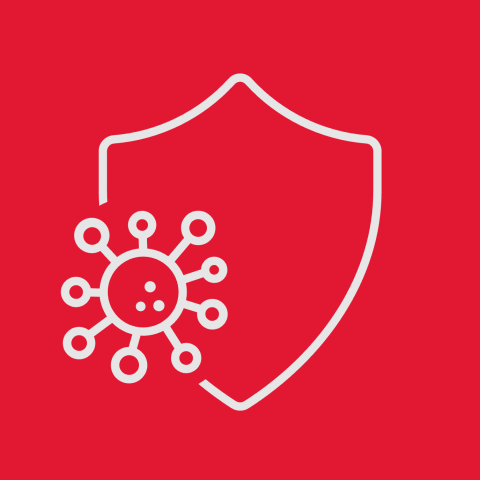 Featured Project: Pandemic Readiness Initiative
This interdisciplinary project addresses one of today's grand challenges: preparing for future pandemics.
Learn More

about Learn More
Media Coverage
Center Director Dr. Cynthia Baur has been interviewed and cited in media about COVID-19 communications.
"It's not too late to get a COVID booster — especially for older adults"
December 28, 2022 – Published on NPR.org
This article discusses the low uptake of the booster that protects against the omicron variant. NPR's Health Policy Correspondent Selena Simmons-Duffin quotes Dr. Baur, who comments that one reason for low uptake is that people do not think the consequences of skipping the shot are as bad, especially since vaccination requirements have been dropped in most places. Dr. Baur also says that there has not been one particular message that has worked to encourage vaccination, but that health care providers are still the most trusted source of health information and their recommendation to get vaccinated may encourage some patients.
"A Better Prepared Public Needs Clear Communication"
February 2022 – Published in The Ripon Forum
Dr. Baur argues in this op-ed that weaknesses in COVID-19 communication still prevail two years into the pandemic. The piece pays particular attention to risk communication, an area that has often been confusing and hard to act on for many members of the public. A major contributor to this problem is that epidemiologists have guided much of the COVID communication to this point. While cases, hospitalizations, and deaths are important for policymakers and health officials, these kinds of statistics often have very little pertinence to people trying to make decisions about how best to protect their health. Dr. Baur proposes using everyday language and clear explanations of recommendations.
"As states end mask rules, how to make the best choice for you and your family"
February 11, 2022 – Heard on Morning Edition
This broadcast covers the wave of states ending their statewide mask mandates. NPR's Health Policy Correspondent Selena Simmons-Duffin interviews Dr. Baur about CDC's masking guidance and its lack of clarity. Dr. Baur emphasizes that asking the public to weigh many factors when deciding on when to wear a mask is confusing and not easy to act on.
"Health Literacy Spans Language Divide"
February 9, 2022 – Published in Maryland Today
In this coverage of the center's Lifting All Voices project, Dr. Baur explains why it is important to reach people whose first language is not English with clear and culturally competent messages about COVID-19. Also covered is the project's strategy of training community health workers to deliver these messages to language communities in Frederick, Maryland. Elizabeth Chung, the executive director of the Asian American Center for Frederick, comments on the application of this strategy to other health conditions as well.
"Health communication expert gives U.S. a 'C' for pandemic performance"
January 18, 2022 - Heard on Marketplace
NPR's Marketplace podcast, hosted by Kai Ryssdal, featured Dr. Baur. This episode explored challenges, successes, and missteps in health communication practices during the COVID-19 pandemic. Dr. Baur shared her expertise on health literacy and insight on the efforts of the CDC and other federal agencies to communicate vital health information to the public at a time when the information landscape is already muddled.
"Surprise! The Pandemic Has Made People More Science Literate"
December 28, 2021 - Published in Wired
This article reports on how the public's understanding of health and scientific information has changed during the COVID-19 pandemic. Dr. Baur is quoted describing the increase in awareness of the functions of public health in the U.S. but how this increase in awareness is not necessarily coupled with an increase in positive feelings about the field.
"UMD researchers lead project on boosting health literacy in underserved communities"
November 7, 2021 – Published in The Diamondback
UMD's student newspaper reports on the center's Lifting All Voices project that provides clear health information about the COVID-19 pandemic to communities in Frederick, Maryland. Specifically, the research team aims to make connections between communities who speak languages other than English at home and local organizations to better both individual and organizational health literacy. The article quotes project coordinator Leah Richey and Dr. Baur who speak about the importance of communicating clearly, reaching out to vulnerable communities, and reducing health disparities.