Don't miss our newly released tools!
Organizational LGBTQ+ Climate Assessment
This organizational self-assessment helps mental health care organizations examine their LGBTQ-related policies and practices and identifies areas for improvement. Access the PDF version, or take the online version and get personalized feedback!
Therapist LGBTQ+ Competency Self-Assessment
Therapists can take this assessment to better understand and improve their current practice with LGBTQ+ clients. Access the PDF version, or take the online version and get personalized feedback!
SGDLC Facilitators Guide
Our comprehensive Sexual and Gender Diversity Learning Community facilitators guide is designed to help experienced LGBTQ+ mental health care clinician trainers deliver our evidence-based program. The curriculum and corresponding technical assistance is available upon request.
Below is an archive of our resources and tools.
Need something that's not here? Contact our team to see if we can help support your efforts in prevention and public health practice at umd-prc@umd.edu.
Looking for more tools to support public health practice and chronic disease prevention? Check out these additional resources.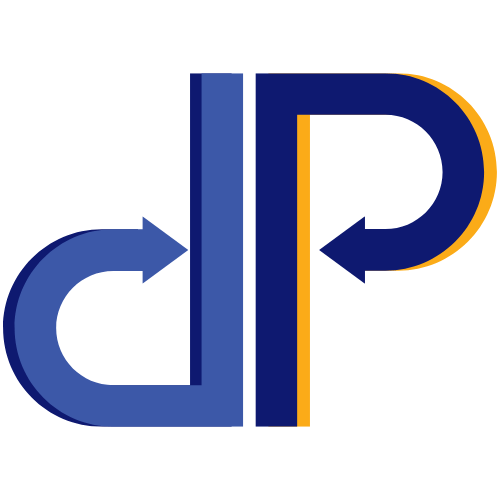 The Pathways to Practice (P2P) Resource Center
The P2P Resource Center is a one-stop, easy-to-navigate website that features tools and resources produced by CDC-funded PRC research projects. Community organizations and public health practitioners can tailor these resources to identify, replicate, and use key aspects of successful public health programs and inspire others to expand the uptake and use of evidence-based interventions.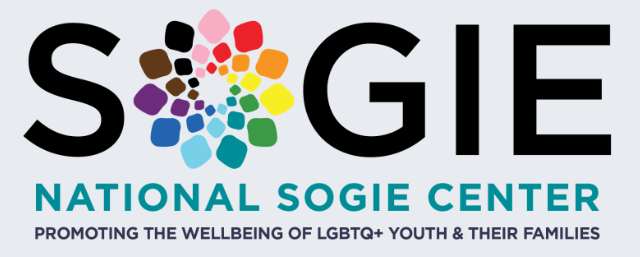 The National SOGIE Center
The National SOGIE Center includes organizations across the country leading work focused on advocacy, policy, financing, system design, intervention design, implementation, evaluation, and providing direct care services for youth and their families within the public child, youth and family-serving systems. These systems include child welfare, juvenile justice, mental health (including school mental health), substance use systems, and housing and homelessness.

https://lgbtqequity.org/resources/
The Center of Excellence on LGBTQ+ Behavioral Health Equity provides behavioral health practitioners with vital information on supporting the population of people identifying as lesbian, gay, bisexual, transgender, queer, questioning, intersex, two-spirit, and other diverse sexual orientations, gender identities, and expressions. Through training, coaching, and technical assistance we are implementing change strategies within mental health and substance use disorder treatment systems to address disparities effecting LGBTQ+ people across all stages of life.