Expand Your Knowledge
Welcome to our training section where you will find insightful, engaging and thought-provoking webinars. Dive into a collection of webinars from expert speakers on a wide range of topics related to our research center.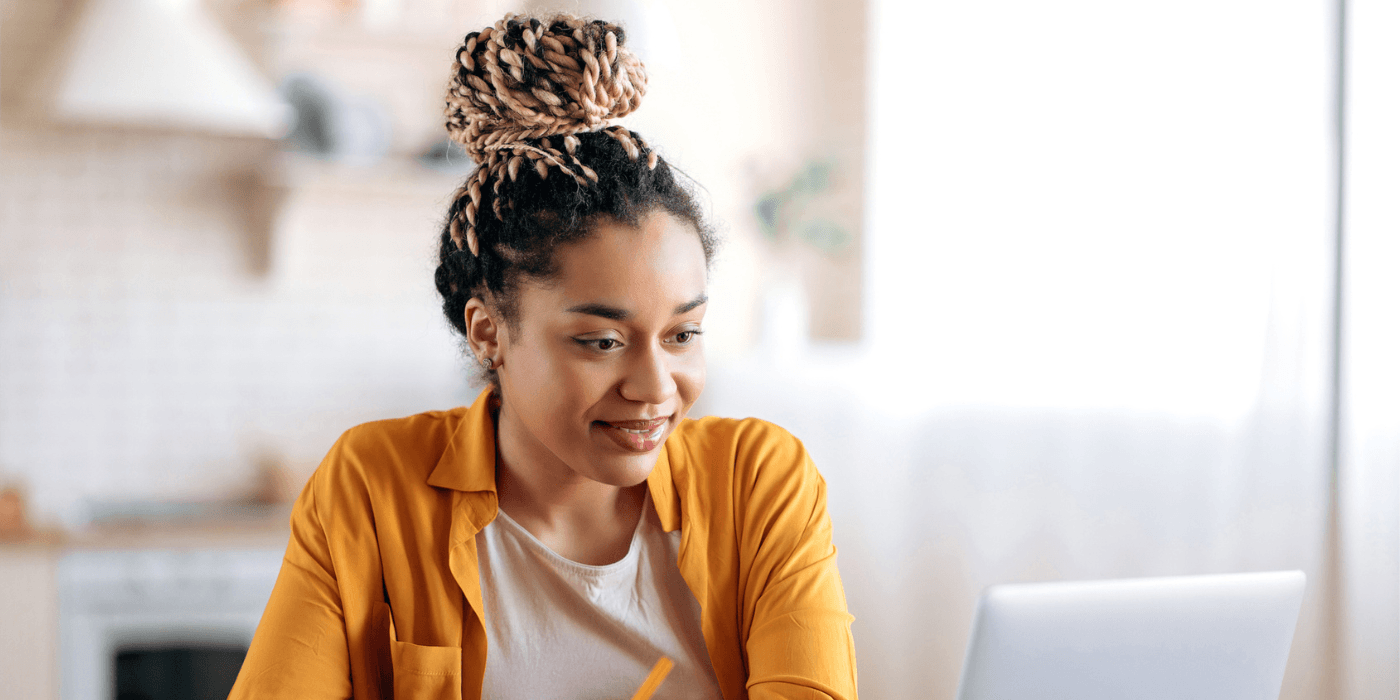 YouTube Series
Watch the latest videos from our webinar series as we delve into the latest insights and innovations from leading experts, researchers and thought leaders. Subscribe to the UMD School of Public Health channel and tune in today!