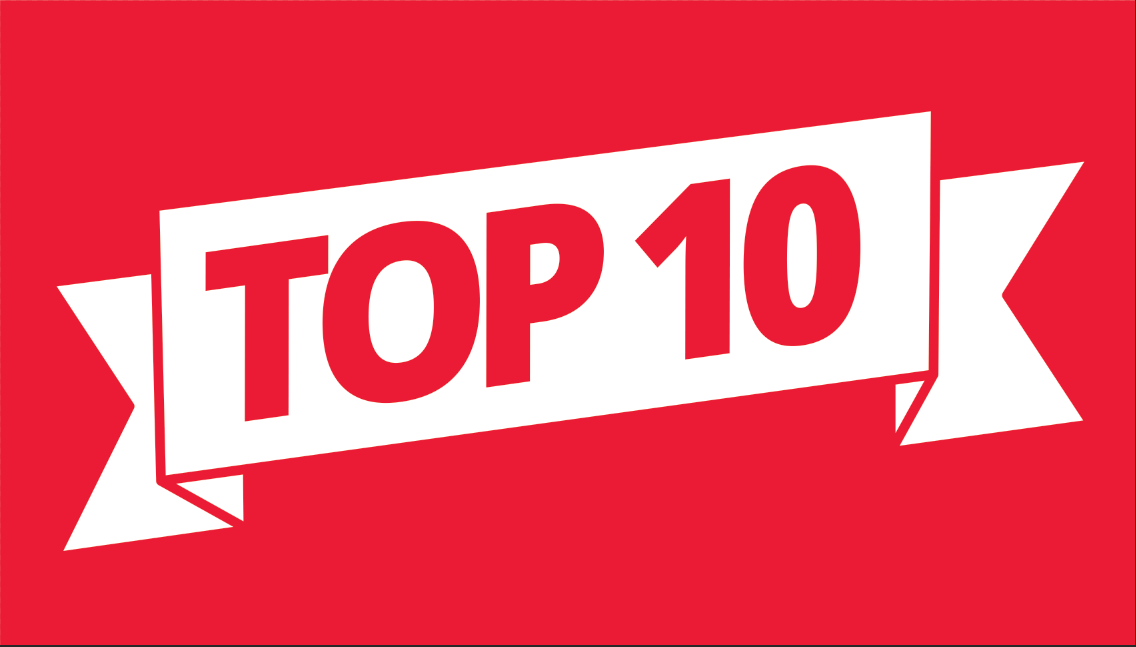 The School of Public Health continued to shine this year, educating the next generation of public health pioneers while also leading public health research and service on a local, national and global scale. As we usher in the new year, let's look back at the school's many successes in 2022.
Here are our 10 most popular stories from the year.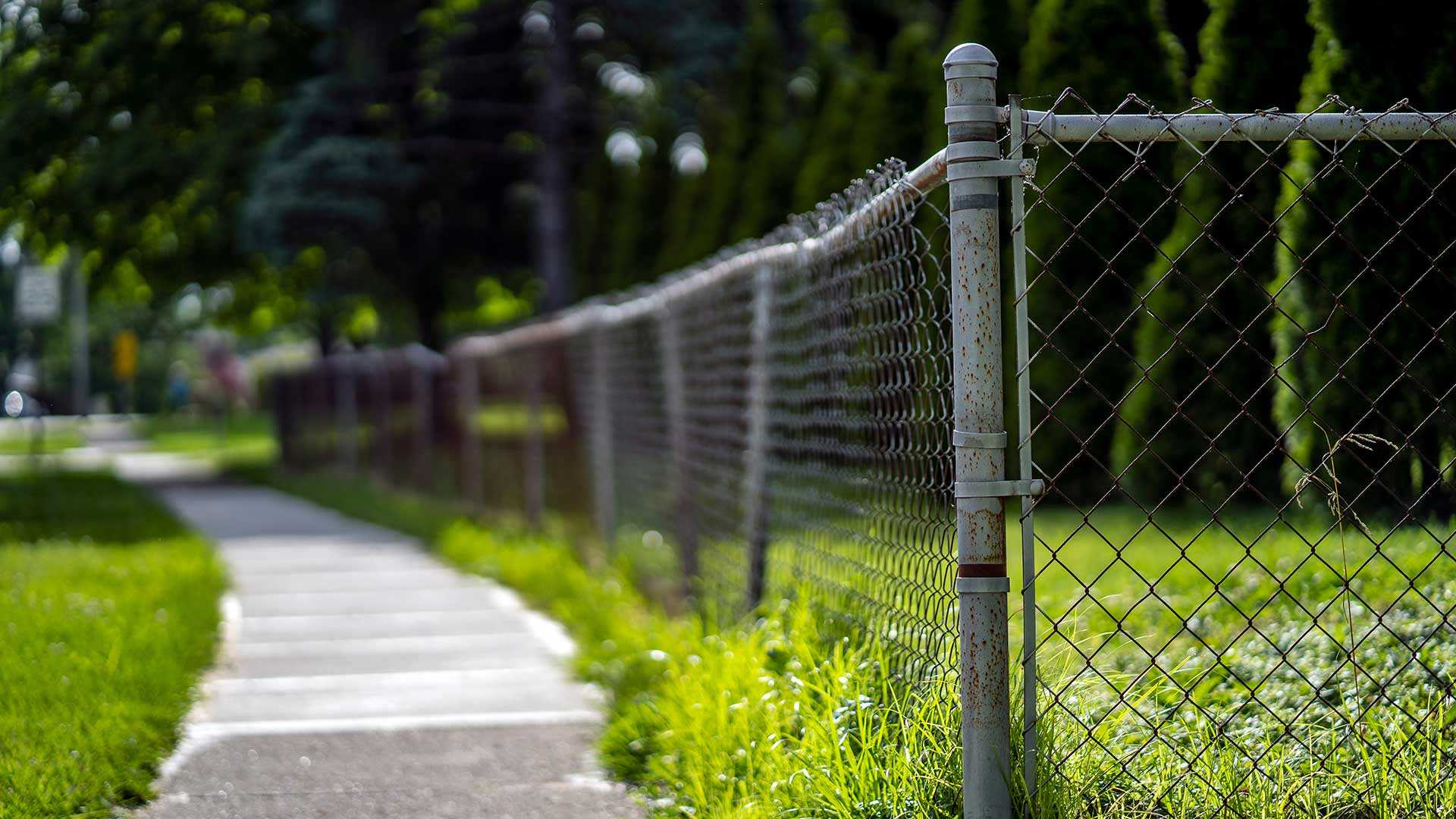 Sidewalks, single-lane roads and street signs could all be part of the path to a community's mental and physical health, according to a study led by Quynh Nguyen, associate professor of epidemiology and biostatistics. The study, published in the International Journal of Environmental Research and Public Health, used Google Street View images to correlate elements of the built environment to health behaviors and conditions such as depression, high blood pressure and obesity.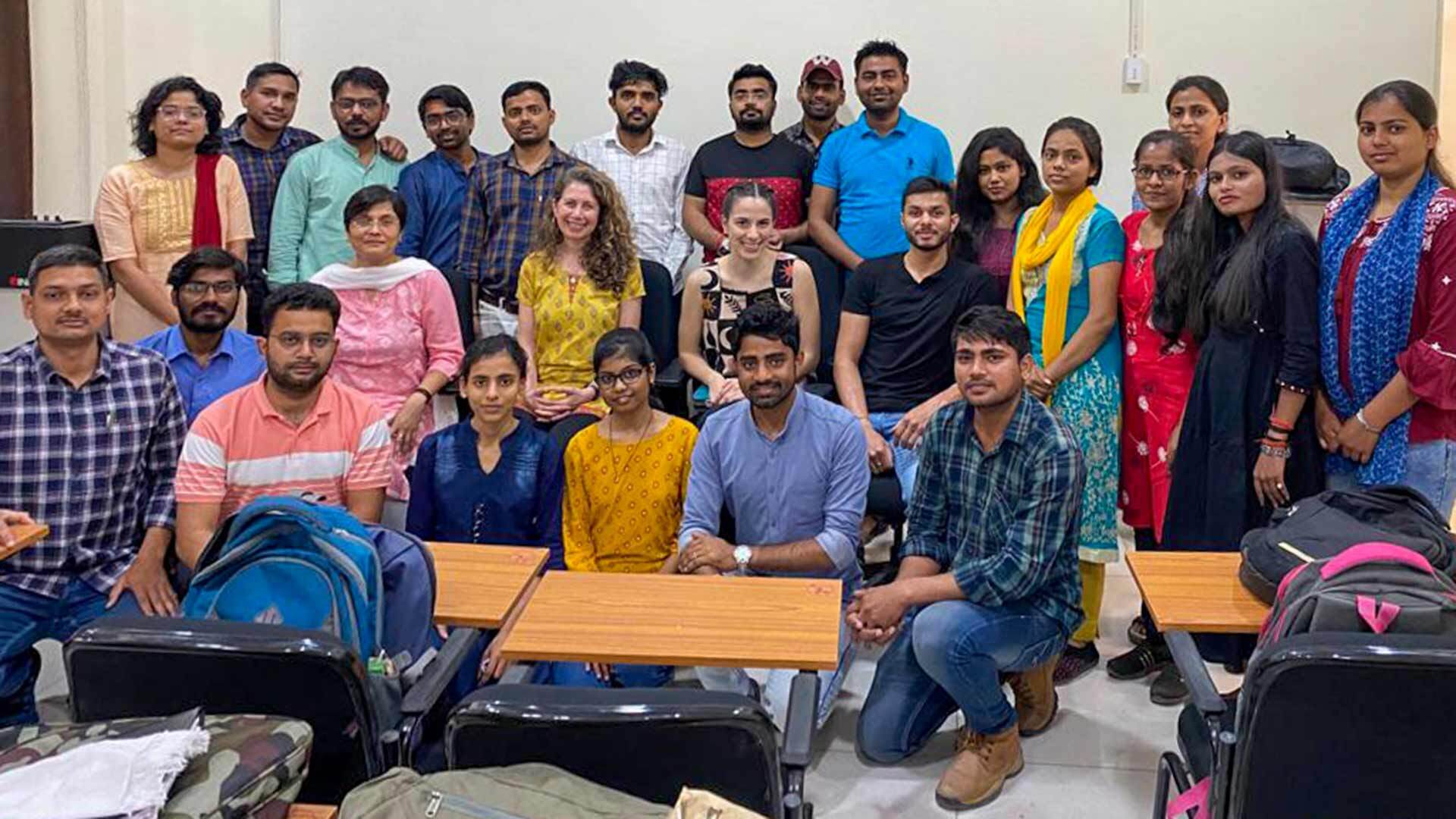 "Teaching Menstrual Health: Dispelling Myths and Misconceptions," a Global Classrooms course led by Associate Clinical Professor Elisabeth Maring and Professor Madhu Kushwaha of Banaras Hindu University in Varanasi, India, brings American and Indian students together virtually to discuss the perceptions of menstruation and how education can empower those who have periods.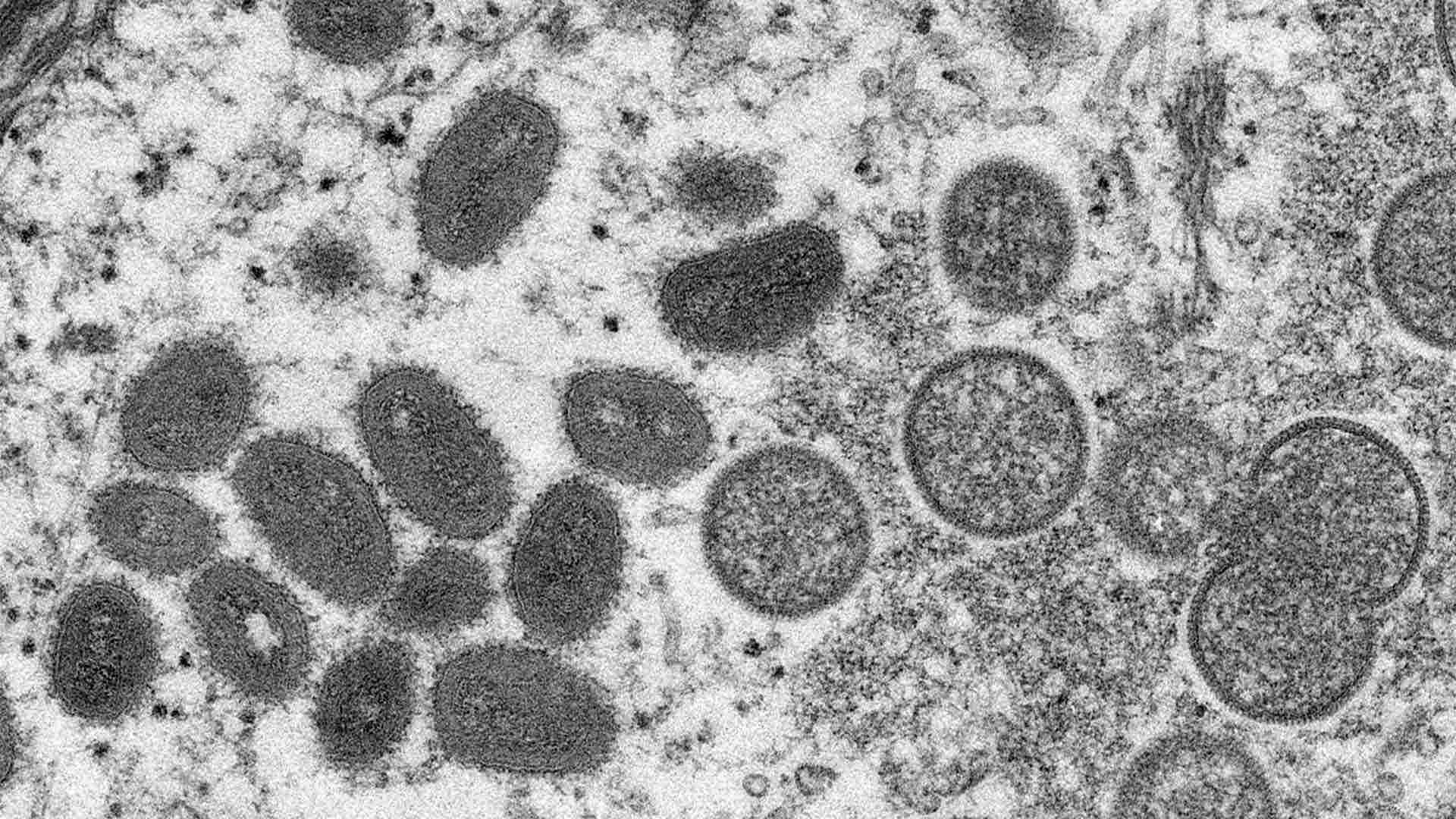 Dean Boris D. Lushniak, professor, physician and former acting U.S. surgeon general, breaks down MPox (previously known as monkeypox), explaining common symptoms of the viral disease, how it originated, how it spreads and why animal-to-human diseases require new thinking.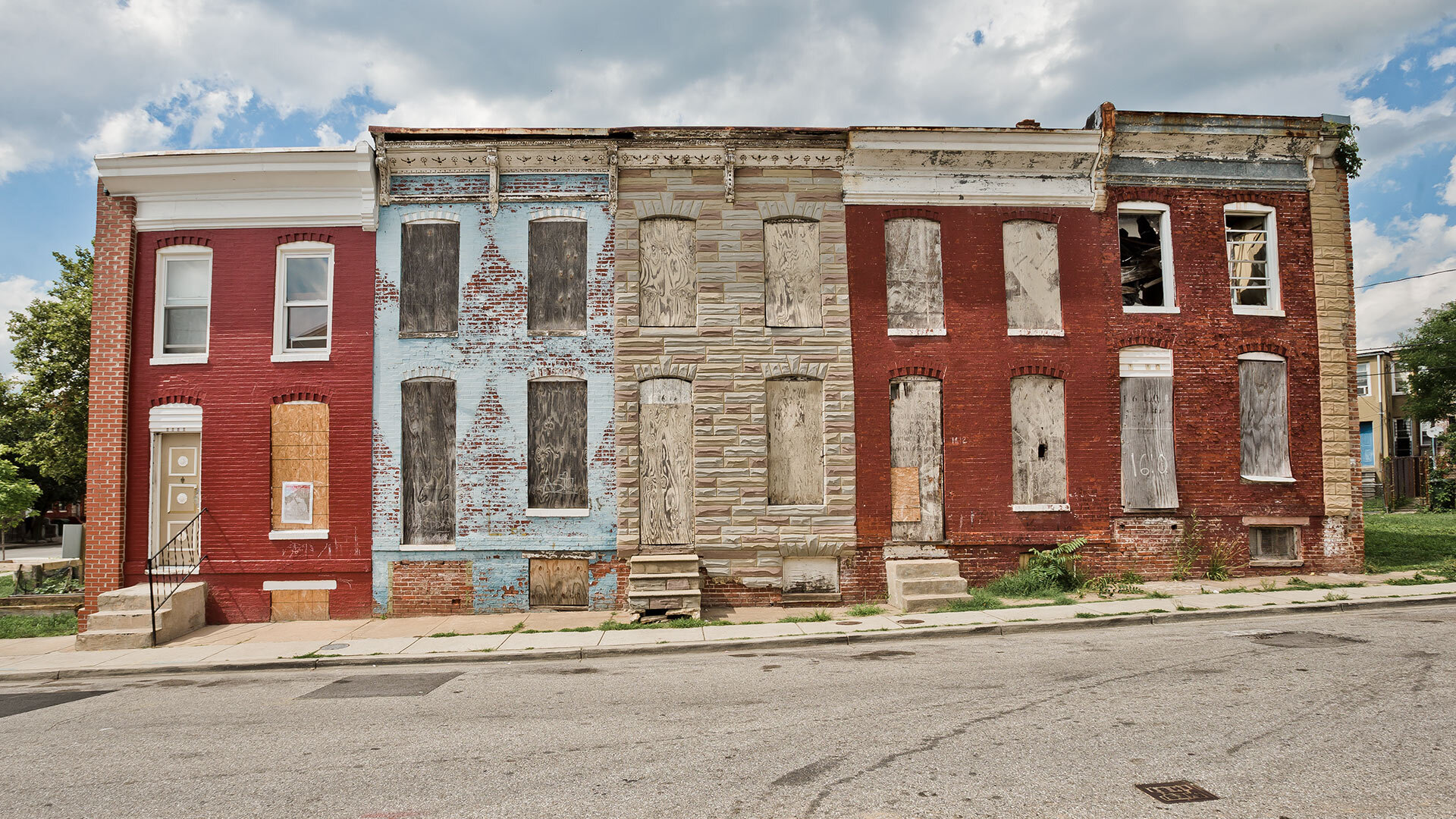 Baltimoreans living in areas targeted nearly a century ago for discrimination under a housing segregation law have shorter lifespans than other city residents, according to study led by Shuo Jim Huang, a doctoral candidate in the Department of Health Policy and Management, and his advisor, Assistant Professor Neil J. Sehgal. Published in PLOS ONE, the study also shows people residing in areas labeled "red" or "yellow" on government housing maps from the 1930s experience other systemic disadvantages and poor health outcomes.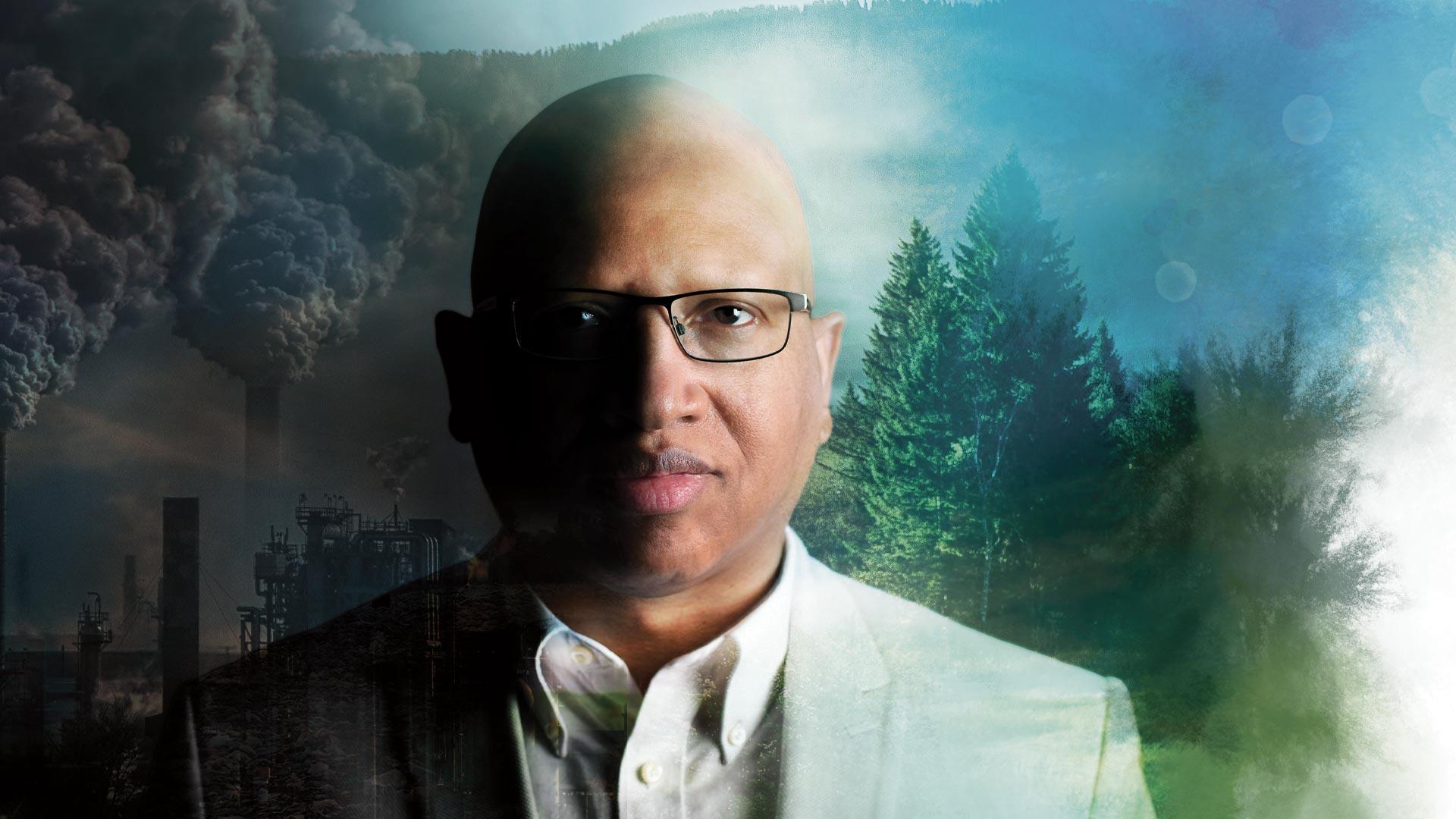 As director of the UMD Center for Community Engagement, Environmental Justice and Health, Professor Sacoby WIlson is at the forefront of community-based and evidence- informed environmental justice struggles. He works alongside underserved communities of color and low-wealth populations across the nation, helping them battle against environmental injustice and to gather and deploy the data needed to influence change and protect health.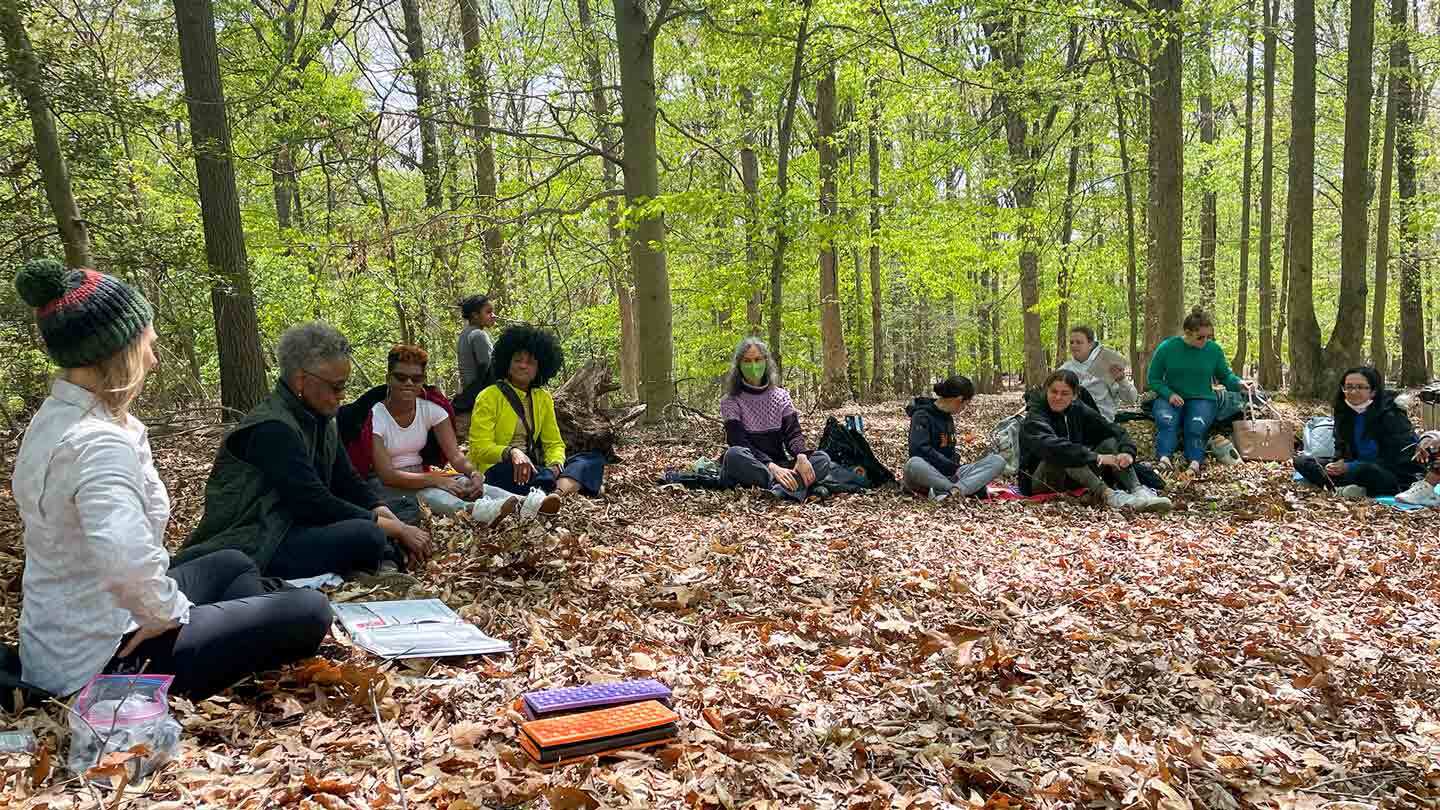 MPH students organized a nature immersion experience to help students, faculty and staff manage stress and improve mental health. Kelly Blake, assistant dean, communications, shares her firsthand account of tuning into "the language of the forest" and how the experience helped her "slow down" and enhance her connection to nature.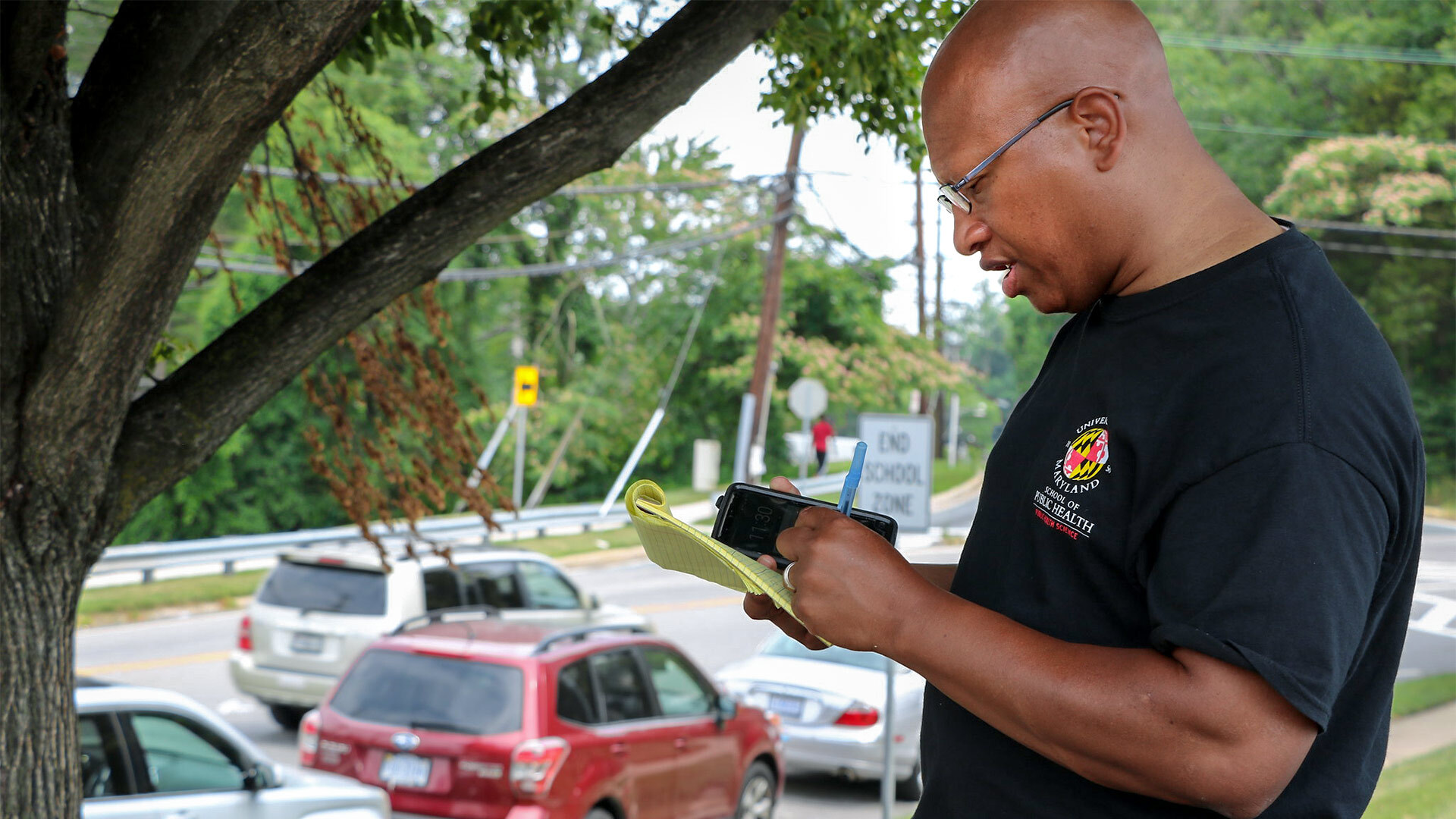 A $1.75 million gift from Meta (formerly Facebook) to the UMD Center for Community Engagement, Environmental Justice and Health will significantly bolster the group's ability to advance environmental justice across the United States. Among the programs supported by the gift: a new paid internship program and the annual University of Maryland Symposium on Environmental Justice (EJ) and Health Disparities.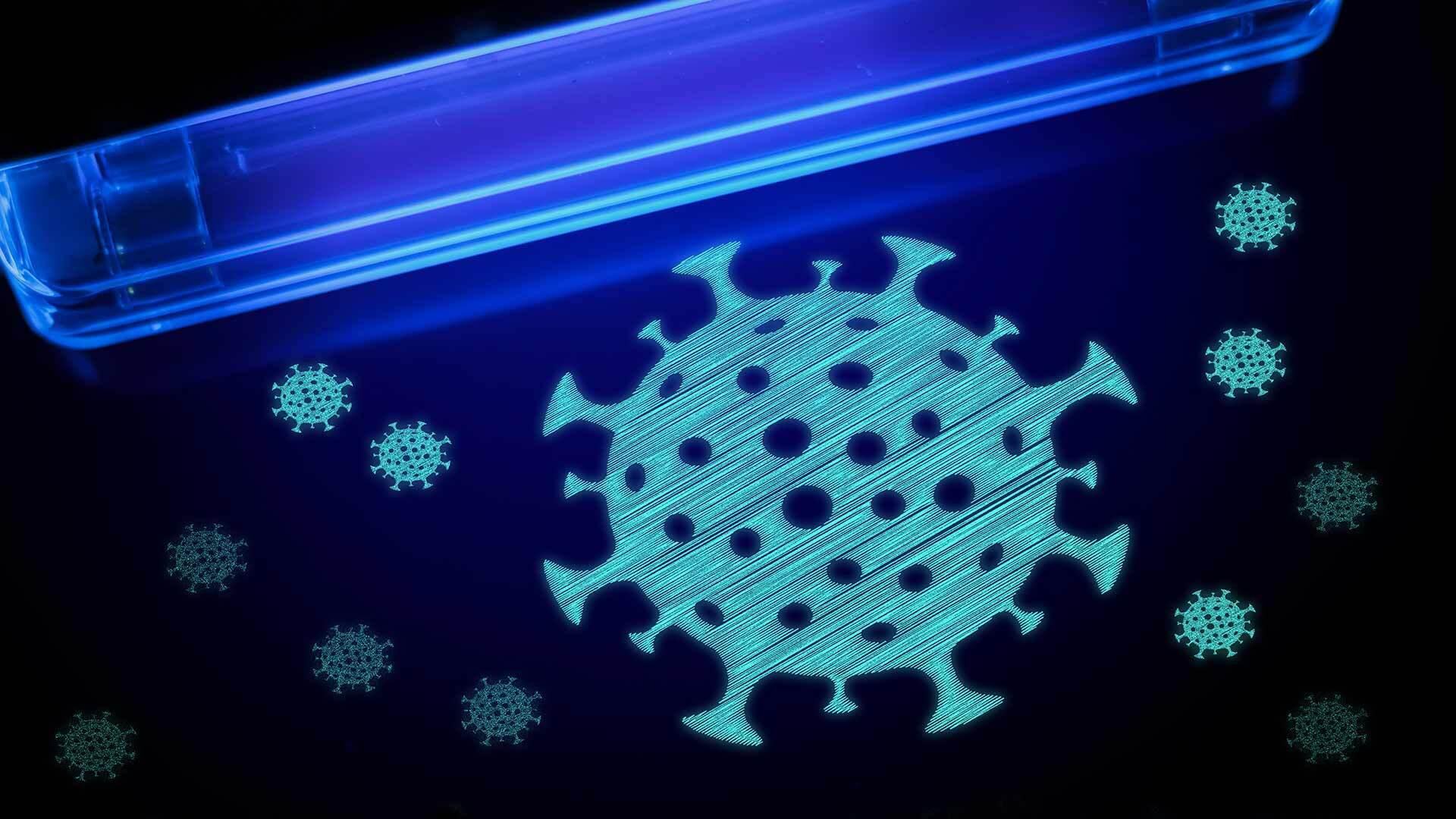 Dr. Don Milton, professor of environmental health, and his Public Health AeroBiology Laboratory (PHAB Lab) are leading efforts to create innovative and affordable systems that provide clean, safe indoor air and prevent respiratory infections. With the support of the crypto gift from Ethereum's founder Vitalik Buterin, the team is researching how to make germicidal ultraviolet light (GUV) systems more commonplace and affordable.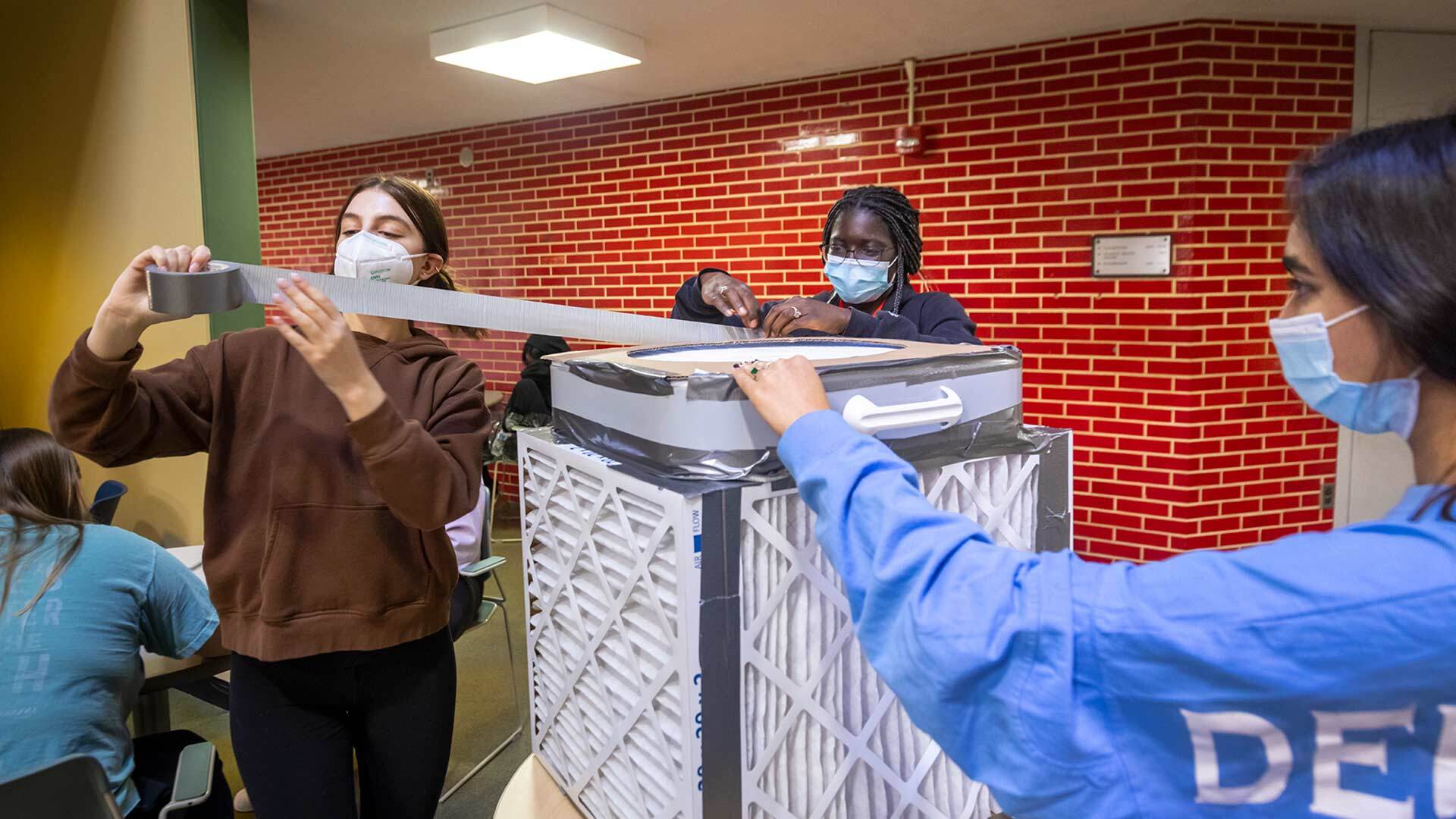 Public health students built DIY air filters known as Corsi-Rosenthal boxes to support community health and reduce COVID spread. Created with an everyday box fan, furnace filters, strips of cardboard and some tape, these filters capture viruses and other particles from the air. And at around $65, they are more affordable than similarly effective commercial air filtering devices. Among the recipients of the boxes: local schools, barbershops and beauty salons.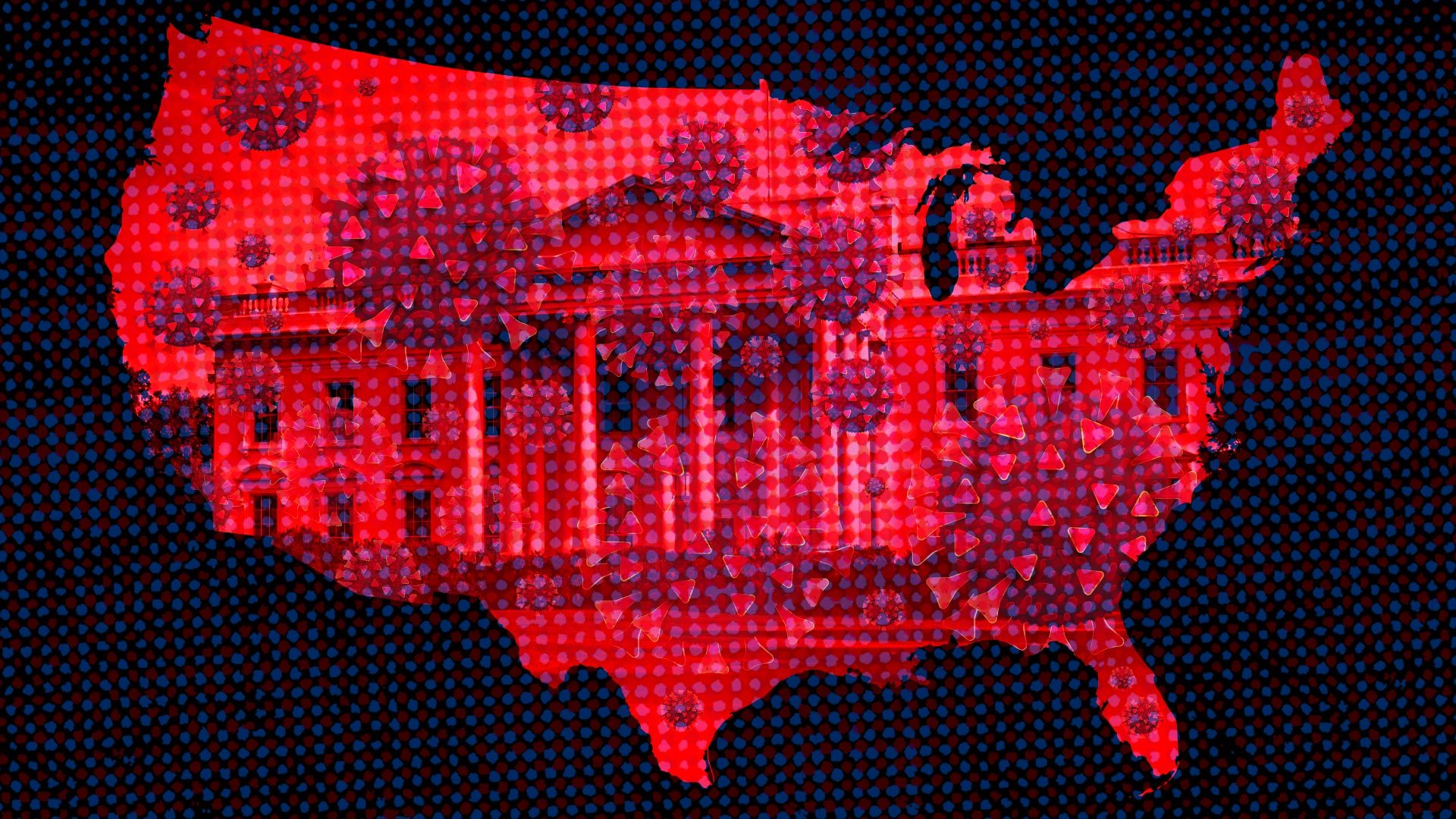 People in Republican counties were more likely to die from COVID-19 during the early days of the pandemic, according to a study led by Neil J. Sehgal, assistant professor of health policy and management, and published in Health Affairs. The disparity in mortality rates was largely due to differences in policies and compliance with public health measures such as mask use and social distancing. Surprisingly, COVID vaccine uptake explained just 10% of the partisan gap in the deaths.
Departments
School of Public Health