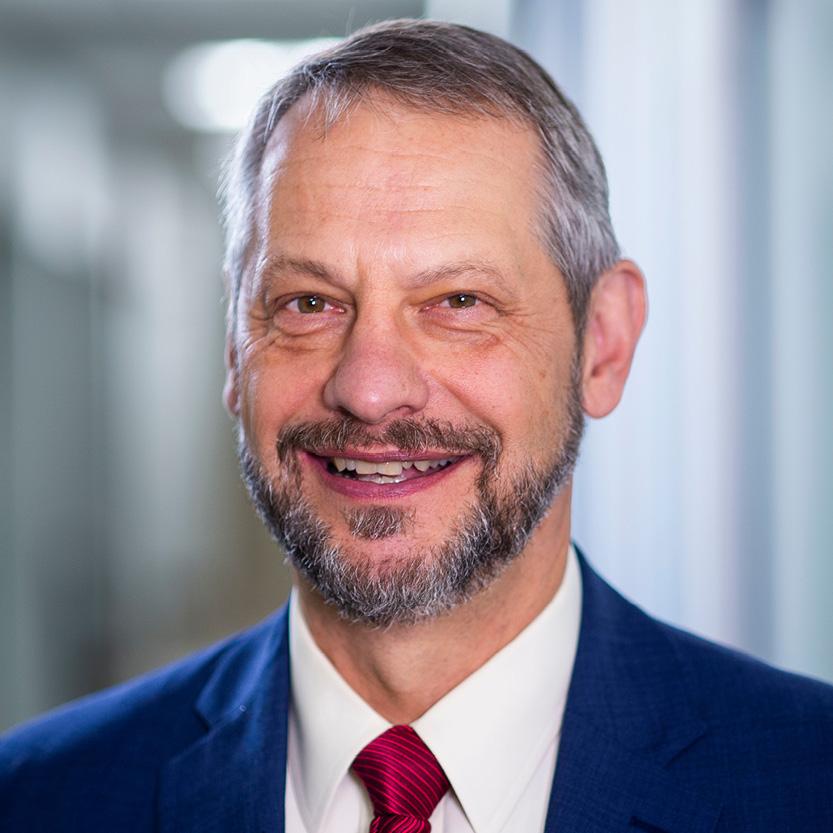 Boris D. Lushniak, MD, MPH 

Professor and Dean
University of Maryland School of Public Health 
Dr. Lushniak is available to speak about public health preparedness and response in the United States and the historical context of lessons learned from previous pandemics.
His relevant experience includes serving in leadership roles and responding to public health emergencies including:
Serving as U.S. Deputy Surgeon General from November 2010 to September 2015
In New York at "Ground Zero" after September 11, 2001 as part of the CDC/NIOSH team
After the 2001 anthrax attacks in Washington, DC as part of the CDC team. 
Hurricane Katrina (while serving as FDA Assistant Commissioner for Counterterrorism Policy)
20019 H1N1 influenza pandemic, as the FDA Deputy Incident Commander
​Ebola outbreak in Liberia in 2015, as commander of the USPHS Monrovia Medical Unit, the only U.S. government hospital providing care to Ebola patients.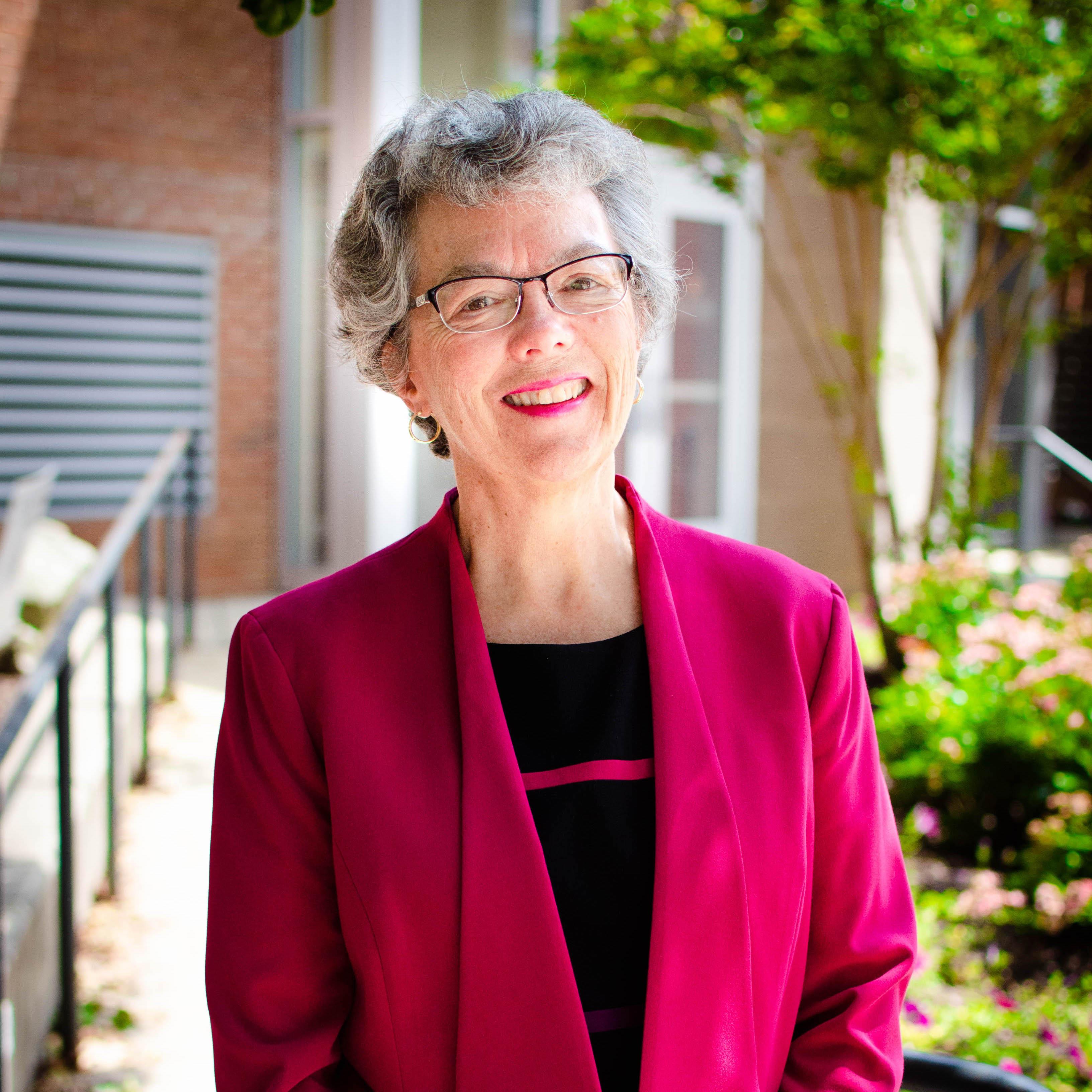 Sandra C. Quinn, PhD 

Professor and Chair, Department of Family Science
Senior Associate Director, Center for Health Equity
University of Maryland School of Public Health 
Dr. Quinn is available to speak about perceptions of risk during a pandemic, differential impacts of a pandemic on different populations (including racial/ethnic minorities), attitudes toward vaccination, trust in government and public acceptance of an emergency use authorization of a vaccine or drug during a pandemic.
Her relevant experience includes:   
Conducted research during previous public health emergencies including the 2001 anthrax attack and the 2009-10 H1N1 pandemic. 
Also conducted a study for the FDA on public understanding of medical countermeasures
Led first study of a conceptual model on disparities in the H1N1 pandemic that documented that those unable to social distance will bear a larger burden of disease Led first studies on public acceptance of an "emergency use authorization" of a vaccine or drug during the H1N1 pandemic and the public's ability to handle uncertainty and its impact on perceived quality of communication during the pandemic, and the impact of President Obama's public discussion of having his daughters vaccinated and more
Current member of the National Academies of Science, Engineering and Medicine Committee on Evidence-Based Practices for Public Health Emergency Preparedness and Response
Currently studying vaccine narratives on multiple social media platforms with publications related to misinformation contributed by Russian trolls and bots, etc. 
​Taught and trained public health professionals on Crisis and Emergency Risk Communication.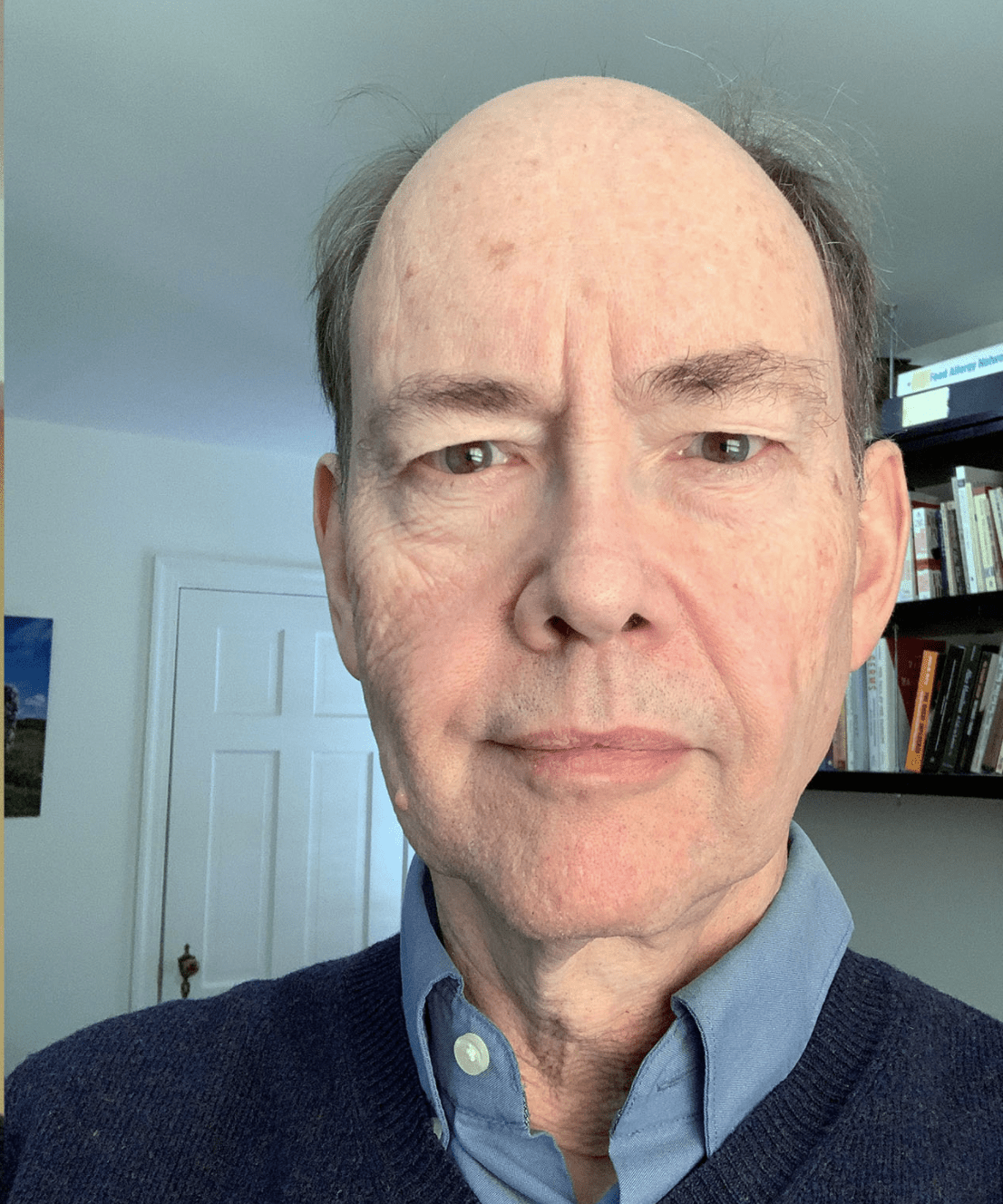 Donald Milton, MD, DrPH 

Professor, Maryland Institute for Applied Environmental Health
University of Maryland School of Public Health 
Dr. Milton can speak about what is known about how the novel coronavirus spreads and how to best prevent transmission. He can also speak about the efficacy of using surgical masks to prevent transmission and the role of airborne transmission. He also can share insights into the challenges of developing a vaccine. 
Relevant experience: 
Principal Investigator of the UMD StopCOVID study which is currently accepting participants from UMD and surrounding communities. The study examines the questions: How much airborne virus does an infected person exhale? How much virus is released into the air when an infected person breathes, talks, or sings? How well do surgical and homemade masks block release of airborne virus? 
​More information at the website stopcovid.umd.edu
Published a study examining the effectiveness of surgical masks (2013) for controlling shedding of influenza virus into large respiratory droplets and fine particle aerosols and is a co-author of a new paper examining the impact on Coronavirus shedding (under review).
Published a study examining how the influenza virus spreads (2018) using exhaled breath analysis, which showed that airborne transmission is more likely an important mode for influenza virus (flu) than previously thought.
Was PI of the C.A.T.C.H. (Characterizing And Tracking College Health) the Virus Study (funded by DARPA), which worked to understand what makes people with respiratory infections contagious to help inform strategies to prevent viral transmission, (see publication on the role of ventilation in respiratory virus transmission).
Led NIH, CDC, and IARPA-funded projects that developed novel exhaled breath sampling methods and for the first-time characterized aerosol shedding from people infected with influenza.​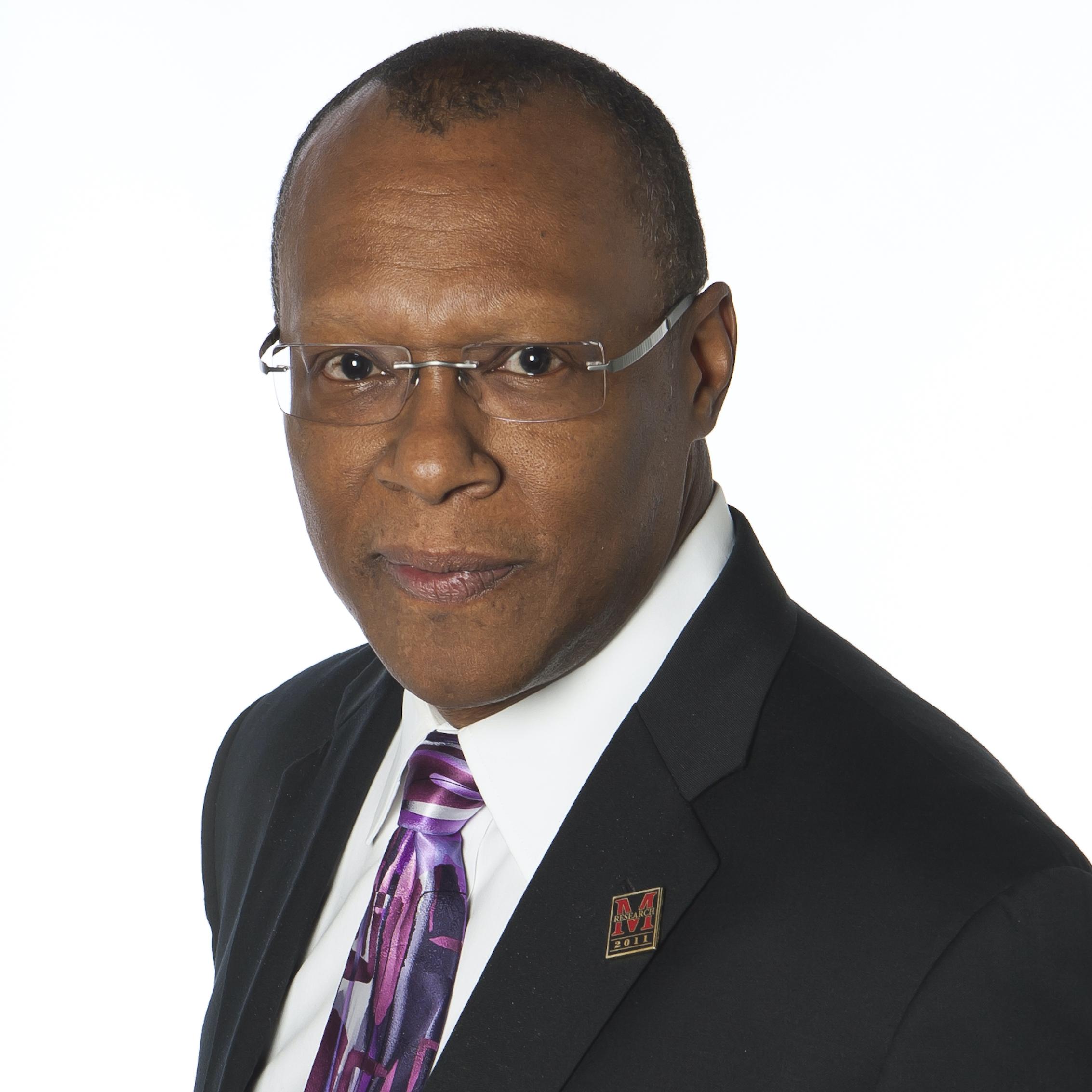 Stephen B. Thomas, PhD
Professor, Health Policy and Management
Director, Maryland Center for Health Equity 
University of Maryland School of Public Health 
One of the nation's leading scholars in the effort to eliminate racial and ethnic health disparities, Dr. Stephen B. Thomas has applied his expertise to address a variety of conditions from which minorities generally face far poorer outcomes, including cardiovascular disease, diabetes, obesity and HIV/AIDS. He and Dr. Sandra C. Quinn are investigators with CommuniVax, a new research coalition funded by the Chan Zuckerberg Initiative and led by the Johns Hopkins Center for Health Security, to strengthen the community's role and involvement in an equitable vaccination campaign. 
Dr. Thomas can speak about racial and ethnic disparities in COVID-19 disease and deaths, and issues around trust in the COVID-19 vaccine and how the vaccination campaign is reaching communities of color.