Voices of Health Literacy
Voices of Health Literacy is the Center's multimedia project to feature UMD students, faculty, and staff perspectives on and experiences with health information, communication, and services. Maris Medina, the Center's communications intern, interviewed students on campus — encompassing different backgrounds and majors — about how health literacy affects their lives. The first phase of the project focuses on students and will expand to faculty and staff in the near future.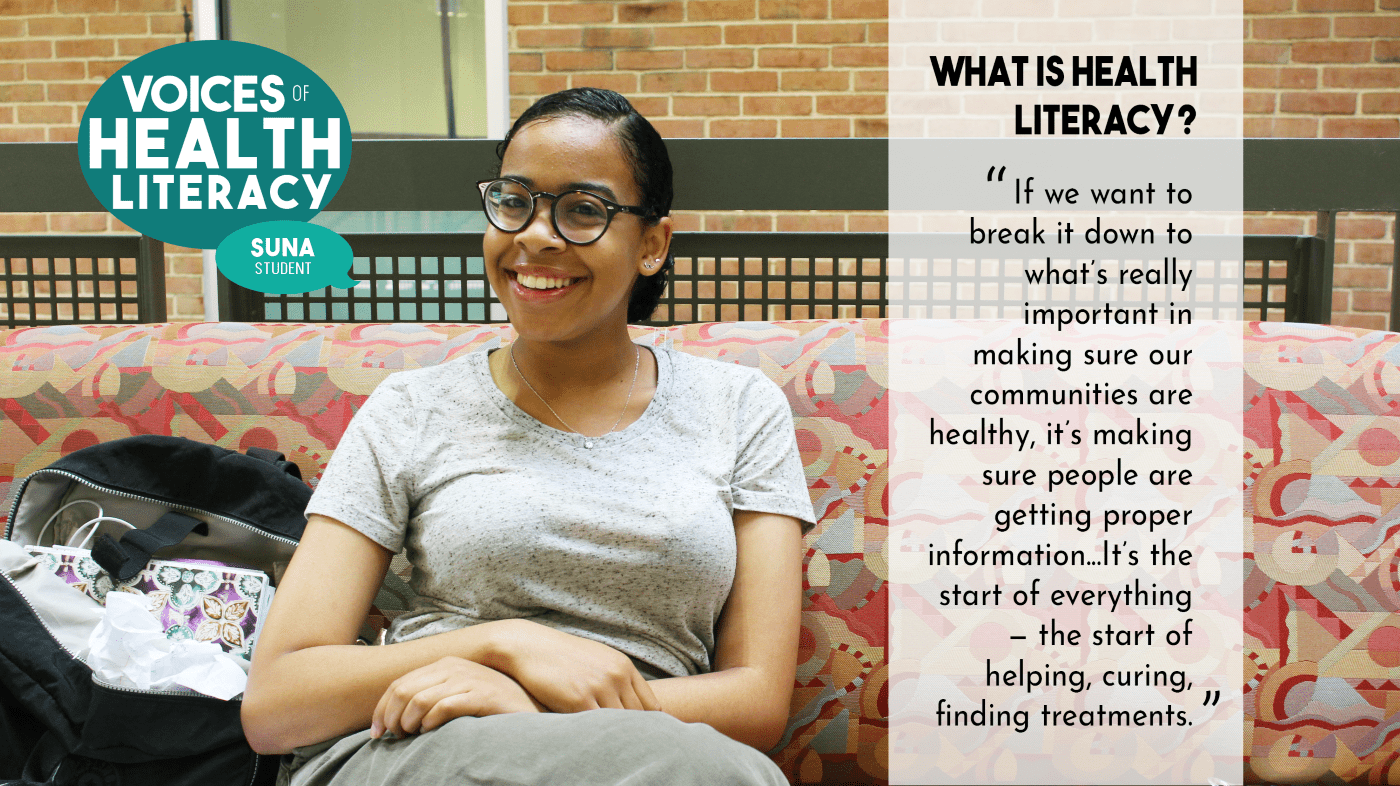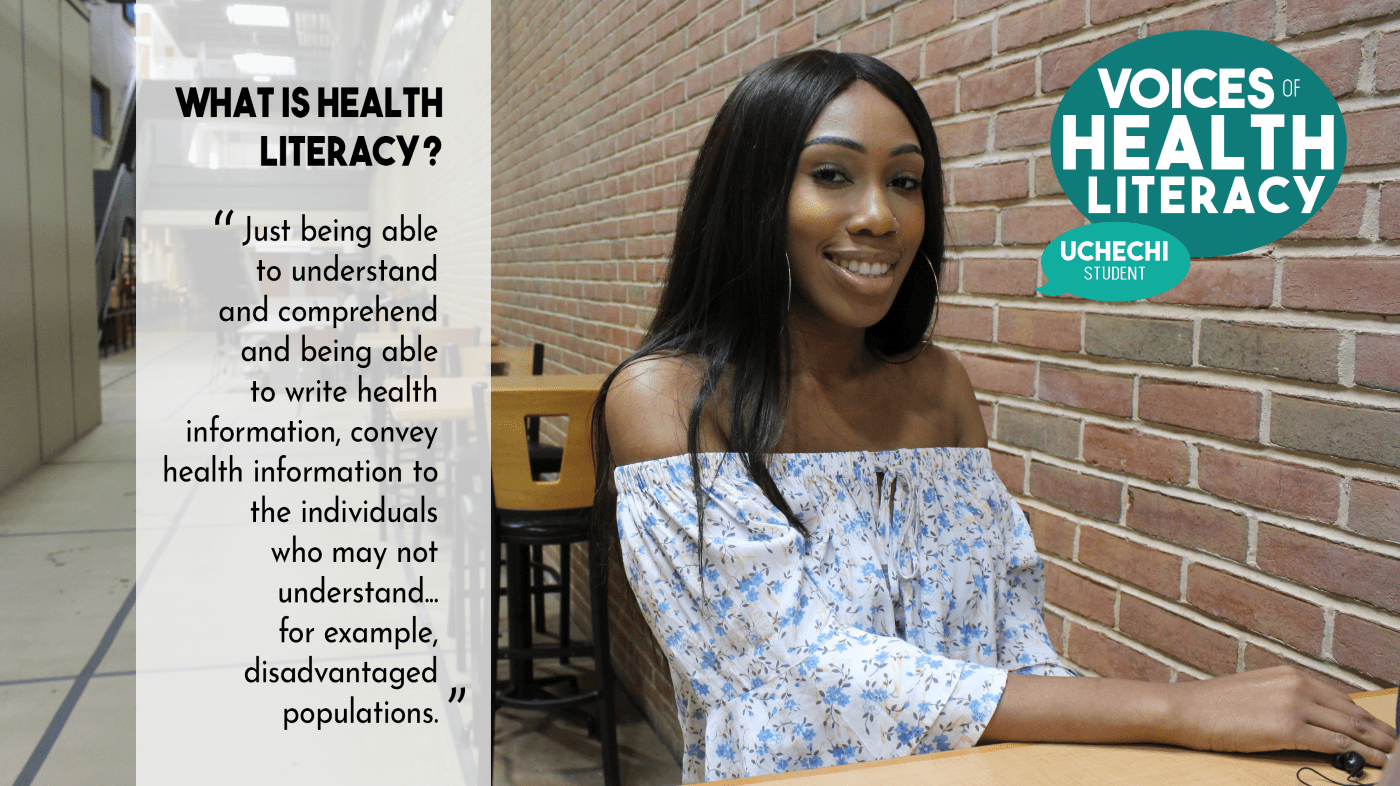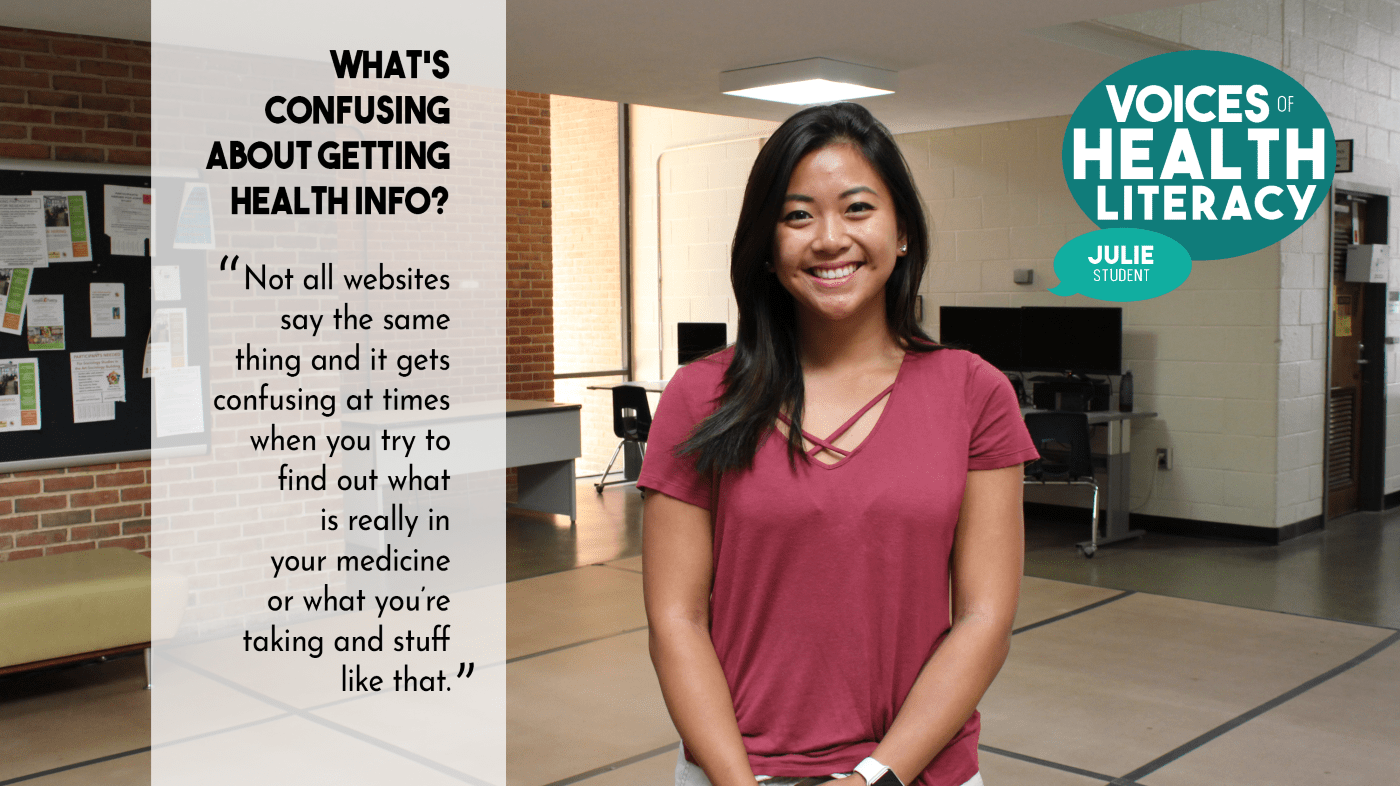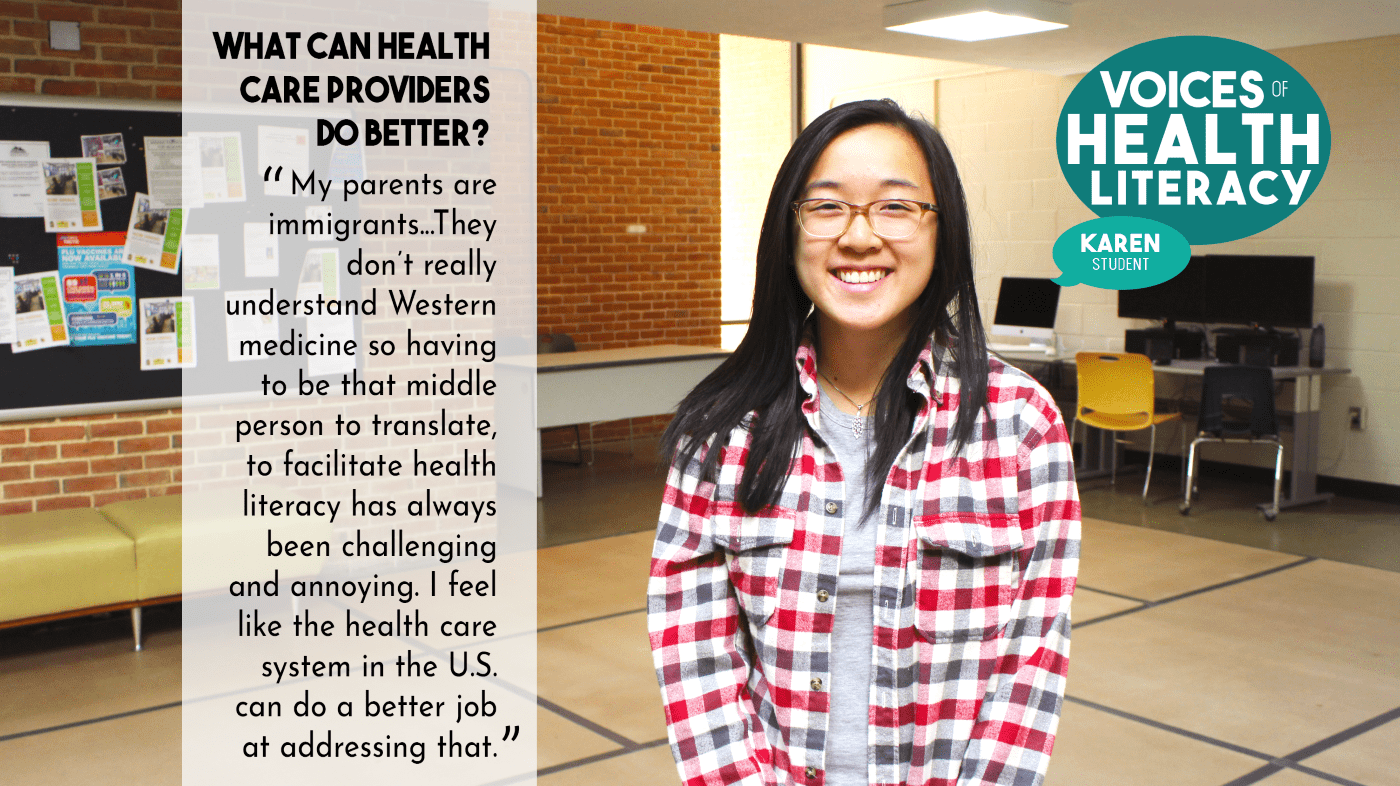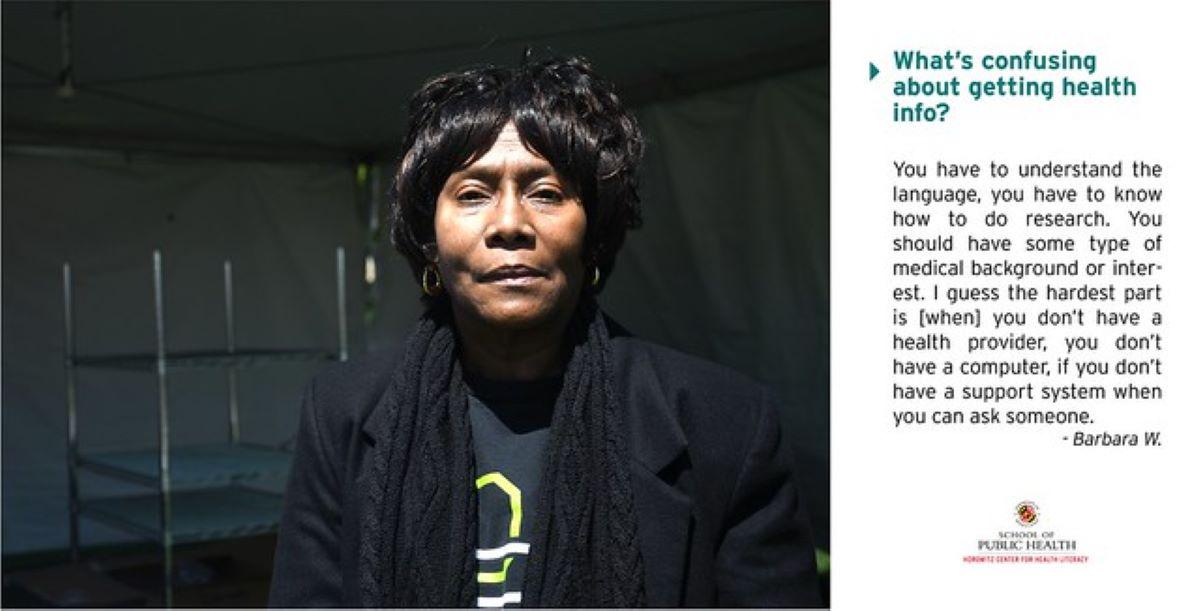 We asked event attendees to share their thoughts on health literacy.