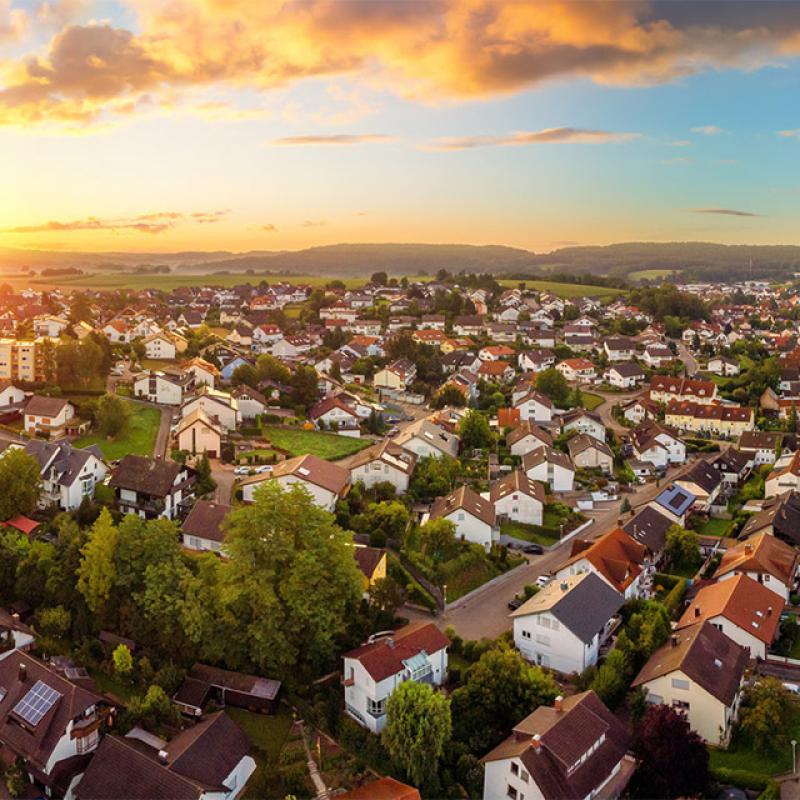 Apply statistical reasoning and methods to address major problems in public health
Biostatistics is a science that addresses theory and techniques for describing, analyzing, and interpreting health data. MPH graduates apply knowledge to solve problems in the health, medical and biological sciences fields.
Perfect for those interested in
Application of statistical principles and methods to health sciences
Study design and data management
Analytical software for data analysis
Interpretation of findings from public health research
Career Paths
Graduates from this program will work as:
Practitioners
Researchers
Administrators
Consultants
The MPH with a concentration in biostatistics is a 45-credit professional degree that prepares graduates to work in public health services as practitioners, researchers, administrators, and consultants.
A full-time student may complete our program in two years. Part-time students may take up to four years to complete the program. The majority of courses are offered in the later afternoon and evening. In addition to coursework, all biostatistics master's students are required to complete a 240 hour internship and a capstone project.
View all required courses for the MPH in Biostatistics program. 
Graduates of the MPH in biostatistics program will be able to:
Describe and apply concepts of probability, random variables, and commonly used statistical probability distributions.
Select appropriate statistical methods to answer research questions relevant to public health research.
Conduct descriptive and inferential statistical analyses that are appropriate to different study designs used in public health research.
Perform appropriate sample size and power calculations to ensure that the study is sufficiently powered to achieve the scientific aims.
Use statistical analytical software packages (e.g. SAS, R, STATA) to describe, explore, and summarize data as well as perform statistical procedures.
Demonstrate skills in public health data management.
Communicate results of statistical analyses to lay and professional audiences.
Sample Full-Time Course Sequence (2 years without summer courses)
Fall Semester 1 (12 credits)
| COURSE | TITLE | CREDITS |
| --- | --- | --- |
| SPHL601 | Foundations of Public Health | 1 |
| SPHL602 | Epidemiology & Biostatistics | 4 |
| SPHL603 | Public Health Data Laboratory | 1 |
| EPIB697 | Public Health Data Management | 3 |
| Elective | Selected with Advisement | 3 |
---
Spring Semester 1 (12 credits)
| COURSE | TITLE | CREDITS |
| --- | --- | --- |
| SPHL 610 | Program Planning and Evaluation | 5 |
| SPHL 611 | Public Health Ethics | 1 |
| EPIB 651 | Applied Regression Analysis | 3 |
| Elective | Selected with Advisement | 3 |
---
Fall Semester II (11 Credits) 
| COURSE | TITLE | CREDITS |
| --- | --- | --- |
| SPHL 620 | Leadership in Public Health | 2 |
| EPIB 652 | Categorical Data Analysis | 3 |
| EPIB 655 | Longitudinal Data Analysis | 3 |
| Elective | Selected with Advisement | 3 |
---
Spring Semester 2 (10 Credits)
| COURSE | TITLE | CREDITS |
| --- | --- | --- |
| EPIB 653 | Applied Survival Data Analysis | 3 |
| EPIB 778 | Internship in Public Health | 4 |
| EPIB 786 | Capstone Project in Public Health | 3 |