UMD-PRC Mission
To eliminate existing health disparities and related social injustices experienced by LGBTQ+ persons.
The University of Maryland Prevention Research Center (UMD-PRC) is committed to research, service and training around issues of mental health among LGBTQ+ communities. We are committed to bringing awareness to inequities, as well as disseminating data, validated tools and best practices to improve access to quality mental health and health care for these communities.
In collaboration with LGBTQ+ partner organizations, we promote evidence-based training of students and mental health care providers in culturally sensitive and inclusive practices. By serving as a central hub of resources and expertise in LGBTQ+ mental health care, we facilitate connections between members of LGBTQ+ communities, allies, providers, clinicians and investigators.
UMD-PRC Affiliates
The UMD-PRC supports several ongoing research and public health practice projects.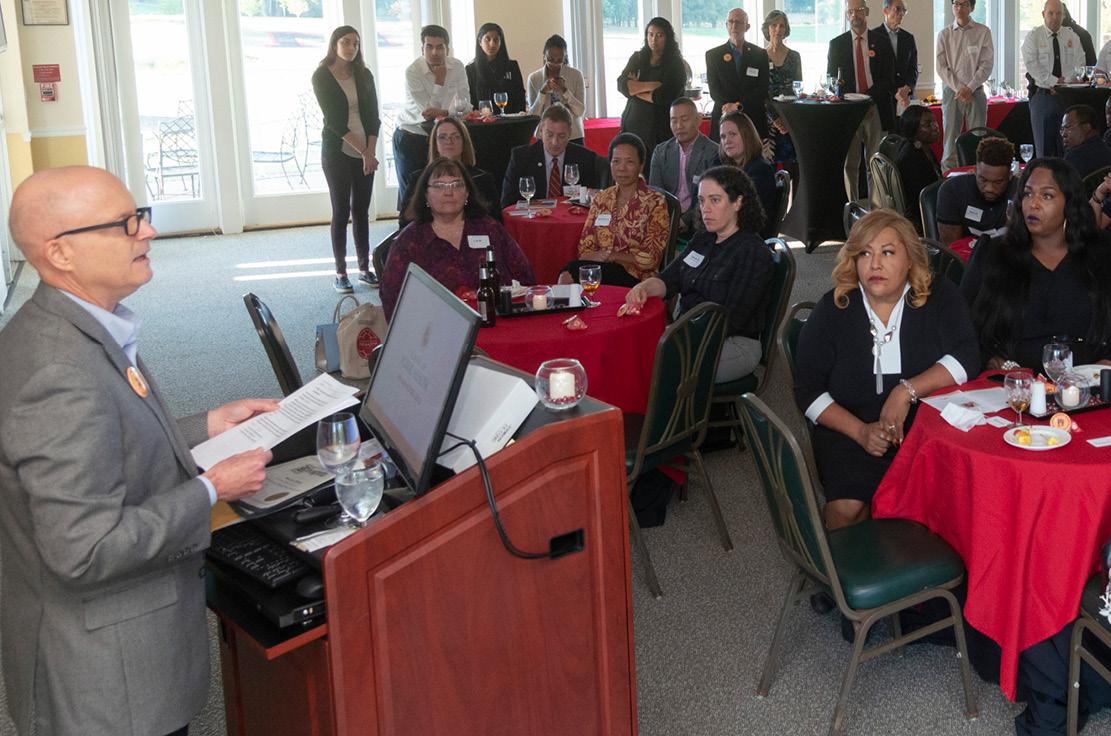 Community Advisory Board
UMD-PRC activities are driven by our community advisory board and partners.