Learn More about UMD-PRC Research!
Funded and managed by the Centers for Disease Control and Prevention, the Prevention Research Centers (PRC) Program provides funding to PRCs across the United States to conduct innovative, community-level public health research to prevent chronic disease, especially among populations experiencing health disparities. PRCs work with their local community to develop, test, and evaluate solutions to pressing public health problems. 
Each PRC is funded for 5 years to maintain a research center and conduct prevention research that promotes health and prevents chronic illness and other diseases and disabilities. The solutions developed by PRCs are intended to be applied widely. In addition to creating healthier communities, PRCs have increased the public health workforce and conducted research to guide future initiatives. 
UMD-PRC research projects primarily fall into three primary areas of prevention science, particularly for LGBTQ+ youth and adults: mental health, substance use, and sexual/reproductive health.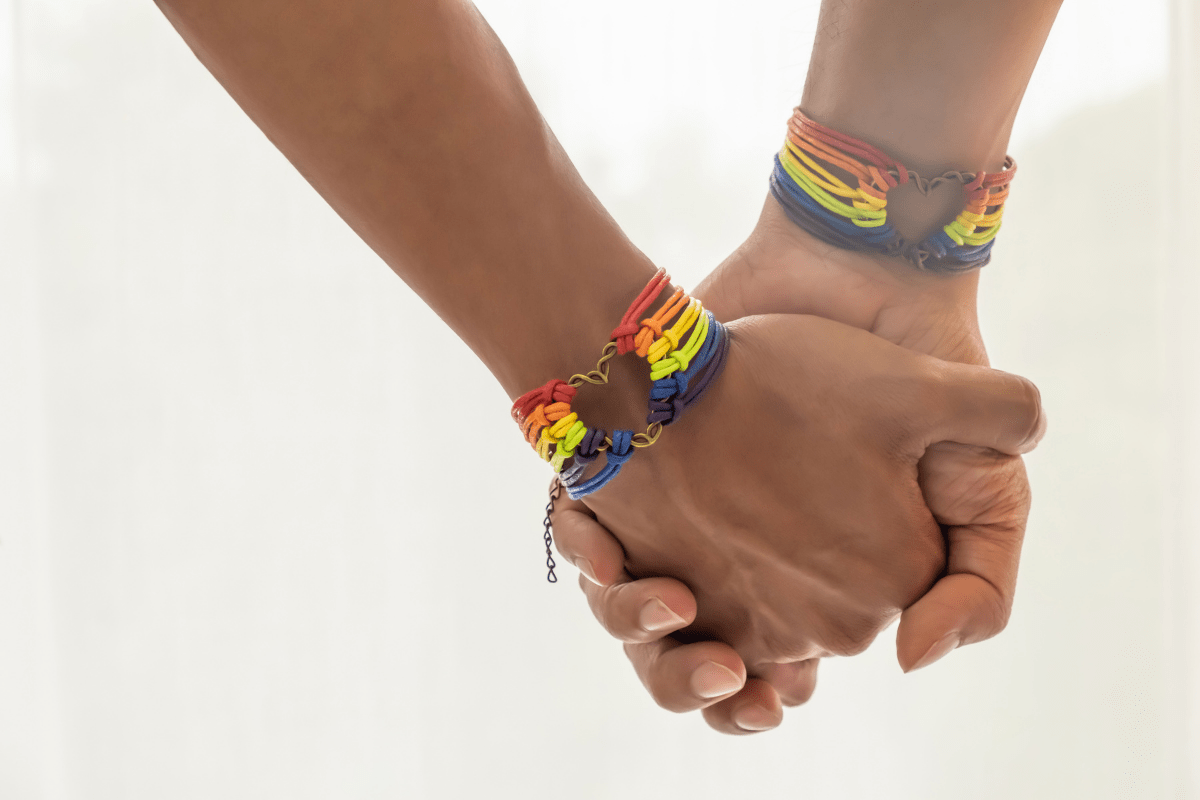 UMD-PRC Research
The UMD-PRC conducts various community-based research projects on mental health, substance use, and sexual and reproductive health.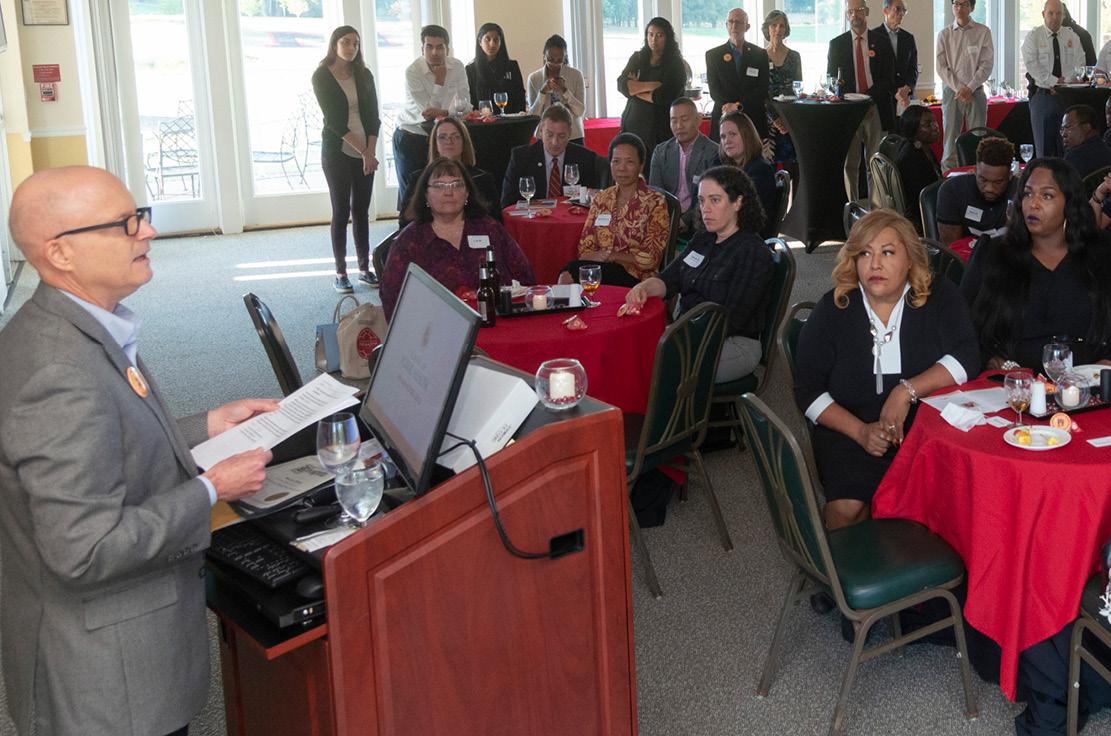 Trainings and webinars
The UMD-PRC is committed to putting knowledge to action through developing and disseminating training and tools that increase public health workforce training and capacity, particularly for LGBTQ+ communities. 

Tools & Guides
Check out our various tools and guides to support LGBTQ+ affirmative mental and public health practice.