The Horowitz Center promotes a science-based and best practices approach to clear communication and health literacy improvement. The Resources section includes links to information, training, reports, guidelines, and best practices on health literacy, plain language, cultural responsiveness, and related topics. Applying guidelines and best practices ensures consistency and maximizes effectiveness. 
The sources are government, academic, and non-profits organizations that provide credible information. The resources are organized to help you Learn, Act, or Legislate. We also have an archive section at the end.   
Learn
You can find foundational information on health literacy, clear communication, plain language, and cultural competency and humility in this section.
Health Literacy Basics
Agency for Healthcare Research and Quality AHRQ's Health Literacy resources help health care professionals and delivery organizations make information easier to understand and systems easier to navigate.
Centers for Disease Control and Prevention - Health Literacy Find background information, research, and key resources on health literacy in public health and health care. 
Health Literacy Resources: Introduction to Health Literacy The Health Sciences and Human Services Library at the University of Maryland Baltimore curates and maintains a wide-ranging collection with articles, videos, government resources and more.
Roundtable on Health Literacy The mission of the Roundtable is to inform, inspire, and activate a wide variety of stakeholders to support the development, implementation, and sharing of evidence-based health literacy practices and policies.
Clear Communication and Plain Language Basics
Clear communication includes a broad set of factors that affect how easily and accurately people understand the information and messages you're trying to share. Clear communication rests on many techniques, including everyday numbers and plain language that help people
find what they need
understand what they find
use what they find to meet their needs
Learn more about plain language and the Federal Plain Language Guidelines. 
CDC Clear Communication Index
The CDC Index are research-based guidelines to help you evaluate and design public health materials that align with health literacy evidence. You use an online or print worksheet to work through 4 open-ended and 20 yes/no questions. The CDC website has the worksheet, examples and a User's Guide.  
Glossaries
Jargon or "insider language" is common in written and spoken health information. Plain language glossaries give everyday-word alternatives to jargon. Check out these useful tools when writing or speaking about health.
Making Data Talk 
The NIH National Cancer Institute created these guidelines and examples to help communicators present data in easy-to-understand formats. 
Plain Language Videos
This series of brief animated videos uses humor and graphics to show plain language techniques. A caution about the video on bulleted lists: it uses a Western movie skit with simulated guns, bullets, and shooting as a pun on "bullets." The U.S. Citizenship and Immigration Services sponsored the videos.
CDC's Vital Signs series
CDC publishes Vital Signs, plain language summaries of its data, analyses, and policy recommendations so that non-experts can use the information to be informed and take action. Each Vital Signs summary is linked to an MMWR article so that anyone can find the original data and analysis. Vital Signs provides an example of how to simplify complex information and make it easy to read for a wide range of people while also providing detailed information for highly motivated readers.
Using Plain Language for Inclusive Communication
Plain language techniques help you reach as many people as possible because the techniques make information easy-to-understand and use. These resources will help you understand information accessibility challenges and apply plain language and other techniques to increase accessibility.
United Nations Convention on the Rights of Persons with Disabilities (UN CRPD)
This convening by the UN aimed to change perceptions of people with disabilities and to establish a human rights tool for this population. Articles 9 and 25 of the convening are most relevant to plain language. Article 9 addresses accessibility and makes specific reference to the accessibility of information and communication. Article 25 is about health and includes informed consent which can be hard to truly obtain because of jargon and a lack of plain language.
---
Article 9
Article 25
Self-advocacy and Plain Language
Self-advocacy refers to the right of persons with intellectual and/or developmental disabilities to advocate for their wants and needs, or to be supported in their advocacy. Read The Arc's statement on self-advocacy and leadership for background on the topic. Plain language can enable self-advocates to access services, manage their health, and impact policies surrounding their healthcare. The resources below are a few examples of the facilitating relationship between plain language and self-advocacy.
Culturally Respectful and Responsive Care
The U.S. Department of Health and Human Services Office of Minority Health states that health disparities and inequities can be traced in part to a lack of care that respects and responds to people's cultures. Public health and medicine are also cultures in the sense that professionals are trained in the acceptable ways of thinking, communicating, and acting in their roles. Culture includes all aspects of daily life, from what we eat, how we dress, the words we use, and the ideas and topics we consider acceptable.
Guidelines and best practices for culturally respectful and responsive care help us self-reflect as well as learn how to interact with others so that we have productive conversations and interactions. The resources in this section are just the tip of what's available as you consider how to make your own practices and those of your organization culturally respectful and responsive.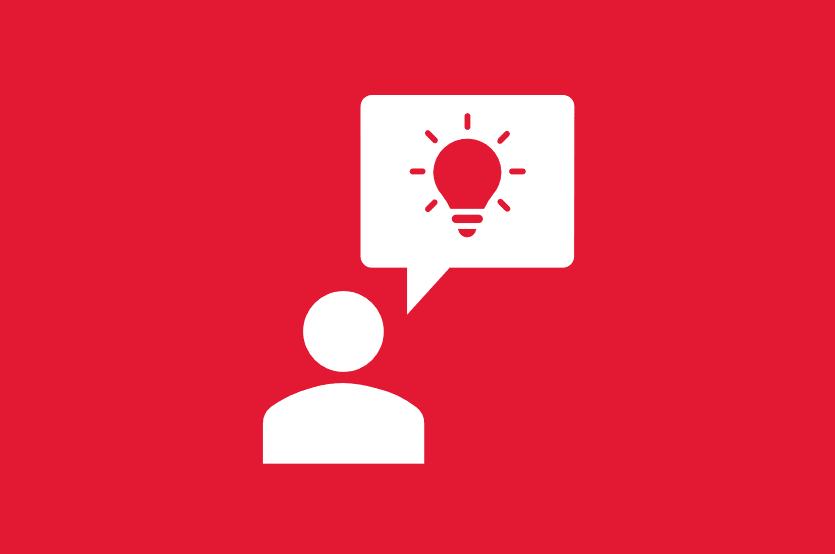 Think Cultural Health
U.S. Department of Health and Human Services, Office of Minority Health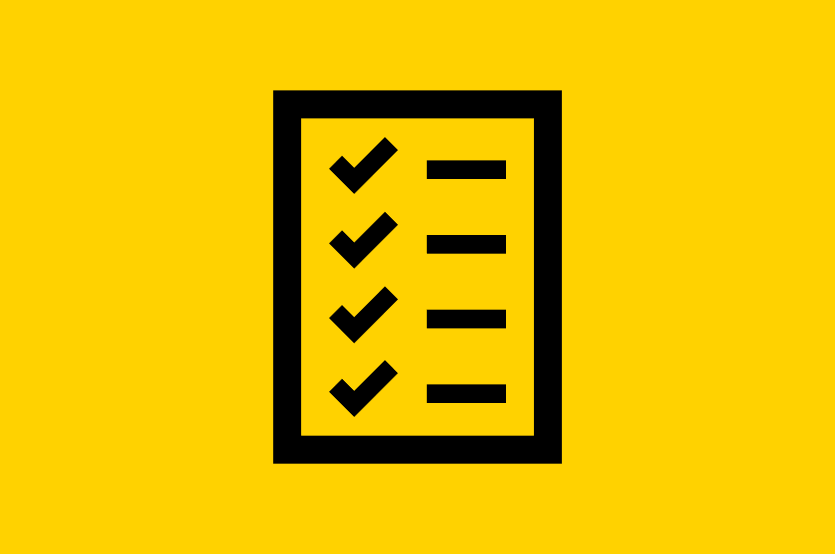 National Standards on Culturally and Linguistically Appropriate Services (CLAS)
U.S. Department of Health and Human Services (HHS) Office of Minority Health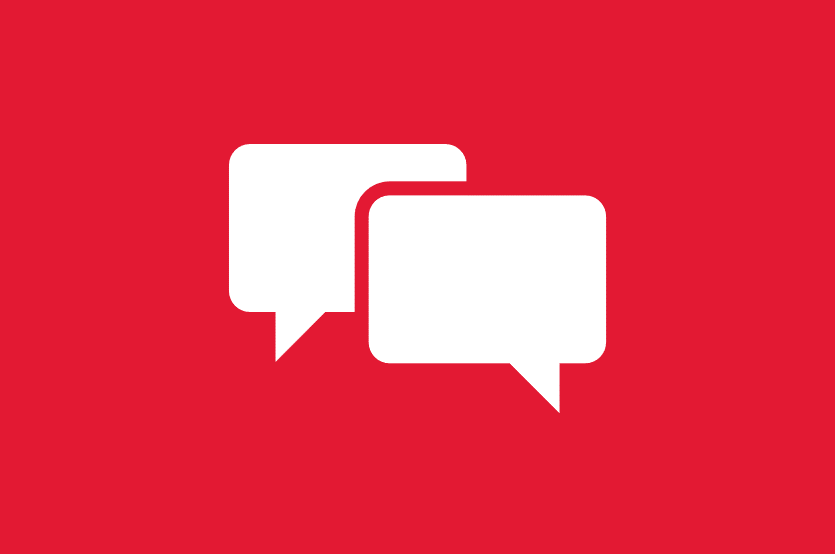 Health Equity Guiding Principles for Inclusive Communication
Centers for Disease Control and Prevention
Act
This section includes resources to help you put health literacy concepts and techniques into action. The Voter's Guide, for example, not only shows how to use clear communication methods to simplify complicated health policy issues but also helps people and communities build their critical health literacy skills by becoming informed voters and advocates.  
Legislate
Health literacy-specific laws, policies, and regulations are not very common, but health literacy issues appear in many types of laws and regulations, such as those about insurance, medicines, and health information readability. Laws, policies, and regulations about plain language, for example, or patient-centeredness or "patient friendly" care can be openings to advance health literacy practices. This section provides examples of health literacy-related laws, policies, and regulations that can inspire future action. 
In Maryland, where the Horowitz Center is based, the Consumer Health Information Hub law establishes plain language as the standard for health, insurance, safety, and social services public information and directs the Horowitz Center to promote guidelines, best practices and tools for health literacy-responsive organizations.  
LegiScan is a legislation tracking device. You can search for health literacy-related legislation here.
Resource Archive
In this section, you'll find past resources created by the Center that are no longer being updated.
Created by the Maryland Department of Health, Office of Minority Health and Health Disparities and The Horowitz Center for Health Literacy, this document is a guide on teaching cultural competence and health literacy to health professionals and students. The document was created in March of 2013 and has not been updated since.
---
View the Primer
2020
Feb 11: Always Use Teach-Back webinar from the Institute for Healthcare Advancement
2019
Mar 26: Health Literacy Maryland meeting in White Plains, Maryland (Charles County)
April 27: Maryland Day
June 17: Health Literacy Maryland meeting in Cumberland, Maryland (Allegany County)
June 20: Practicing Clear Communication Techniques*
Sept 16: Health Literacy Maryland meeting in Cockeysville, Maryland (Baltimore County)
Oct 10-11: Health Literacy in Action Conference in College Park, Maryland
Dec 12: Health Literacy Maryland meeting in Salisbury, Maryland (Wicomico County)
*Only for UMD Extension faculty and staff. If you're interested in a training like this, contact us: healthliteracy@umd.edu
2018
Dr. Devlon Jackson presents on communication inequalities in communities of color experiencing psychological distress.