The Horowitz Center participates in and leads a variety of research and service projects on a wide range of topics. Click the links below to learn about our work!
Project Topic Areas
The Center is an active voice in COVID-19 communication. Through projects and presentations, we emphasize the importance of health literacy and clear risk communication.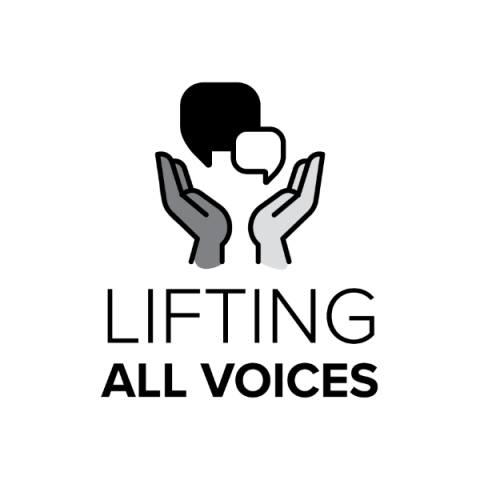 Featured Project: Lifting All Voices for Health Literacy
Based in Frederick, MD, this collaborative project seeks to improve access to culturally and linguistically appropriate COVID-19 information. 
Learn More

about Learn More
The prevention and management of diabetes pose many health literacy challenges and the Center has ongoing projects aimed at addressing these challenges.
Digital technologies are vital platforms and tools for people to find and use health information and services. The Center identifies digital health research and teaching as a top priority.   
Featured Project: HealthyMe / MiSalud Smartphone App
This app assists in finding and receiving personalized health information.
Learn More

about Learn More
The Center's philosophy is that health literacy is best developed within communities, and we support community health literacy in multiple ways.
The Horowitz Center and the Institute for Healthcare Advancement (IHA) co-sponsor an annual Health Literacy in Action (HLiA) Conference for health literacy professionals and newcomers. The purpose of the conference is to connect ongoing health literacy research, policy, and practice.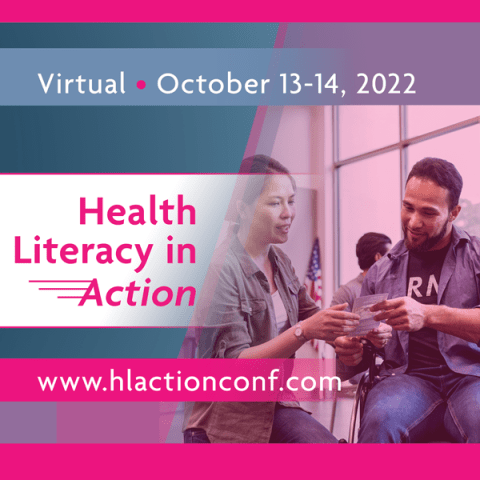 The Center publishes resources on oral health hygiene in plain language and supports research on oral health and health literacy.