The Kinesiology Student Organization's goal is to help kinesiology students succeed in school and beyond through enhancing the sense of community within the Department of Kinesiology. Members will both help plan and attend Kinesiology related social events, community service events, and career development events (e.g. speakers, workshops) to learn more about their field and build stronger relationships with each other, faculty, and alumni.
Eligibility and Membership Requirements
New members are always welcome! KSO is open to all current KNES undergraduates. There are no eligibility or membership requirements in order to join. Members are encouraged to attend as many general body meetings and events that they can throughout the school year.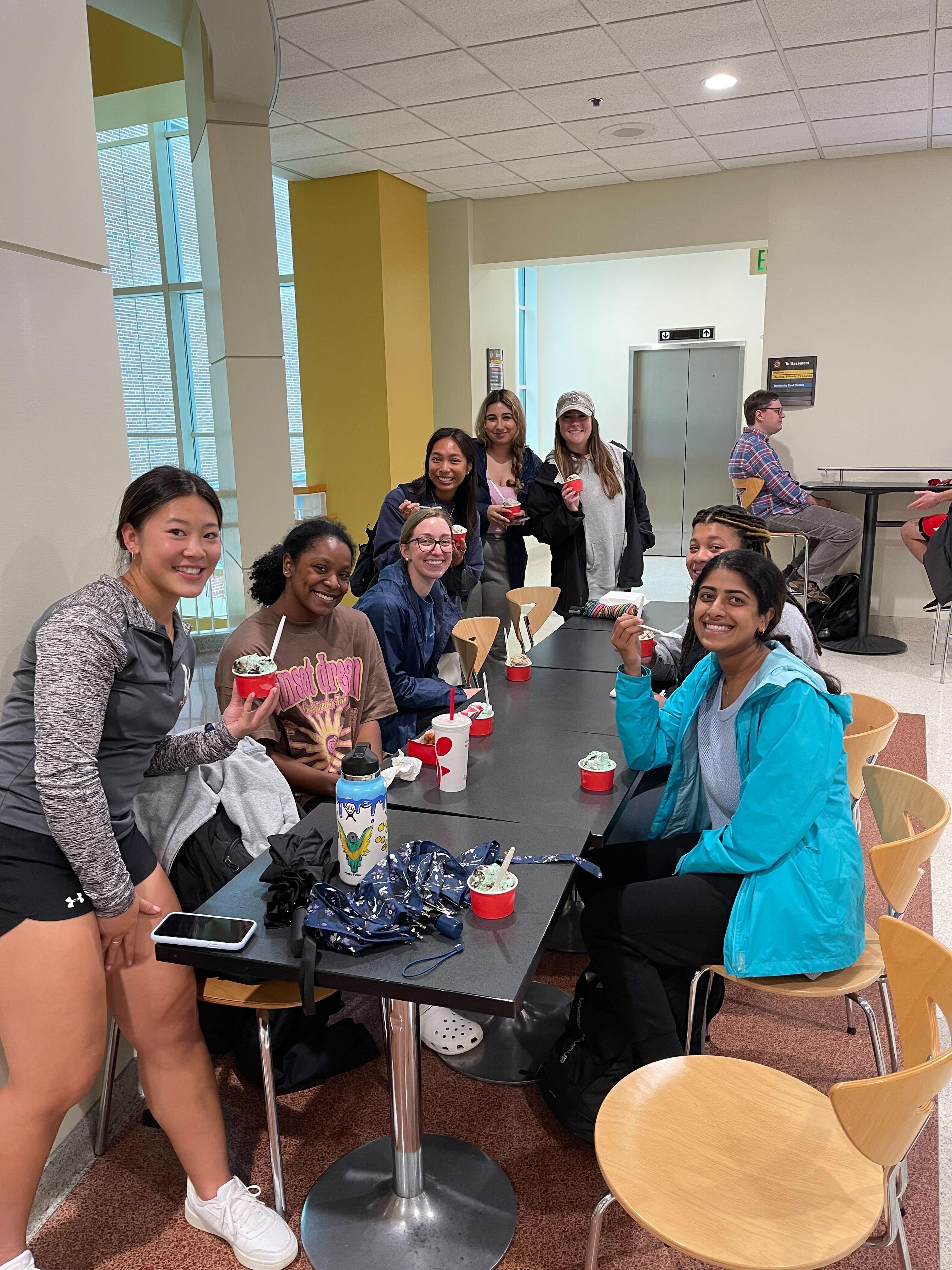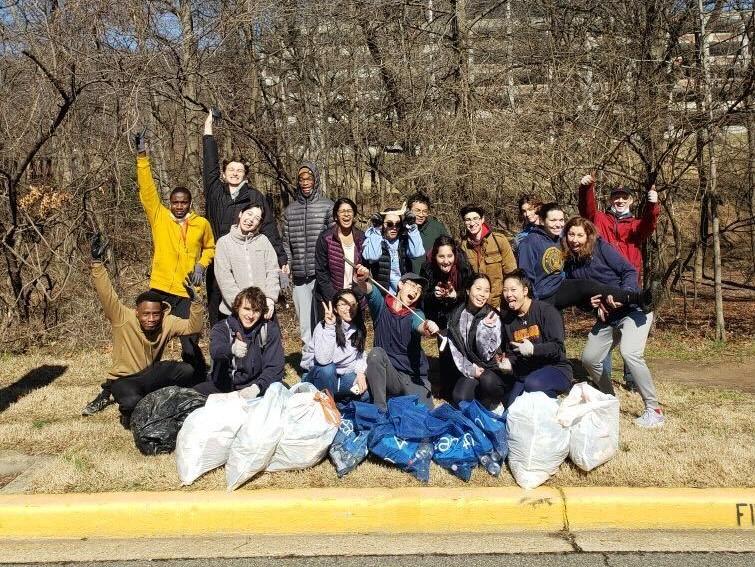 Meet the KSO Executive Board!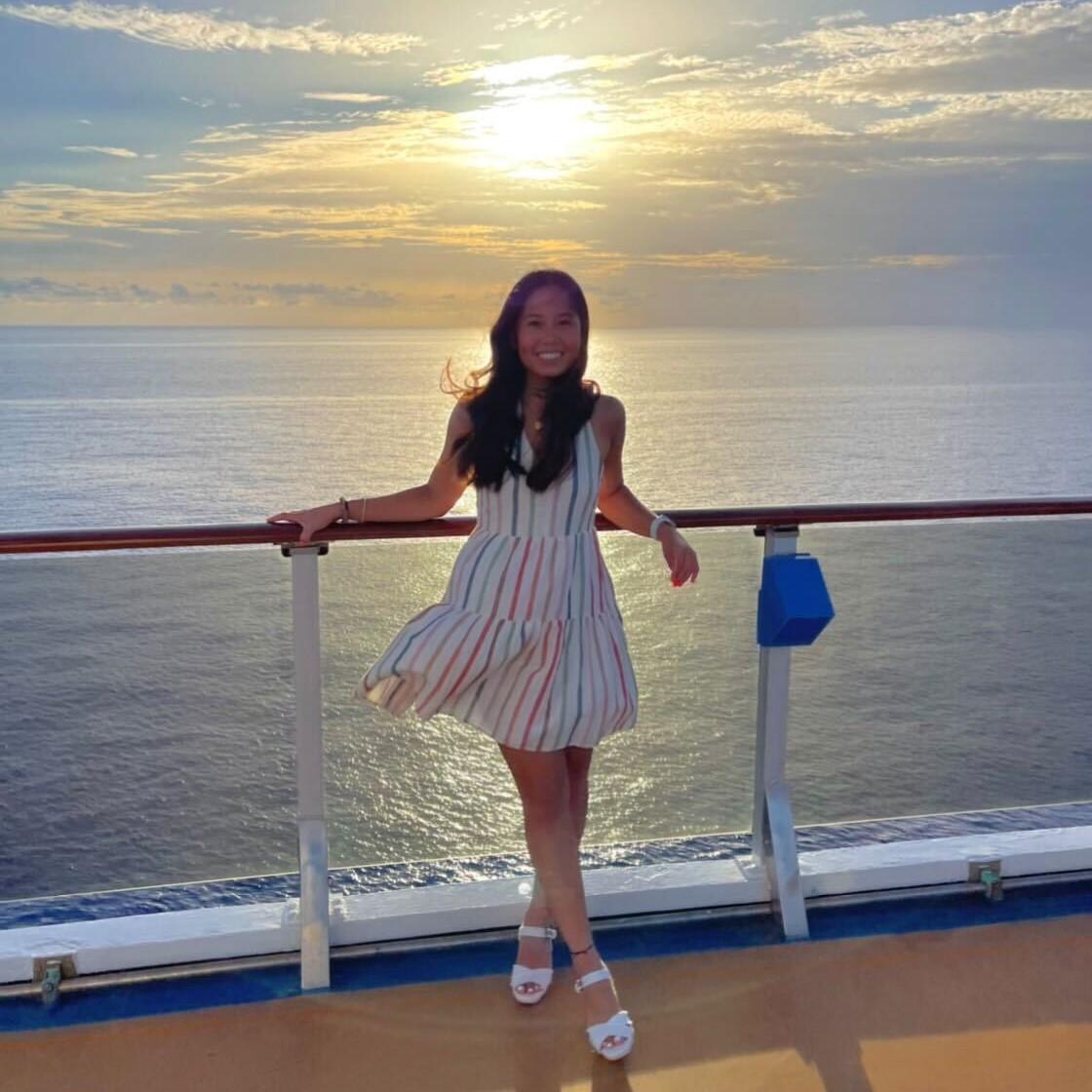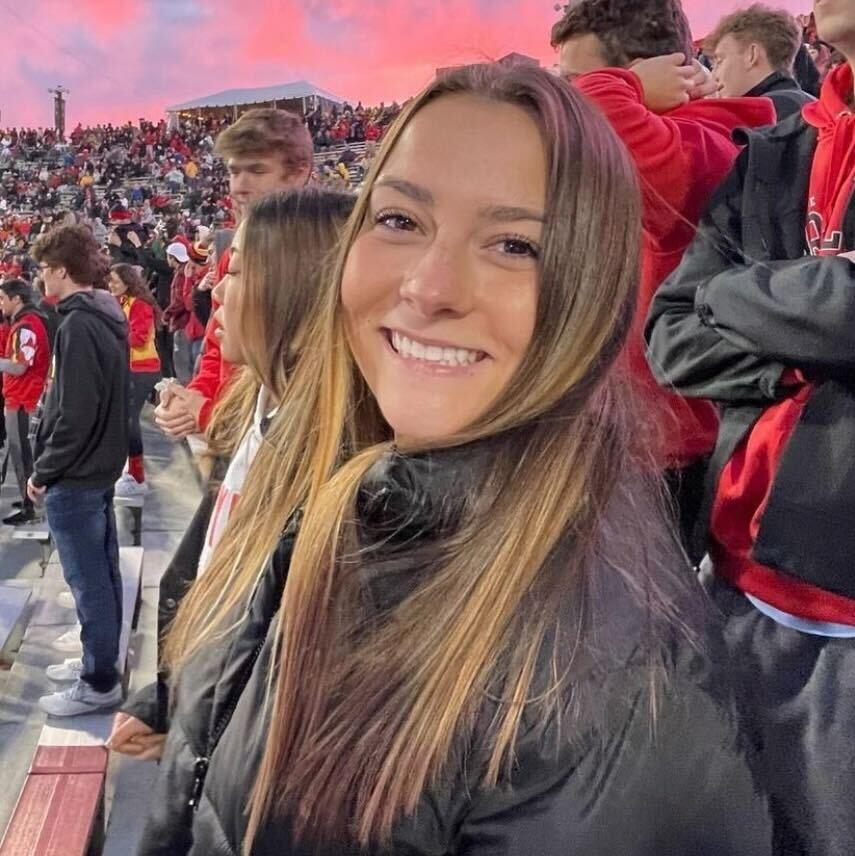 Christine Knowles
Community Service Chair 
Junior
Trinity Yang
Social and Sports Activity Chair
Junior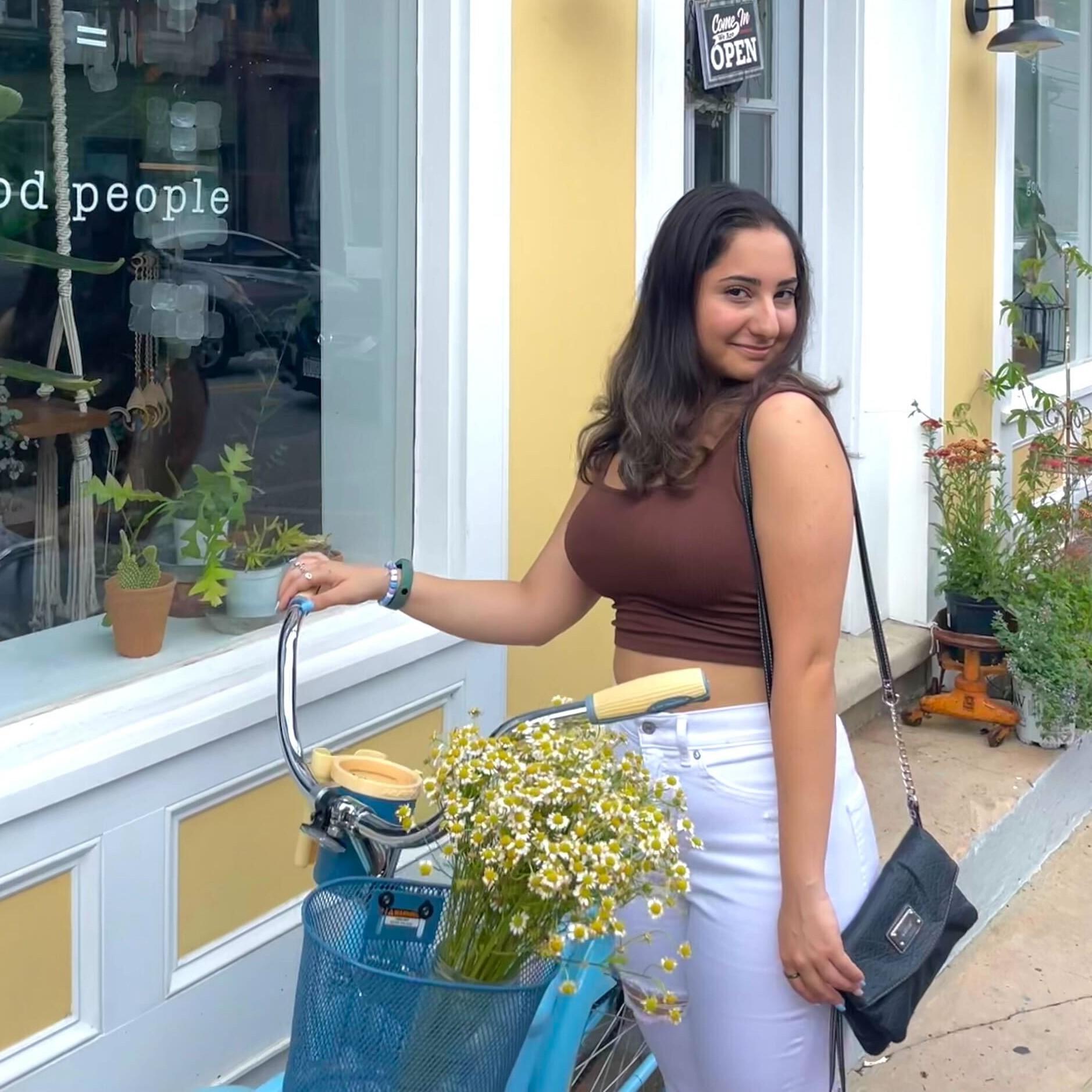 Nora Mirarabshahi
Membership Committee Chair 
Senior