Back to Faculty & Staff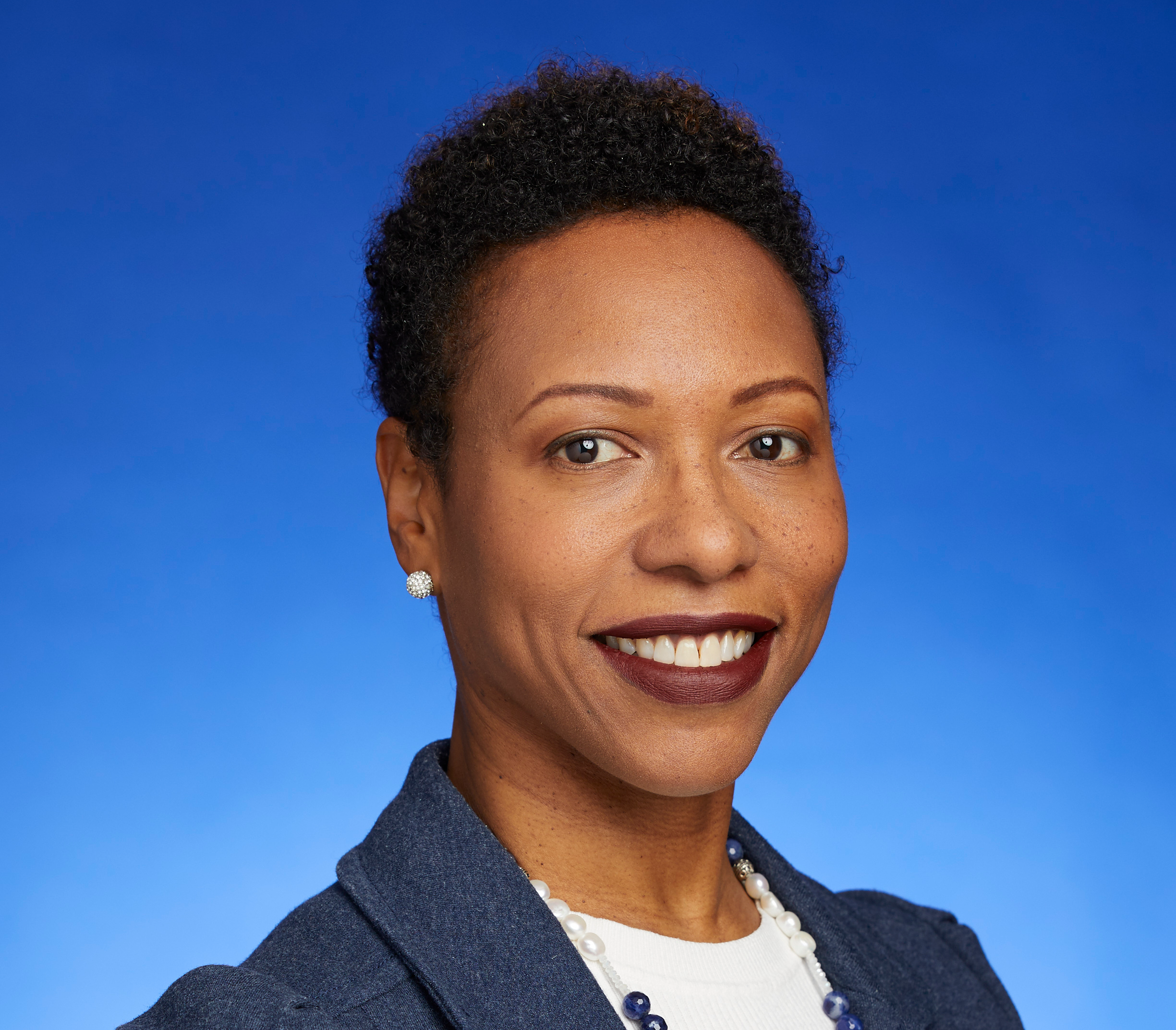 Download CV
Marilyn Dabady Lynk
Adjunct Faculty, Health Policy and Management
Dr. Marilyn Lynk is a health care executive director and serves as adjunct faculty at the University of Maryland School of Public Health. She has taught various topics (e.g., community health, health equity, public health and program evaluation) and served as a preceptor to graduate and undergraduate students on projects related to population health, health equity, health disparities, literature review and data analysis and reporting.
Contact
Departments/Units
Areas of Interest
Equity, Diversity & Inclusion; Health Equity; Community Health
Dr. Marilyn Lynk, Executive Director at Adventist HealthCare, is responsible for advancing equity, diversity and inclusion in programs, policies and practices across the health care system. She leads efforts to increase cultural competence among healthcare professionals, develop equitable policies and processes and provide staff education and leadership coaching. She has been with Adventist HealthCare for over 15 years, having served as an Organizational Effectiveness Consultant to leadership, as well as Manager for Research and Education, Director of Operations and Executive Director at the Center for Health Equity and Wellness.
Before joining Adventist HealthCare, Dr. Lynk was a program officer at the National Academies of Science and is co-editor of Measuring Racial Discrimination, a scientific report of the National Research Council on methods for measuring racial discrimination in various domains. She has published in other areas, including cultural competence and linguistic access in health care, leadership development and organizational behavior and workplace diversity. She received her degrees in psychology from the University at Albany, State University of New York (BA) and Yale University (MS and PhD).
PhD, Social Psychology
Yale University
Health Equity: Policy, Research and Practice